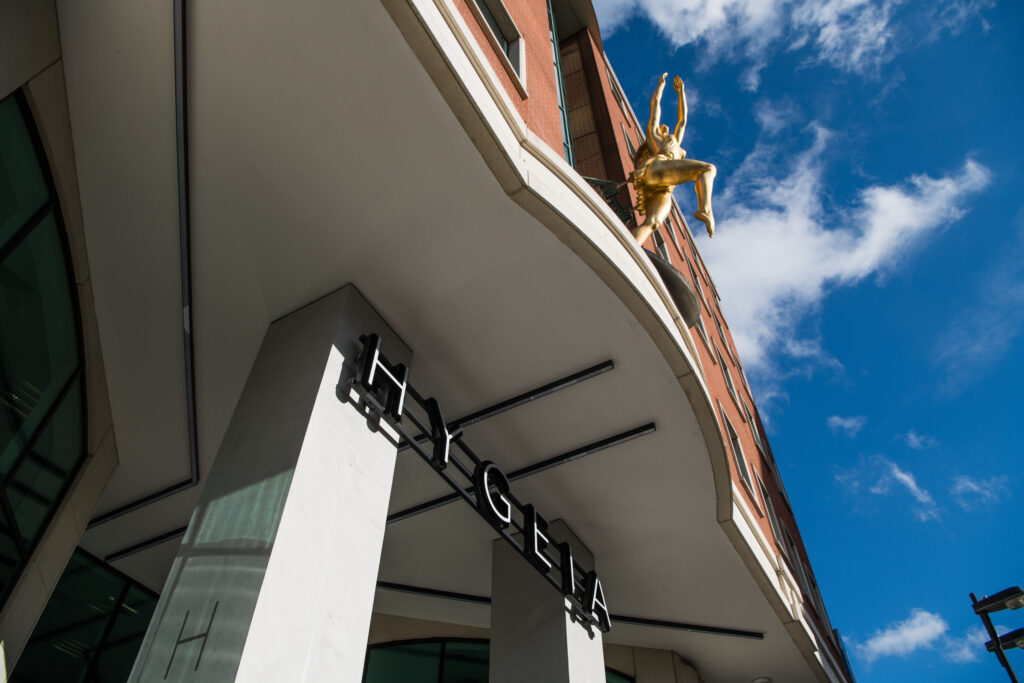 Fine Art
The Harold Benjamin Fine Art team advise dealers, collectors, galleries, trustees, and estates on a wide range of legal issues affecting fine art and the art market. Arthur Byng Nelson, who leads our art law services, has worked for several fine art businesses (including an international auction house) and has also acted as in-house counsel to an art advisory firm.
This experience and understanding of the trade and its peculiarities means that he and the team are able to advise in an informed and commercial way. Our relevant services include:
All property law requirements (such as negotiating terms and advising on purchases or leases of premises)
Art-related aspects of succession planning, wills, trusts and tax issues
Company formation and administration
Dispute resolution in cases of defective title, provenance, authenticity, and attribution
Import/export: assisting clients to ensure that they are fully compliant with tax and legal considerations when transporting works of art across borders
Loan agreements (such as advising owners lending to temporary exhibitions)
Negotiation and drafting of contracts for the sale or purchase of works of art
Experience:
Acting as Executor and Trustee of estate which included art and consideration, advice valuation and sale
Acting for a buyer over the provenance of an antique bought at auction
Acting for a dealer in a claim by an owner for recovery of stolen work
Acting for various owners of works that disappeared while being cleaned/or in storage
Advising a lender on enforcement of security over and realisation of works of art (and rare book collection with chattel mortgage)
Advising a Liechtenstein Foundation on the purchase and sale of works of art
Advising a private client on the acceptance in lieu of inheritance tax scheme
Advising an international not-for-profit gallery on its establishment and on-going contractual matters
Advising artists on wills and tax efficient succession planning
Advising the St James's branch of a bank lending to art dealers
Show Less
If you would like to speak to us about our Fine Art sector, please contact:
020 8422 5678.