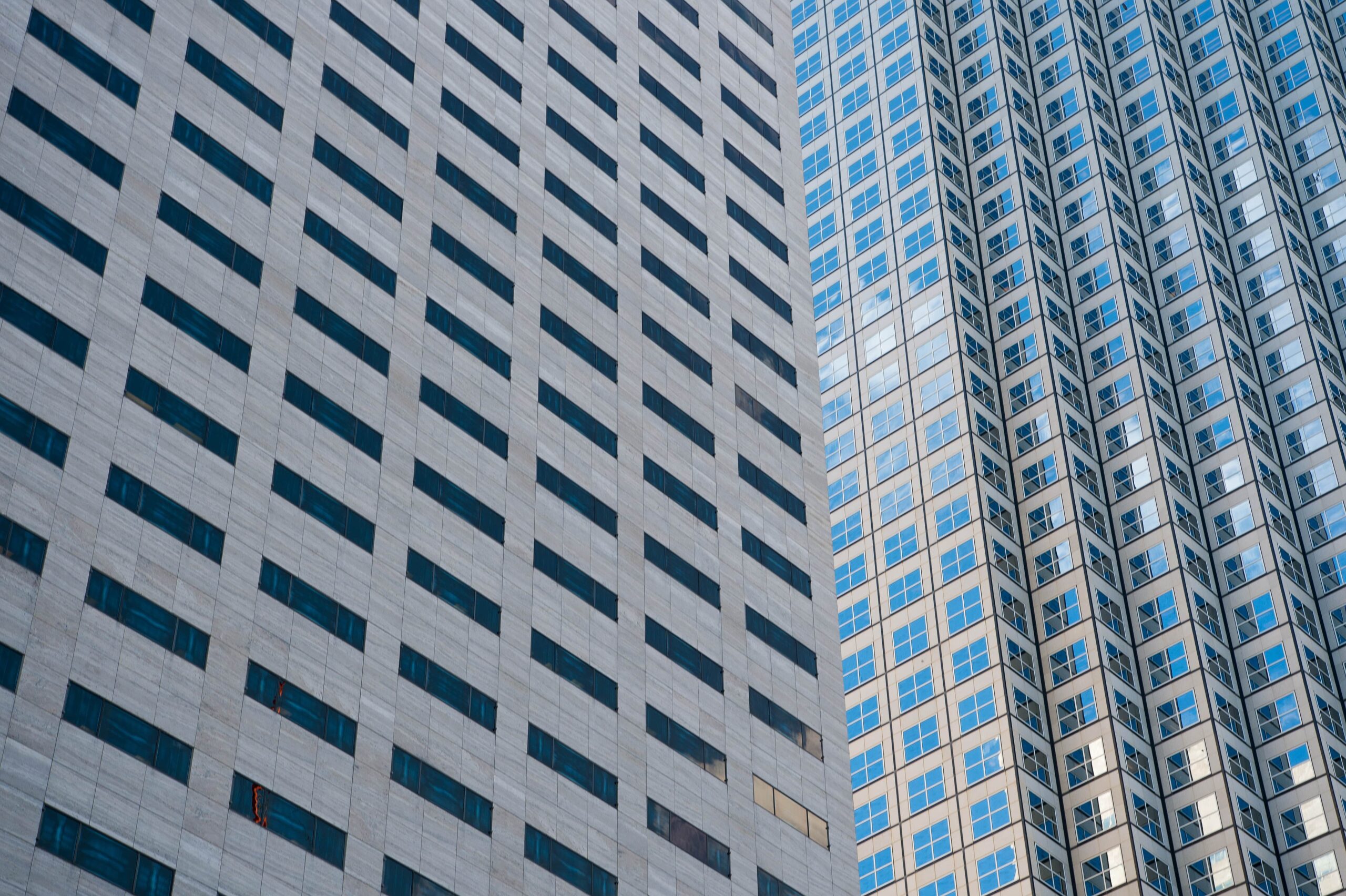 Harrow Office:
Hygeia Building
4th Floor
66-68 College Road
HARROW
Middlesex
HA1 1BE
T: +44 (0)20 8422 5678
T: +44 (0)20 8864 7530
enquiries@haroldbenjamin.com
How to find our solicitors in Harrow
Our Harrow law office is located on the 4th Floor at Hygeia Building, 66-68 College Road, Harrow HA1 1BE, in the centre of Harrow.
Our legal services in Harrow
Our solicitors in Harrow provide legal expertise in real estate, business and private client law for businesses and individuals in North London, as well as across the rest of the capital and country. Our focus has always been to provide the highest standard of service to our clients and our decades of operation in North West London ensures we have an in depth knowledge of the local marketplace.
If you are looking for business premises, planning a property development or considering investing in property, we can provide experienced, reliable legal support to help you achieve your goals.
Our commercial property solicitors in Harrow work with businesses, banks, individual investors and investment groups and have a strong knowledge of all areas of commercial property law and the local property markets.
Chambers Legal Directory notes that we have been called "tremendously efficient", reflecting our commitment to offer a fast, cost-effective service for our clients.
Our commercial property law expertise includes:
Property development
Property investment
Plot sales
Commercial landlord & tenant matters
Commercial lettings, lease renewals and rent reviews
We work with a wide range of businesses across London, helping them to facilitate their commercial strategy and deal with any legal issues they are facing quickly and cost-effectively.
Our commercial law solicitors in Harrow can help you with a wide range of day-to-day and one-off legal issues, including:
Corporate law
Business dispute resolution & commercial litigation
Employment law
HR
Intellectual property (IP)
Business insolvency
Whether you are buying or selling a home, remortgaging, looking to renew a lease, or need help with any other type of residential property transaction, we can help. Our conveyancing team can ensure your property transactions go ahead smoothly and on time, keeping your stress to a minimum.
Our residential property solicitors in Harrow consist of fully qualified solicitors and several Fellows of the Society of Legal Executives. We are accredited by the Law Society's Conveyancing Quality Scheme and are on the approved panel for the majority of mortgage lenders.
Our residential property law expertise includes:
Buying and selling residential property
Remortgaging
Shared Ownership schemes
Lease extensions and leasehold enfranchisement
Transfer of Equity
We deal with all issues around estate planning and wealth management, helping you to preserve your assets from one generation to the next. We also offer advice on other specific issues, such as employment law and insolvency.
As well as the extensive legal expertise we can draw on from across our firm, we also have access to a number of trusted outside professionals, including accountants, bankers, land agents, investment managers and financial advisers.
Our private legal services include:
Dispute resolution and litigation
Employment law
Wills, trusts, estate planning & Lasting Powers of Attorney (LPA)
Probate & contested Wills
Insolvency
Elderly client care
Fine art