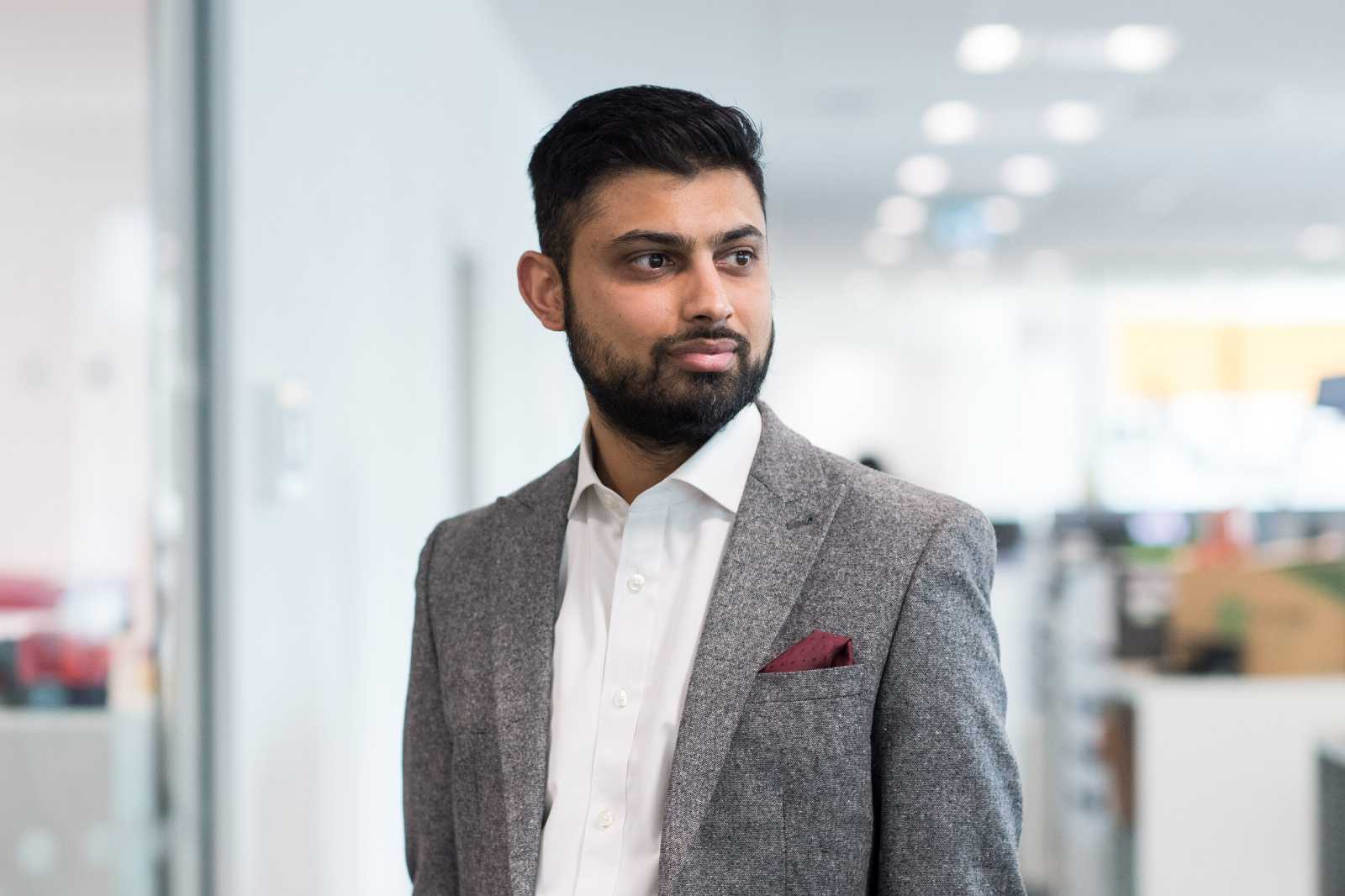 Jay Gorasia
Associate Solicitor
I joined Harold Benjamin in 2021 as an associate solicitor having previously worked for a niche Windsor practice as a solicitor where I headed up the commercial and commercial property departments. I have previously worked for a Legal 500 firms as a fee earner in commercial matters as well providing in-house legal counsel for household institutions.
Experience
Having gained over 10 years' experience in the legal industry, my experience consists of working in the commercial, secured lending and commercial property teams on a variety of areas such as re-financing, commercial property freehold and leasehold sales, sub-sales, auction purchases and reviewing auction packs and drafting and reviewing commercial leases and ancillary documents as well as reviewing s106 agreements and option agreements. My commercial nous and commercial property experience has also allowed for me to be able to work on a number of sales of businesses, whether by share transfer, or by asset purchase, this has then allowed for me to combine the skills I have gained in both the commercial and commercial property law. I also have experience of working on the drafting of commercial contracts, terms and conditions and loan agreements for large companies.
My aim is to provide clients with a high level of service by understanding their needs and combining that with acting as efficiently as possible to achieve results for client and lenders alike. This is a mantra I take with me even when dealing with high net worth clientele, so as to achieve the best outcomes.
My experiences above have seen me head up a commercial property department and undertake the training of a number of trainee solicitors for whom I have been the point of call on a number of legal matters concerning commercial property transactions.
Education
Qualified in 2017
Contact