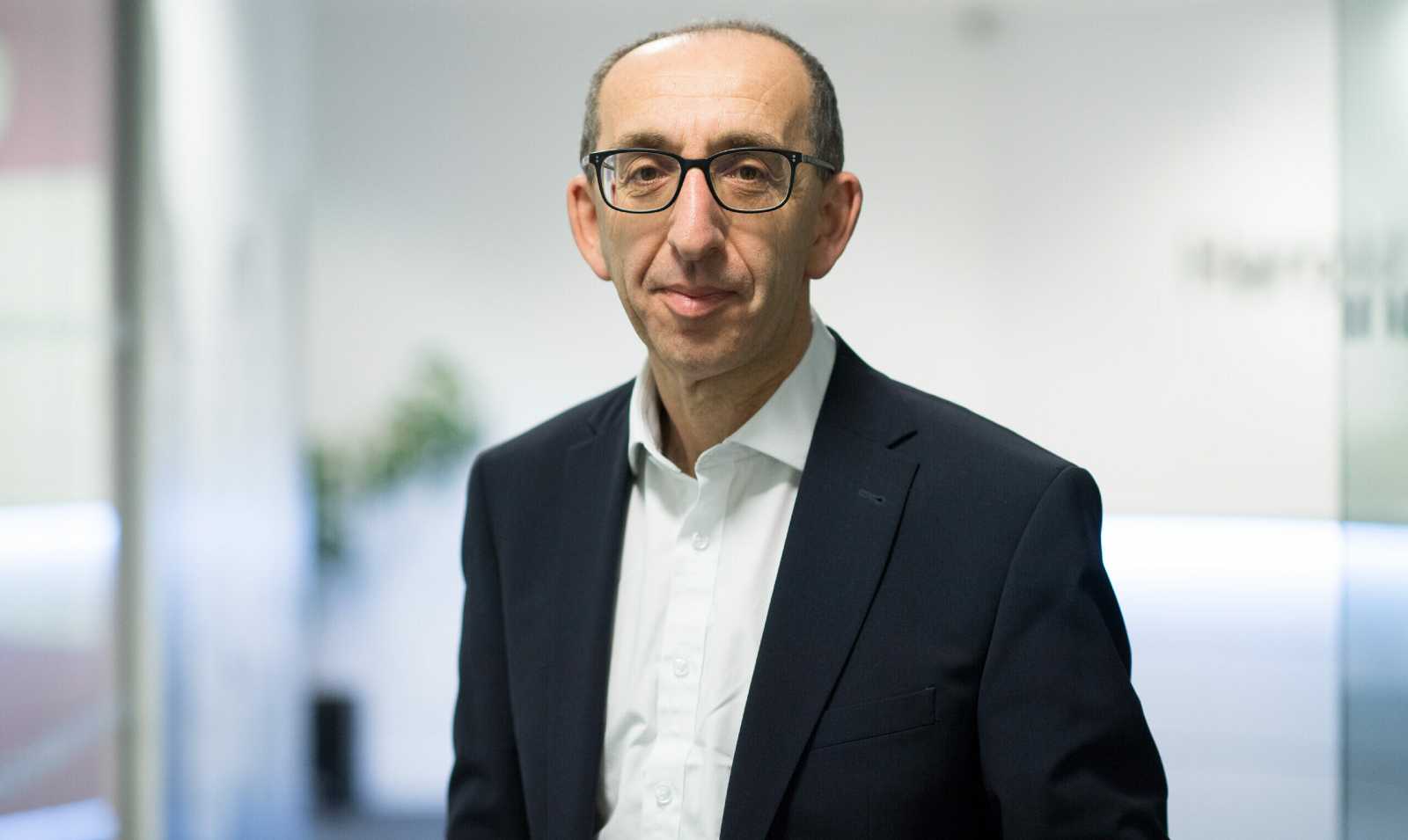 I am a Partner in the firm's Dispute Resolution & Litigation team, based in our London West End office.
My main areas of expertise include commercial litigation, arbitration, mediation, contractual disputes, debt recovery, professional negligence claims, and partnership and shareholder/company disputes. I also advise on complex matters in the areas of insolvency, fraud, regulatory work and Judicial Review, disputes arising out of mergers and acquisitions, finance litigation and IT disputes.
In addition, I am frequently engaged to act upon urgent matters such as emergency injunctions and other situations that require a speedy response.
To meet my clients' objectives, I frequently collaborate with overseas lawyers and in-house counsel.
My clients range from corporates, multinationals, owner managed businesses, trustees and family offices to individuals.
Experience
Past cases include:-
Bringing a claim for multi-jurisdictional fraud of around £800 million against the past management of mining group.
Applying for Judicial Review against the Department of Environment Food and Rural Affairs to obtain reference to European Court of Justice to challenge EU REACH Regulation on chemicals.
Challenging worldwide freezing orders and resisting a claim for around £30 million brought by a leading Russian Bank against a Russian Guarantor and others.
Issuing proceedings for professional negligence and settling claim for pension scheme trustees for circa £17 million against specialist pension advisers.
Recovering significant compensation from multinational brewery group for wrongful termination of a distributorship agreement.
Resolving a claim against a leading software house in respect of a failing project concerning an overseas hospital and university.
Dealing with a dispute in connection with the acquisition of the assets of a business including 31 properties, including a portfolio of debt and adjustment of consideration.
Education
Law Degree, Manchester Metropolitan University
Jeremy Lederman qualifed as a Solicitor in 1989.
Memberships and Recognition
Member of the Law Society of England & Wales
Member of the International Bar Association
Contact
On Friday 15 September 2021 the Supreme Court gave judgment on the claim brought by the Financial Conduct Authority (FCA) as regards…
It is well known that numerous businesses made claims on their insurance policies for business interruption as a result of Covid-19 and…