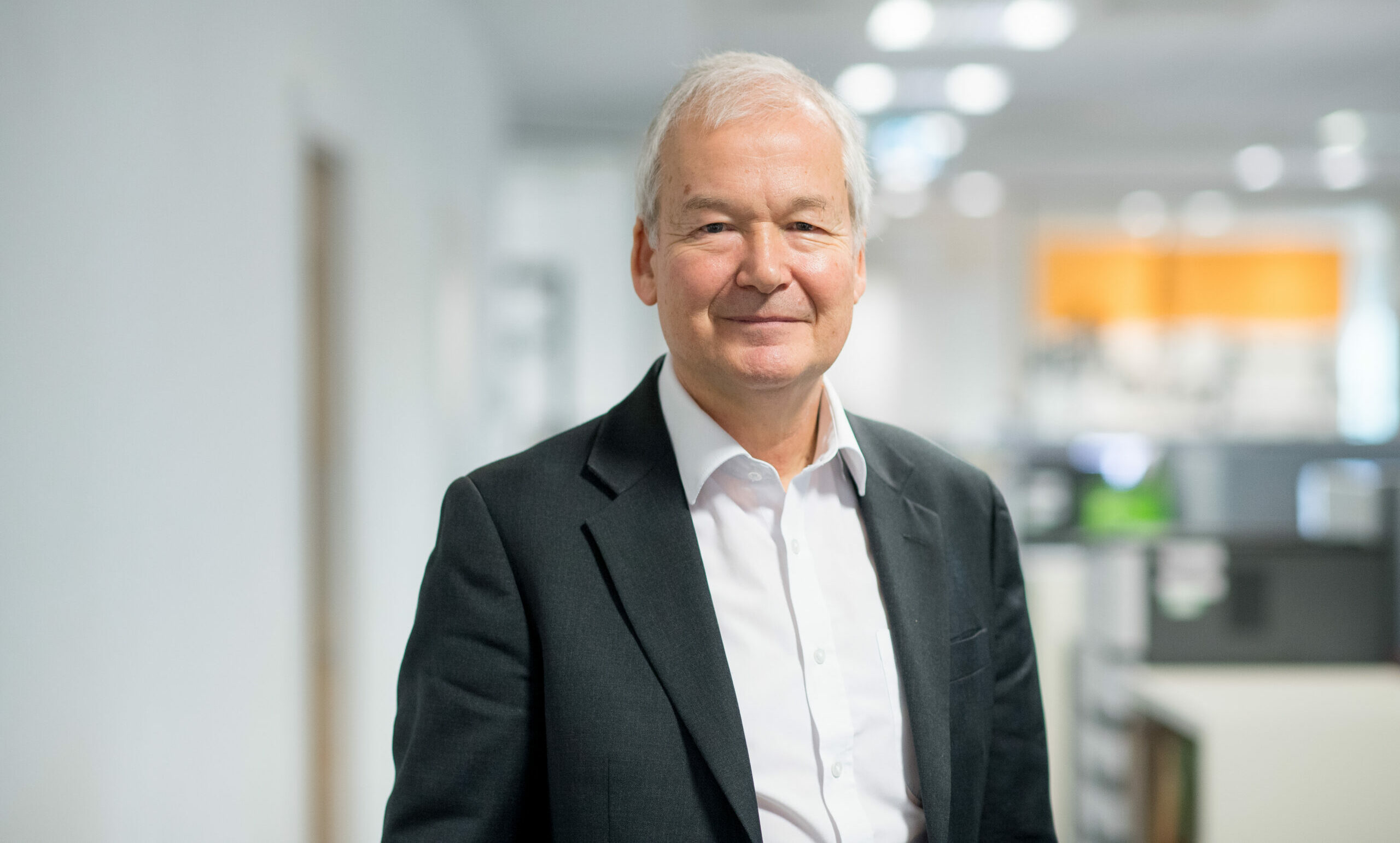 I have been a Partner at Harold Benjamin since 1997 dealing with contentious property issues including landlord and tenant work and other general commercial dispute resolution. Prior to Harold Benjamin, I was a partner in a boutique firm. I have a wide-range of expertise in the security of tenure of business and residential tenants. This includes specialist knowledge of commercial lease renewals and disputed renewals.
Experience
For a period of over 20 years advising a national retailer in relation to the procedural and court aspects of lease renewal in relation to its portfolio of leasehold shops.
Advising a variety of London based and other regional retailers in relation to the renewal of their leasehold portfolios
Successfully settling the opposed renewal of the lease of a major store in the West End of London.
Obtaining possession of premises for a major housebuilder in opposition to its tenant's claim for lease renewal.
Following the issue of proceedings and mediation successfully settling the dilapidations claim of premises in London W1 at approximately half the original claim, to include obtain contributions from sub tenants of parts of the premises.
Education
LLB in Law and French, Reading University
Keith Boddy qualified as a Solicitor in 1984.
Memberships and Recognition
Member of the Law Society of England & Wales
Member of the Property Litigation Association
Contact
A practice has grown up of companies that offer a service to owners of vacant commercial property, which involves them putting "guardians"…
There is a lot of interest in the present trend for letting property for short term or holiday lets on the internet….
As a general rule, most tenants who occupy premises for the purposes of a business will be entitled to renew their Lease…