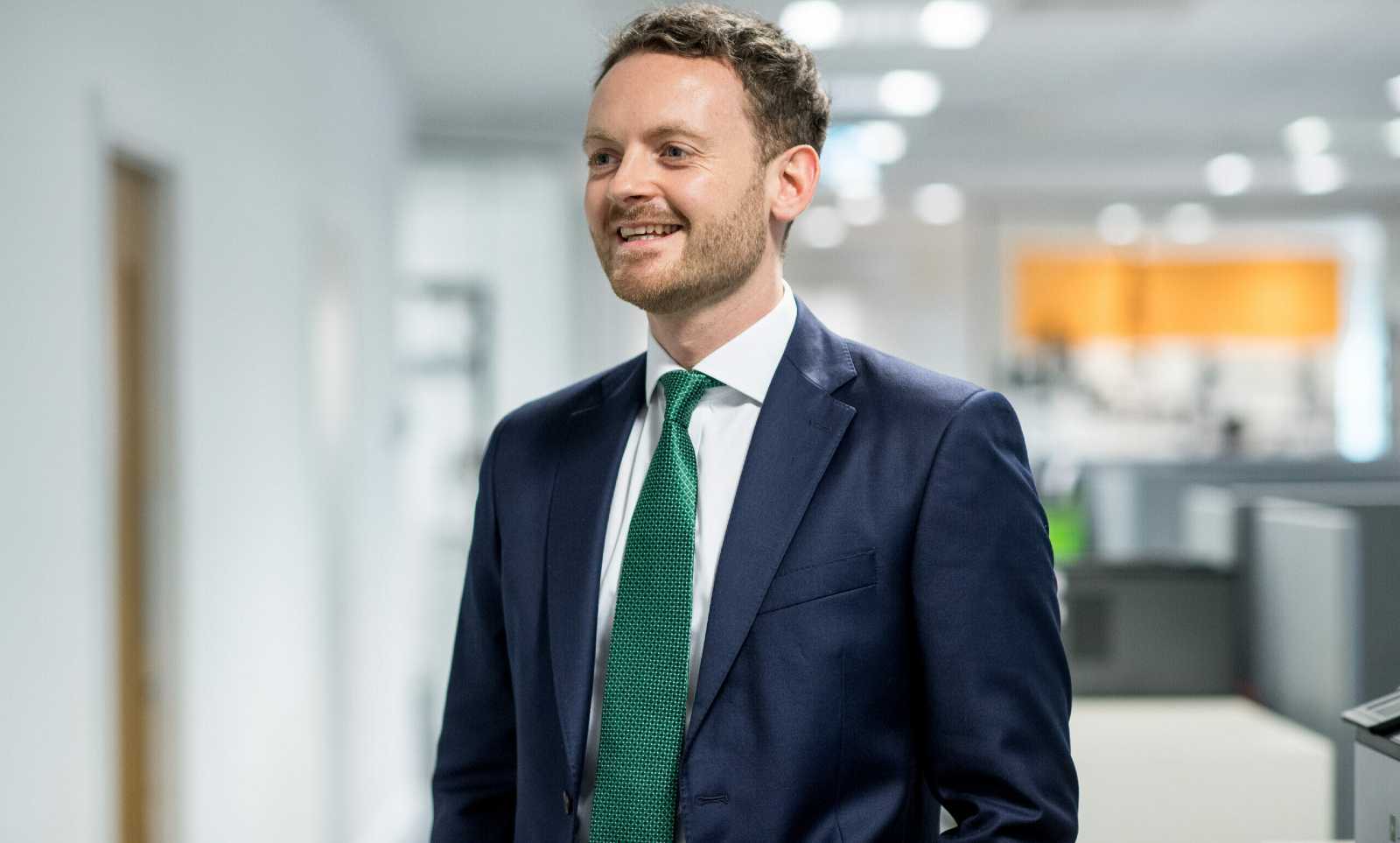 Sam Cobley
Senior Associate Solicitor
I have acted alongside and opposite developers, institutional and private investors and corporate occupiers situated across North America, Europe, the Middle East and Oceania providing advice on a range of real estate transaction and asset types.
I take pride in fostering strong relationships with my clients that are built on trust, a real understanding of their business and the unique property markets they operate in.
Whether they need creative solutions to development constraints, cost effective frameworks for major construction works and refurbishments or help developing short and long-term strategies to realise and maximise the value of their real estate investment portfolios, my focus is always on providing commercially pragmatic advice that is reliable and easily understood.
Experience
My clients have included onshore and offshore investment trusts, pension funds and sovereign wealth funds, high net worth individuals and public bodies as well as multinational consumer goods companies entering the UK market for the first time.
My expertise crosses all aspects of the acquisition, development, management and eventual sale of trophy assets, industrial and logistics facilities, refurbished listed buildings, retail and leisure assets and environmentally sensitive land.
I have also advised on the acquisition and refinancing of property portfolios, urban regeneration projects and the real estate diligence elements of corporate share/asset sales and capital market transactions.
Education
The University of Southampton, LLB Law.
The University of Hong Kong, International Trade Law.
Kaplan Law School, Legal Practice Course.
Sam qualified as a solicitor in 2015.
Memberships and Recognition
Member of the Law Society of England and Wales.
Contact
E: sam.cobley@haroldbenjamin.com
T:020 7224 0888‬