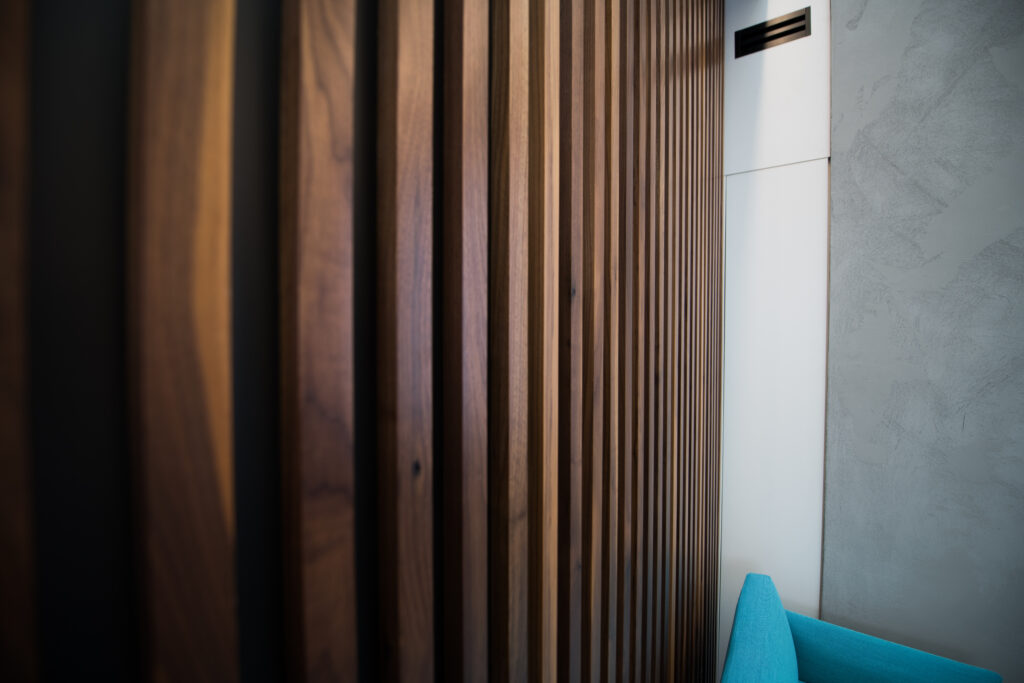 Intellectual Property
Intellectual Property is essential to all and every organisation and for many businesses, it is at the very core of their success. From brand identity or business critical software, all the way through to patentable inventions or information databases on which your organisation depends, the Harold Benjamin IP team is here to give you practical and pragmatic advice with a distinctly commercial edge.
This means that we can advise on a range of legal solutions with a view to maximising the protection and revenue generating potential of these assets. We provide a fully integrated service for all stages of the IP lifecycle. Our expertise includes:
Protection, acquisition, disposal and licensing of intellectual property and associated rights,
Trademarks, copyright and patents,
Rights in software and confidential information,
Show Less
For further information please contact our IP team on 020 8422 5678.

Related Insights
It is understandable for an employer to want to protect its business in the event that one of its senior employees or…
When christening a new business, it is vitally important to get a professional to check that the name you have chosen does not tread…