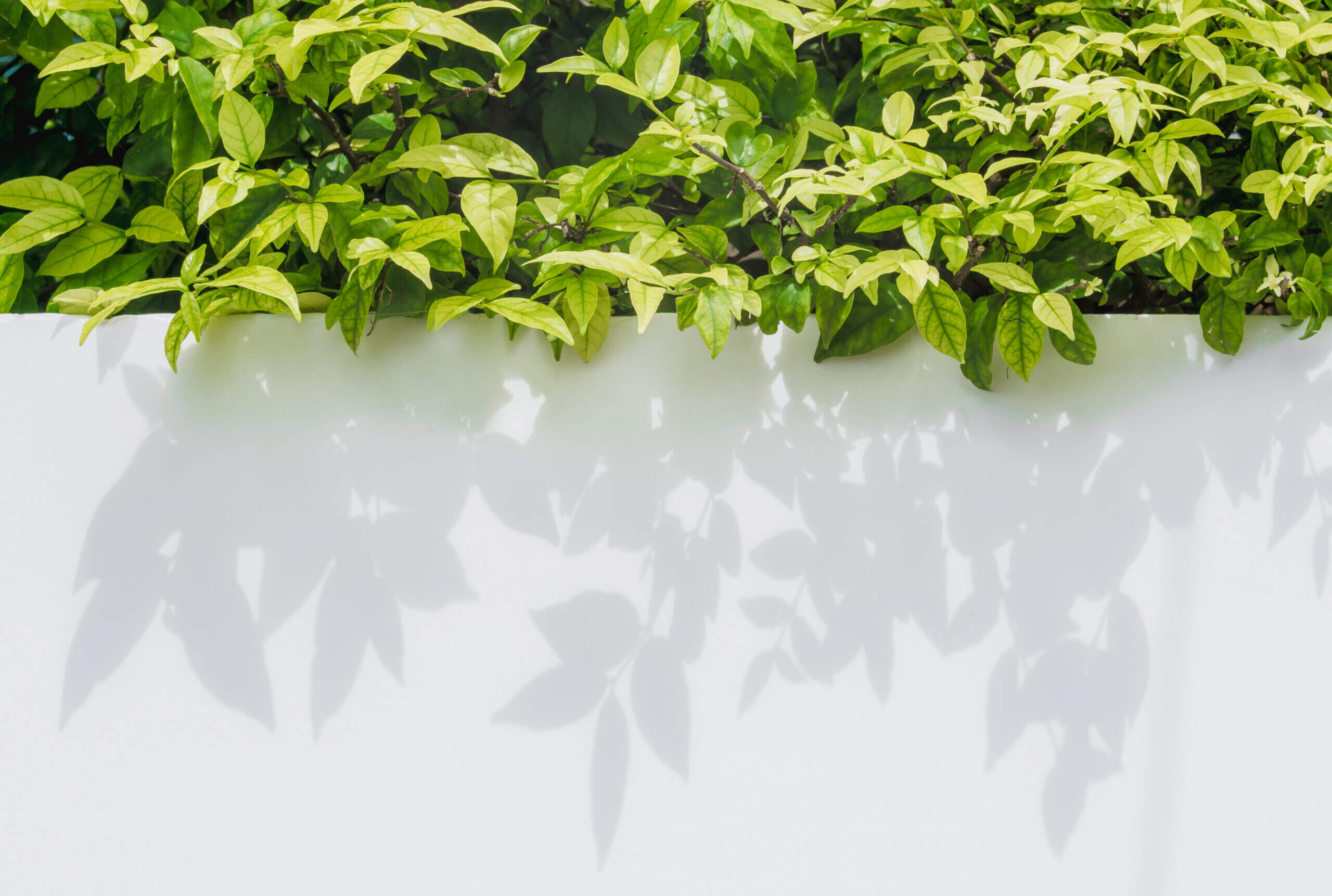 Restructuring and Insolvency
Our restructuring and insolvency team provide a high quality service for a range of clients (both corporate and personal) and deal with a multitude of matters in a professional and expedient manner.
CORPORATE RESTRUCTURING & INSOLVENCY
When clients are faced with financial distress our specialist insolvency team are available with the legal knowledge and expertise to assist them whatever their particular problems.
Whether a company or an individual , the consequences of insolvency can be all too daunting but our lawyers pride themselves on being their to support clients with the strategic advice needed to investigate matters thoroughly, develop a proactive plan forward or simply help them make a commercial judgement call.
CORPORATE RESTRUCTURING
Our insolvency team advises clients who are proactively  seeking to reorganise a corporate structure,  through mergers or the dissolution of dormant companies.  Alternatively,  in the event financial pressures requiring a streamlining of their business the team have the ability and resource to leverage the skills of other departments including corporate, banking, dispute resolution and employment to achieve the best outcome.
In turn, they are regularly instructed by companies via their directors and stakeholders as well as lenders, investors and creditors who may require them to help with the legal process of identifying and implementing an appropriate course of action.
INSOLVENCY
Our lawyers also work with parties who are contemplating or are already the subject of insolvency proceedings at all stages of the process.  Whether served with a statutory demand, bankruptcy petition or winding up petition and legal representation is required or clients simply wish to enter into negotiations with their creditors to reach an alternative arrangement they are available to assist, however, complex the matter may be.
In turn, they give practical advice on the available options to companies and individuals on a range of insolvency matters and can help find what, if any, insolvency route is appropriate.  As a result they are frequently instructed by and work closely with banks, accountants and insolvency practitioners – often in their capacity as an office holder or as a supervisor of a voluntary arrangement in order to avoid formal proceedings.
Equally, where clients have no option but to initiate legal proceedings they work closely with our Dispute Resolution & Litigation team to recover monies from debtors or pursue parties through formal insolvency proceedings, from misfeasance claims to Director's disqualification awards, in order to hold them accountable for their actions.
Alternatively, if clients are the subject of formal insolvency proceedings, they can be assured that our insolvency team have the tenacity to represent them vigorously and robustly from the outset in order to help them achieve the best outcome in their case.
CROSS BORDER INSOLVENCY
In the event of an international element, our insolvency team also has the ability to draw on support from a close network of associates in firms worldwide to complement the work they undertake for their clients particularly in the event of point of cross-border insolvency law or the requirement to trace assets into another jurisdiction.
Equally, they welcome the opportunity to assist overseas clients and office holders on a range of matters from goods belonging to an insolvent business in another country having to be secured under a retention of title claim here in the UK to pursuing debtors who may have fled their own jurisdiction in order to evade their international creditors.
Show Less
If you would like to speak to us about our Insolvency team please contact us on
020 8422 5678. 
A company's accounts cannot be retrospectively adjusted to meet the convenience of its directors. …
A company's accounts cannot be retrospectively adjusted to meet the convenience of its directors. …