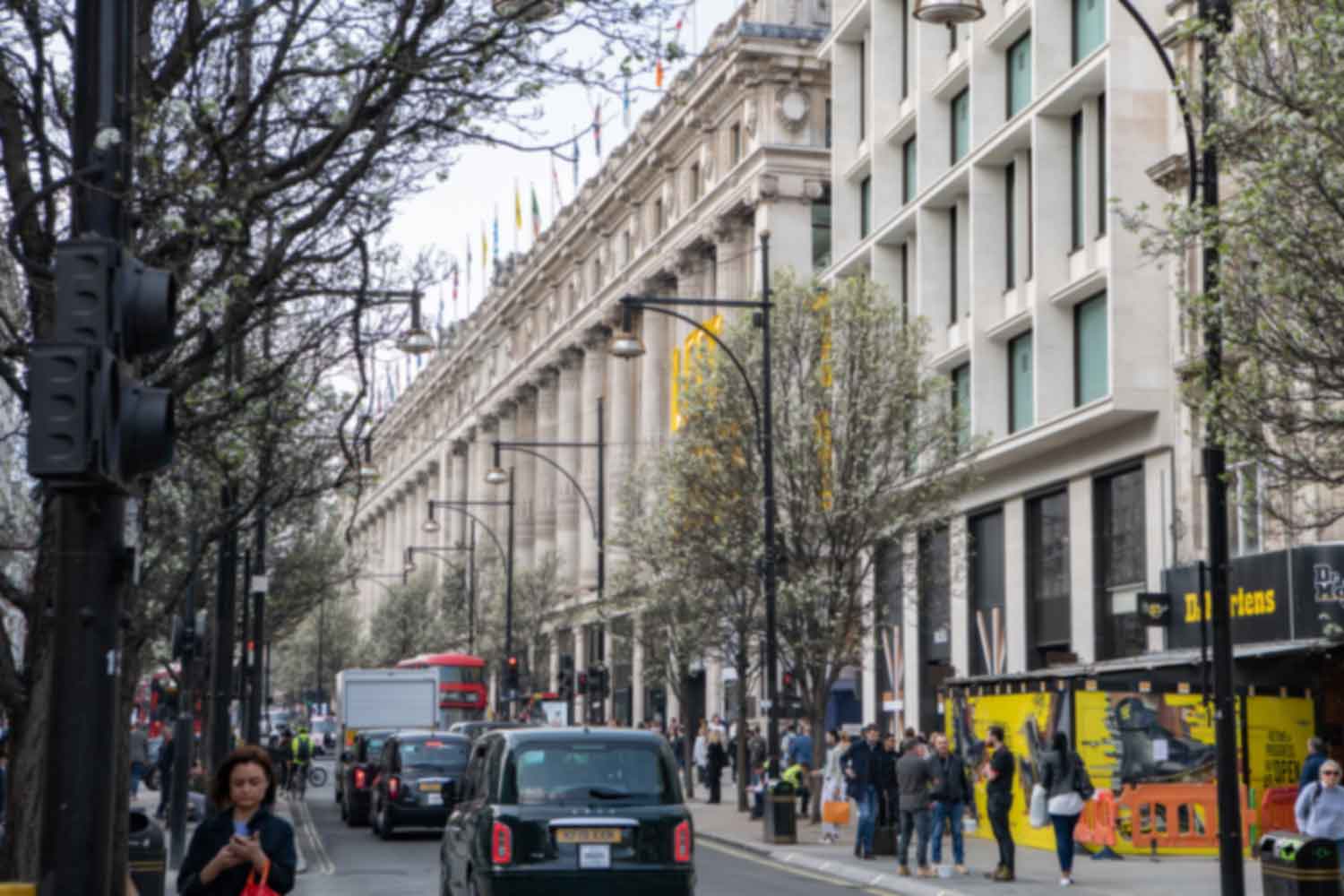 Corporate & Commercial
Corporate structures and commercial arrangements govern how businesses are set up and operate. From ensuring that shareholders are properly identified, to prevent future problems for example, through to understanding what the role of a director is, and clarifying the same contractually, corporate law helps to framework all the significant relationships within a business.
We understand that businesses require strong foundations and good governance to prosper. As such Harold Benjamin's Commercial & Corporate team combines enviable experience and expertise with the ambition and attitude necessary to deliver a truly outstanding service.
Our expert advisors can provide you with the tools to start up and grow safely, by advising when you take on new staff, new investors or looking to move premises. We also regularly assist clients to structure and negotiate complex, multi-party contractual arrangements, including on a cross-jurisdictional basis.
Our corporate and commercial lawyers can assist with:
Drafting and negotiating a wide range of business contracts, across industry sectors,

Service agreements,

Manufacture and supply contracts,
Distribution agreements,
Franchising contracts,
Customer/client terms of business,
Advising on website terms and conditions,
Consultancy arrangements,
Confidentiality agreements and technology supply,
Maintenance and outsourcing contracts
Show Less