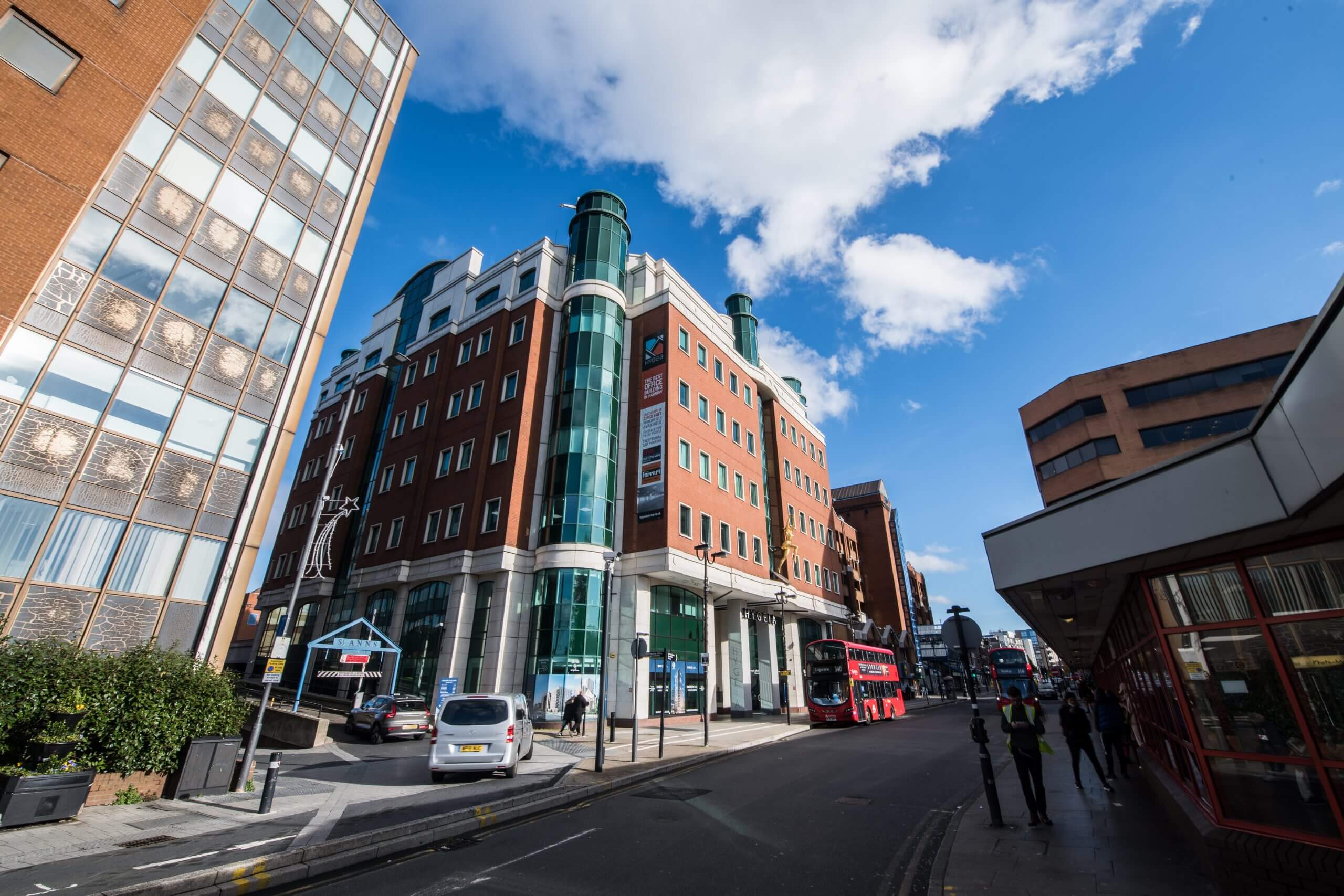 Construction
Our construction specialism covers both contentious and non-contentious work.  Our teams have been recognised for their industry-leading knowledge and work.
Our experience covers advising on all areas of residential and commercial property development, including strategic land assembly promotion, the acquisition of development sites, planning, estate development, joint venture agreements and consortium management.  In other words – we are well placed to advice on complex, project based, expert led work.
With the make-up of the sector having shifted, and property transactions having increased in their complexity, there are a number of common 'pinch points' that property developers need to consider. You can read more about these here.
Additionally at Harold Benjamin we act for private clients in relation to a variety of disputes involving both residential and commercial construction projects. Our clients range from experienced construction disputers to clients with little experience of litigation or dispute resolution. Our teams experience enables them to focus their advice directly to suit your needs.
We advise on:
PPI/PFI
Setting up estates
Disposals of units in commercial and residential developments
Statutory service agreements
Options, joint ventures, and consortium agreements
Project finance
Construction contracts and sub-contracts
Warranties and charges over building contracts
The construction team at Harold Benjamin Solicitors have experience advising both landowners and developers on complex land promotions, whether that is via an option or promotion agreement. Their experience acting for both landowners and developers helps to steer the negotiations and achieve solutions that ensure both parties are able to proceed with a transaction.
Show Less