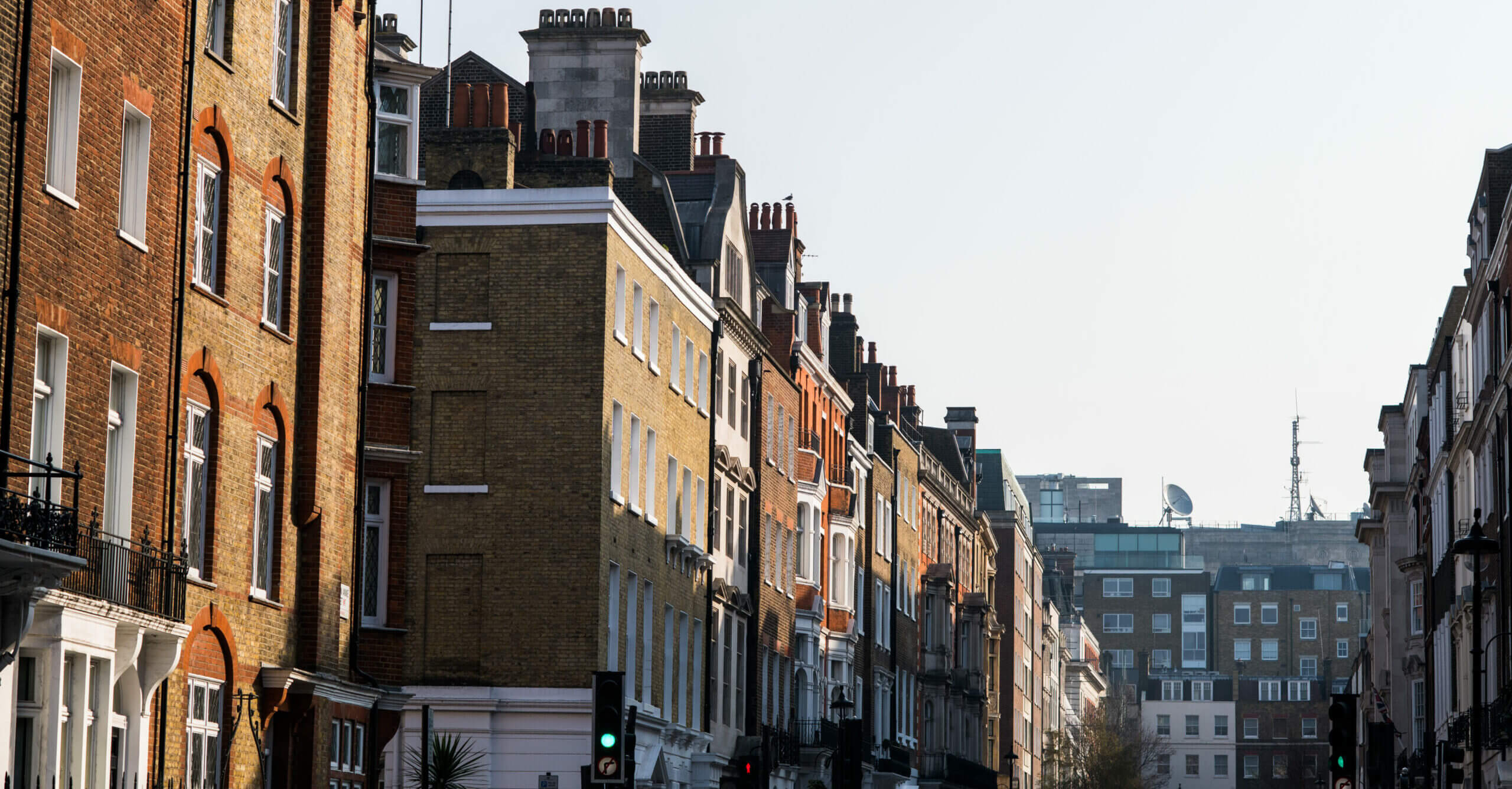 Real Estate
Real estate shapes the world we all live in and influences almost every aspect of our lives. Whether it is where we live, where our businesses are based or where we derive our professional or personal income, obtaining the right legal advice relating to real estate is too important to be left to chance.
That's why clients of all sizes rely on the Harold Benjamin real estate team for their advice. It isn't just that we are one of the most experienced, collaborative and business focused teams in the industry, we can offer a fully integrated approach to advising on all aspects and types of real estate, and do so in a commercial and client-centric fashion.
Recognised for our high quality and seasoned approach to the law and deeply embedded in our clients' worlds, we are consistently rated among the top law firms in the property industry and our experienced real estate specialists are seasoned advisers on every aspect of real estate and property, from pre-build to sale, encompassing lending, finance, planning, development and disposal.
These clients include individuals with residential property portfolios, landlords, commercial tenants, banks, institutional lenders, construction and development groups.
Our focus and expertise has been recognised by legal directories, but we believe that it is reflected best of all by the quality and quantity of the well-known clients from developers to builders to retailers who chose to work with us and stay with us. Whatever the advice or solutions our clients require, across the full spectrum of the market, they can rely on our commercial nous, our technical expertise and our deep knowledge of the sector.
What's more, whether responding to a challenge or an opportunity, this advice is consistently delivered in an approachable and modern fashion by experts who share the same entrepreneurial attitude as our clients and work with them and their external advisors, driving matters forward to ensure targets and objectives are met on time and on budget. While we're seasoned when it comes to transactions, we take the time to discover what success means for each individual client, then develop a strategy to ensure these goals are achieved, time and time again.
Show Less