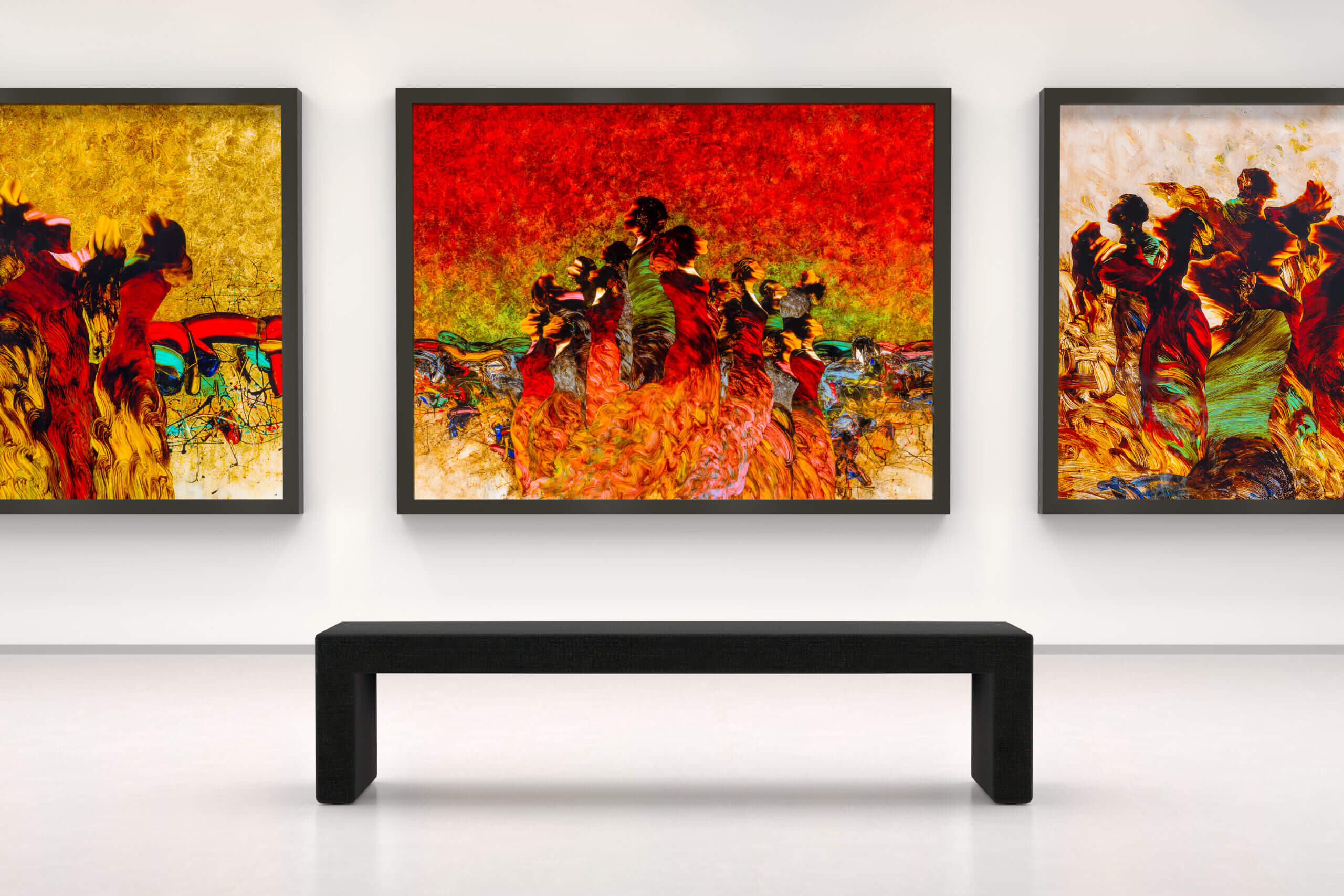 Family Offices
Harold Benjamin's focus on Private Client work extends to offering support to a number of Family Offices, whose needs match our firm's strength in depth.
We provide on-going advice related to estate planning, managing investments and property transactions. We are able to assist in the most simple of cases to the more complex and sensitive situations including where there is an international aspect to the work.
At Harold Benjamin we know that families, wealth and business interests go hand in hand. Our team can help you look after your family's assets and offer practical advice.  We act for families who have multi-generational wealth and business interests. With expertise in non-contentious estate planning and in helping mitigate against inter-family conflict. By advising on formalising family relationships within a business set up, we are able to advise entrepreneurial families in safeguarding current and future assets and preserving their legacies for the next generation.
Additionally, we are able to provide commercial advice to help with property and other investments. We are familiar with the needs and requirements of families who need solid and knowledgeable legal advice, but with an understanding of the dynamic nature of business decision-making. We have also advised families with large property portfolios with estate planning and investment related advice.
Our services include:
Wealth Management
Family Estates
Pre/Post Nuptial Agreements
Show Less
If you would like to speak to us about our Family office services, please contact the team on 020 8422 5678.