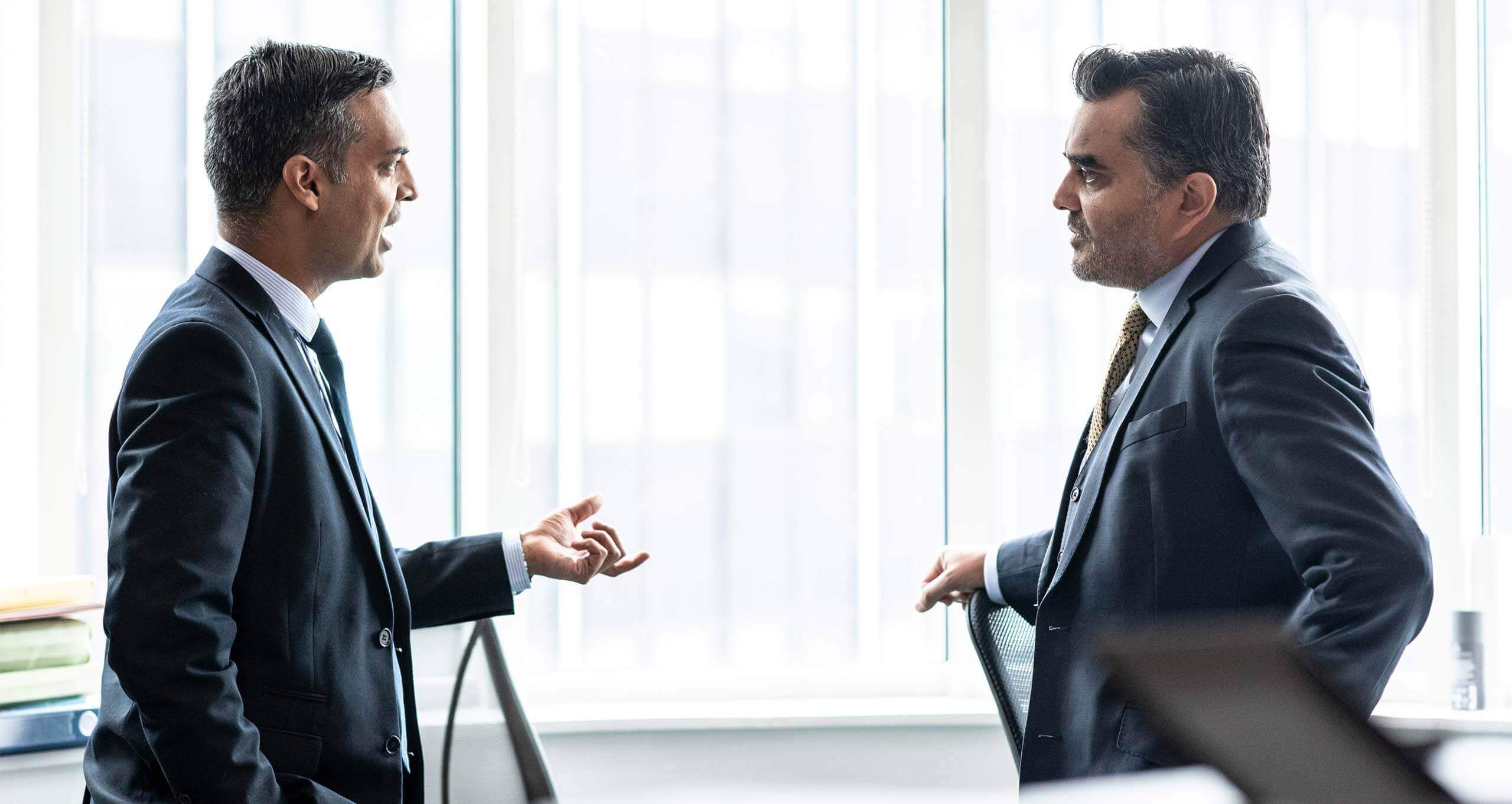 Harold Benjamin in the Community
We're a distinctive firm and our approach to the firm's purpose, attitude towards CSR and view on Diversity & Inclusion also sets us apart.
We celebrate our differences as people, but we share a common goal and passion; inclusivity, warmth and respect are key to how we treat our clients, people, suppliers and the community around us. We focus on four areas:
Clients, Customers and Suppliers
Every contact with our firm leaves a trace. And we're determined to ensure that our principles of mutual respect and fairness apply to every aspect of our business and every interaction we have with our clients, customers, suppliers or any other individual or party. It's truly part of our DNA; we don't just believe it is better for us as an organisation, but it is the way that we as a collection of individuals wish to behave and be treated in turn.

Community
We encourage all our people to actively engage in local community-based programmes and initiatives as part of our wider aim to build on the values we hold as a firm and to have a positive and beneficial impact on the communities in which we work. As well as our initiatives benefit the local community, they also give our people the chance to interact with each other in a non-working capacity which also boosts teamwork and cohesion amongst our people – our clients regularly mention that the silos they have observed in other firms do not exist at Harold Benjamin. As well as the community around us, we also raise money for charity and over the last ten years we have supported (amongst others) the British Heart Foundation, Children in Need, Comic Relief, the London Legal Walk, MacMillan Cancer Support, Mind, St Luke's Hospice (Brent and Harrow, the Tusk Trust, the V Pankhania Foundation and the Watford Workshop.
Environment
We strive to achieve our objective of reducing our environmental impact through our decision making, our working processes, the products we use and the organisational decisions we make and to educate our staff and suppliers, and where possible our clients, to assist us in achieving this goal. We are committed to reducing the adverse environmental impact of our business activities and reducing the size of our carbon footprint. We recycle toners and their boxes, electronic equipment, paper and 80% of our general waste. Wherever possible our office supplies are made from recycled materials and responsible forestry.
Workplace and Diversity
We are committed to providing our people with worthwhile and satisfying employment in a forward looking and successful business. We readily support the Government's apprenticeship scheme.
We are committed to eliminating discrimination and promoting equality and diversity in our policies, practices and procedures and in those areas in which we have influence. This applies to our professional dealings with staff and Partners, other solicitors, barristers, Clients and third parties. We are a member of the Law Society's Equality and Diversity Forum.