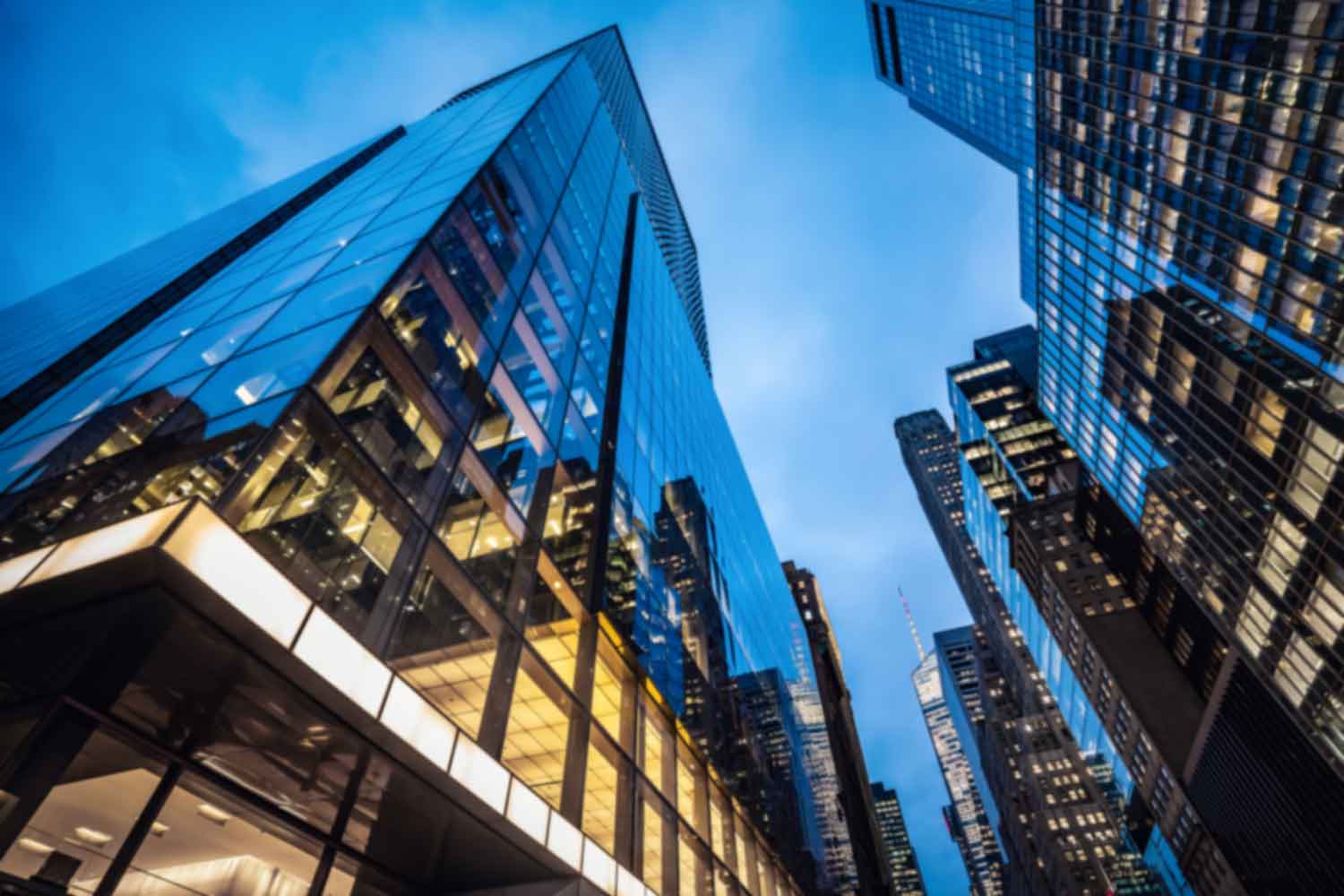 Banking & Finance
Access to finance is a crucial aspect of any venture. The banking, finance and security aspects of any transaction can often prevent or support the success of a project. With our broad experience in large building projects, ability to advise on securities and more, we are also able to act on all banking matters.
We understand the needs of banks and their customers, plus the complex and highly regulated environment they operate in. We will guide you through without losing sight of your commercial objectives. We will guide you through without losing sight of your business objectives.
Whether our client is a business that requires an external source of finance or funding from a financial institution, or it is a bank seeking advice in relation to the facilities they grant, our experts have the knowledge and experience they need.
On the client side, our work ranges from advising UK companies on the financing of individual acquisitions of other businesses or property, through to advising corporate clients on the refinancing of their international investment portfolios, including security for loans and company director guarantees.
On the financial institution front, we have been appointed as panel advisors to several banks, including state bank institutions. Together with our secured lending team we are unique in our ability to advise on funding and finance for complex projects.
We are able to assist on the following:
Advising on facilities and security arrangements
Structuring and implementing legal structures
Advising on re-structuring
Advising lenders on loan on loan facilities
We also work closely with our Real Estate team on the financing of real estate transactions in relation to development or investment facilities.
Show Less
The recent collapse of Silicon Valley Bank, Signature Bank and First Republic in the US, as well as Credit Suisse in Europe,…
Any inaccuracy when filling in your tax return can have severe consequences, so it really does make sense to seek professional assistance. …