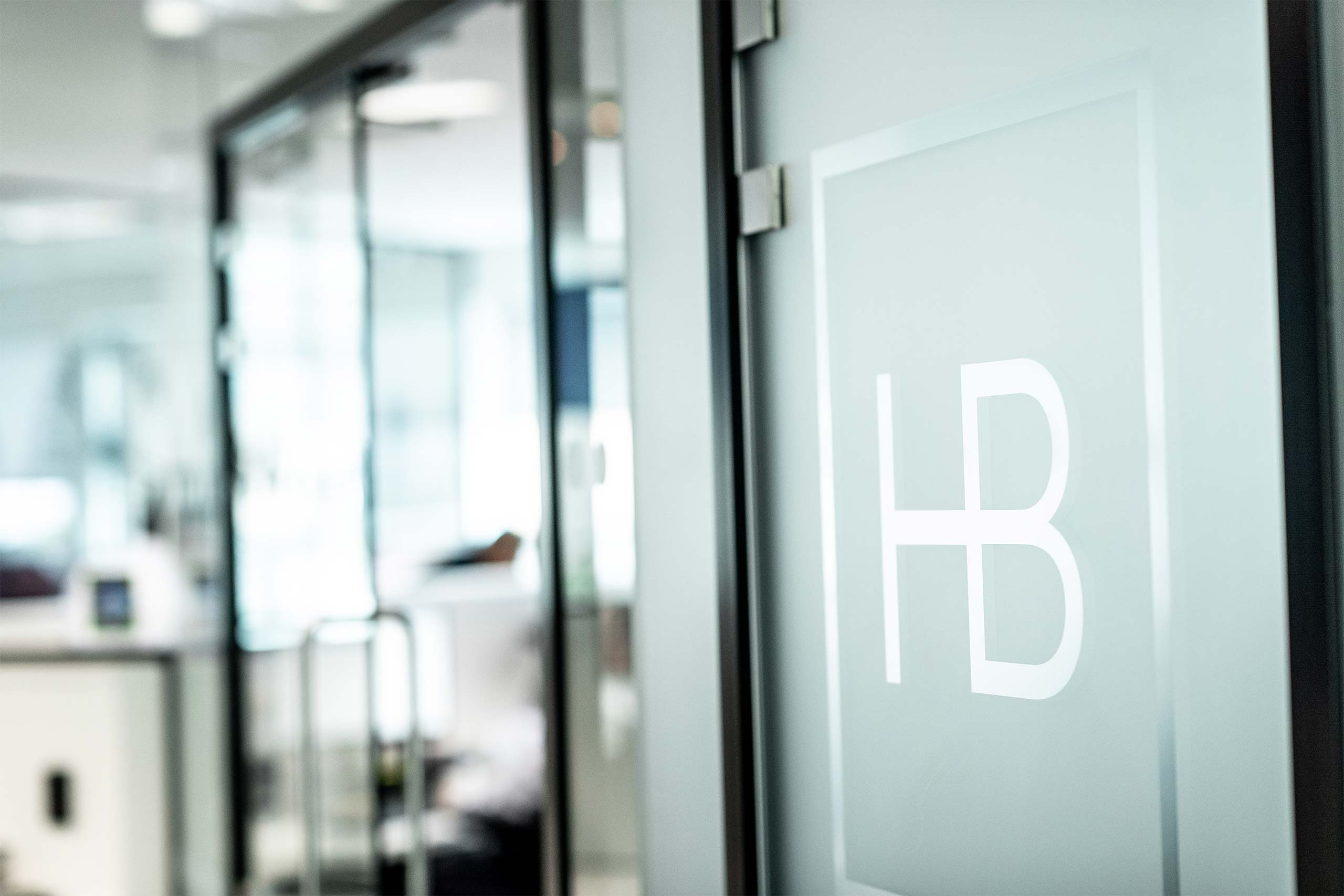 Join Us
The firm's friendly and down to earth culture are the key to Harold Benjamin's high staff retention rate.

We are also committed to offering our employees, where possible, a flexible and progressive working environment. We have had a number of joiners from larger city firms in the past 5 years who have made the change to work for us, craving a city firm feel with a work life balance approach.

We offer and incentivise all our employees with the following:-
Employee Benefits
Competitive salary
Annual holiday entitlement with additional service accrued days
Discretionary bonus scheme
Voluntary pension scheme
At Harold Benjamin we are extremely proud to boast a truly diverse professional and support team who hail from a broad range of backgrounds, communities and circumstances. We feel that this truly adds value to the employee experience and internal culture at Harold Benjamin as well as being positive and beneficial for our clients.
We welcome people from all different cultures and backgrounds to join our team. We are welcoming, friendly and provide a level playing field for all incumbent and prospective staff.
We invest in people on merit, with place of education and individual characteristics being no influence or barrier to reaching their potential.
We adopt a zero tolerance approach to breaches in our Diversity and Inclusion Policy and all staff at Harold Benjamin are requested to update their awareness and continued understanding of this policy on a regular basis.