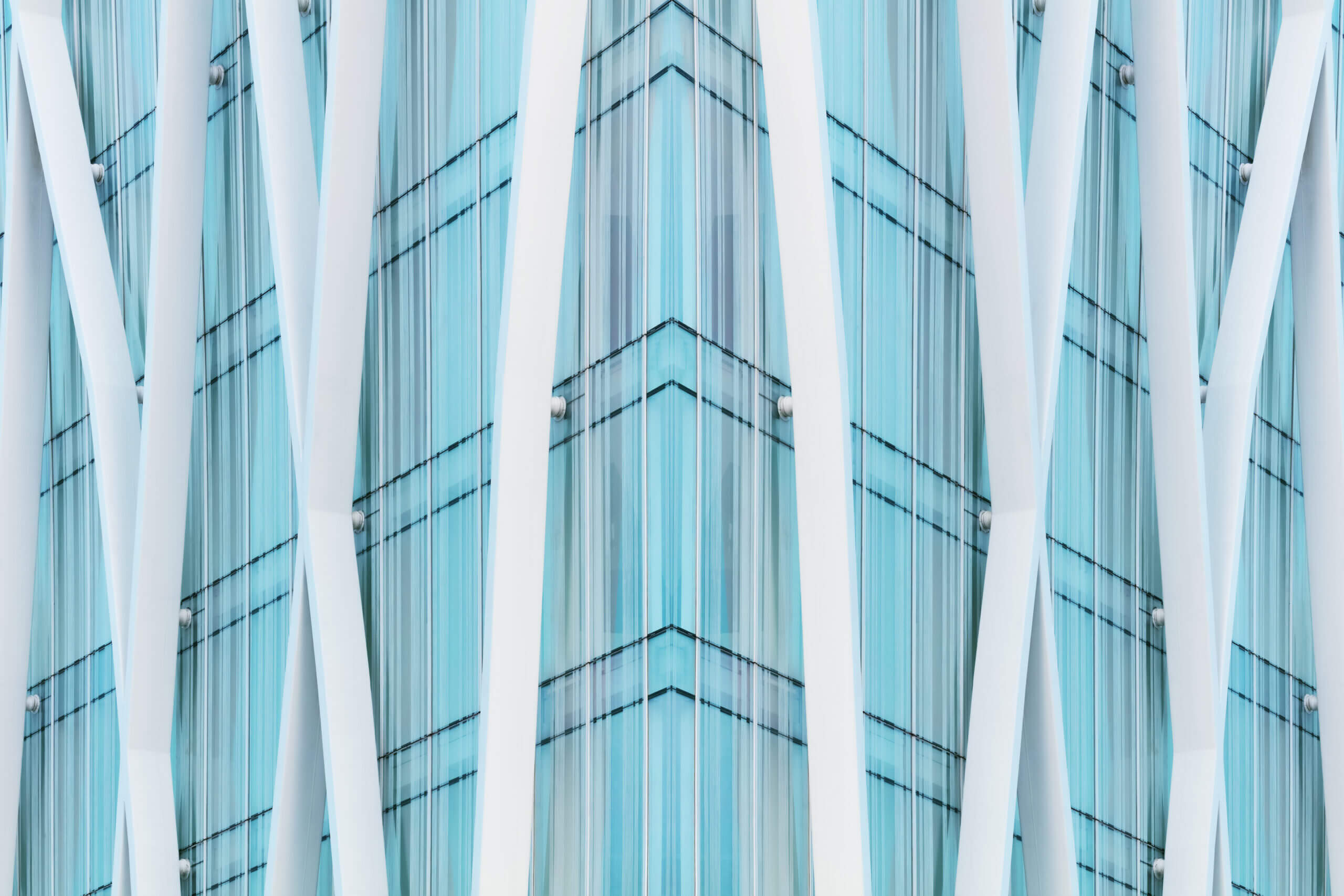 Mergers & Acquisitions
Our Mergers & Acquisitions team begin each transaction by establishing a deep understanding of the commercial dynamics affecting our client and their industry as well as the client's goals and objectives.
We advise on the full range of M&A deals whether on the buy-side or the sell-side and whatever the scale of the transaction we can recommend and implement the most appropriate deal structure tailored to the business objectives.
Our experience of structuring, advising on, documenting and negotiating M&A transactions, across a variety of industry sectors means that we have the expertise to anticipate areas of potential risk and exposure for our clients and to add value at each stage of the transaction.
We are known for:
Setting up shareholder or partnership agreements for business start-ups,
Private equity investments,
The sale or purchase of large multi-national businesses,
We're strategic, detail-focused and innovative.
Our team also offers a range of corporate advisory services relating to corporate governance and regulatory compliance matters too.
Show Less
For further information please contact our Mergers & Acquisitions team on
020 8422 5678.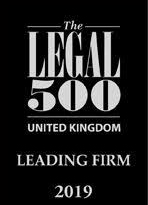 Any inaccuracy when filling in your tax return can have severe consequences, so it really does make sense to seek professional assistance. …