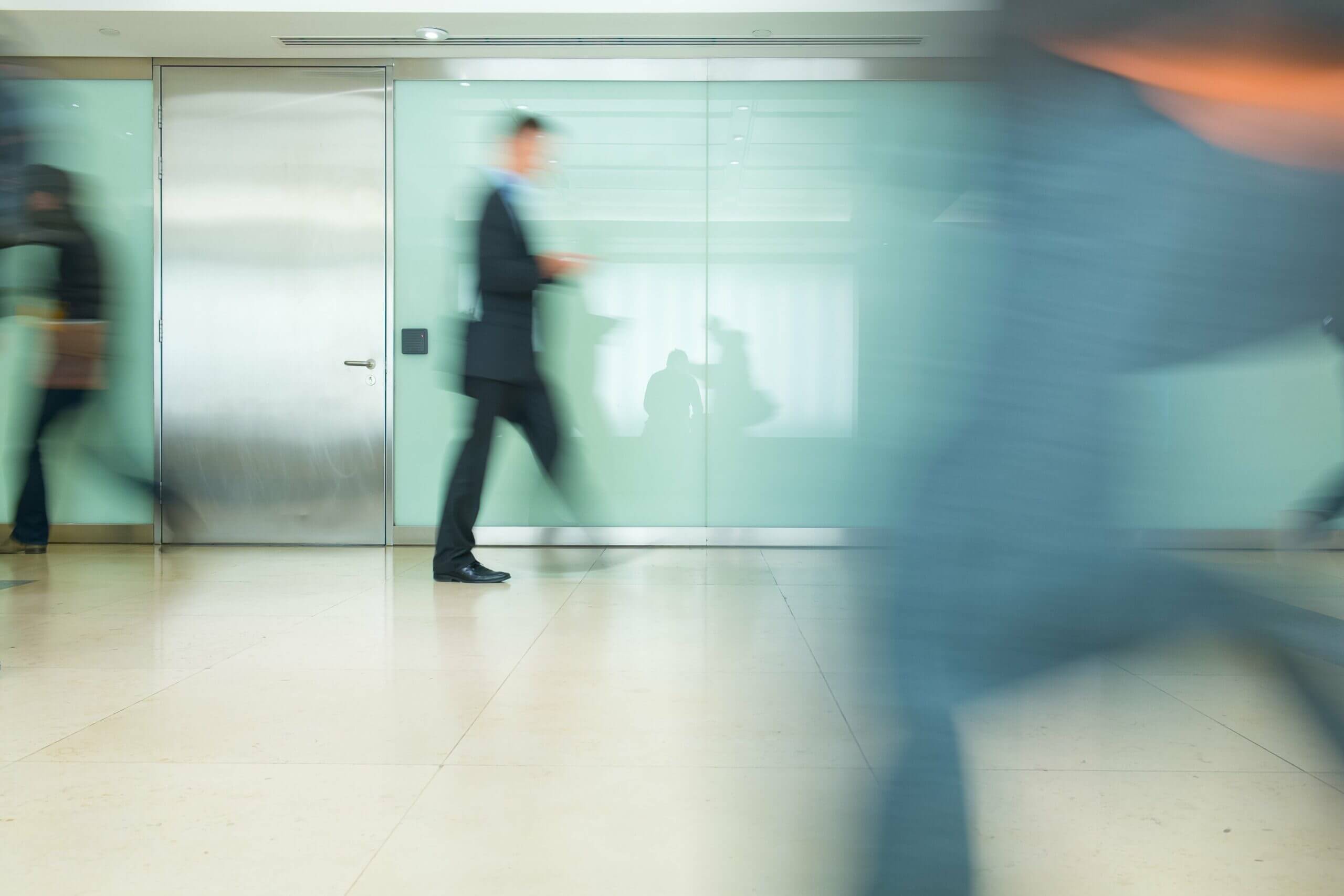 Lease Extensions & Leasehold Property Service
Understanding the intricate process around extending a lease is crucial to ensuring the most favourable outcome, whether you're a leaseholder or a freeholder. The Harold Benjamin team of lease extension specialists are highly praised for their ability to guide clients through every stage of the process while giving them certainty and security over the outcome; in this field, more than many others, understanding the options, the costs and the benefits is crucial.
However complicated the situation, we'll present you with the clearest plan, all the way from scrutinising the terms of a lease to representing you in a court or tribunal if that's necessary. We're seasoned and commercial advisers on any aspect of lease enfranchisement and the obtaining of management rights, plus any aspect of new leases.
You need problem solvers and pragmatic solutions-driven advisers on your side and in your corner. Plus, as we work on literally hundreds of leasehold extensions every single year, we're as strong on the detail as we're tough in negotiation.
We act for a number of landlords relating to statutory residential lease extensions where they have received formal claim notices from lessees, as well as informal lease extensions where no statutory procedure is required. In one recent case, our landlord client had missed the statutory deadline to respond to the lessee before he instructed us to deal with the matter. However, when we inspected the lessee's claim documents, we were able to advise the landlord that the lessee's notice was defective. The result was that our client was able to secure a market value premium rather than the reduced premium they would otherwise have received.
We also act for lessees on statutory and informal residential lease extensions. Because we are on the lending panel of a large number of mortgage lenders, this means that in most cases, we can also represent the mortgage lender, thereby streamlining and speeding up the lease extension process.
We act for either landlords or tenants on statutory enfranchisements, involving the acquisition or disposal of the freehold of buildings comprising flats.
We act for either Landlords and Tenants on Right of First Refusal cases under the Landlord and Tenant Act 1987, which has complicated rules for situations where a landlord wants to deal with a building consisting of flats.
We act for Residents' Freehold companies who want to offer lease extensions to their members.
Show Less
For further information please contact our Lease Extensions & Leasehold Property Service team on 020 8422 5678.