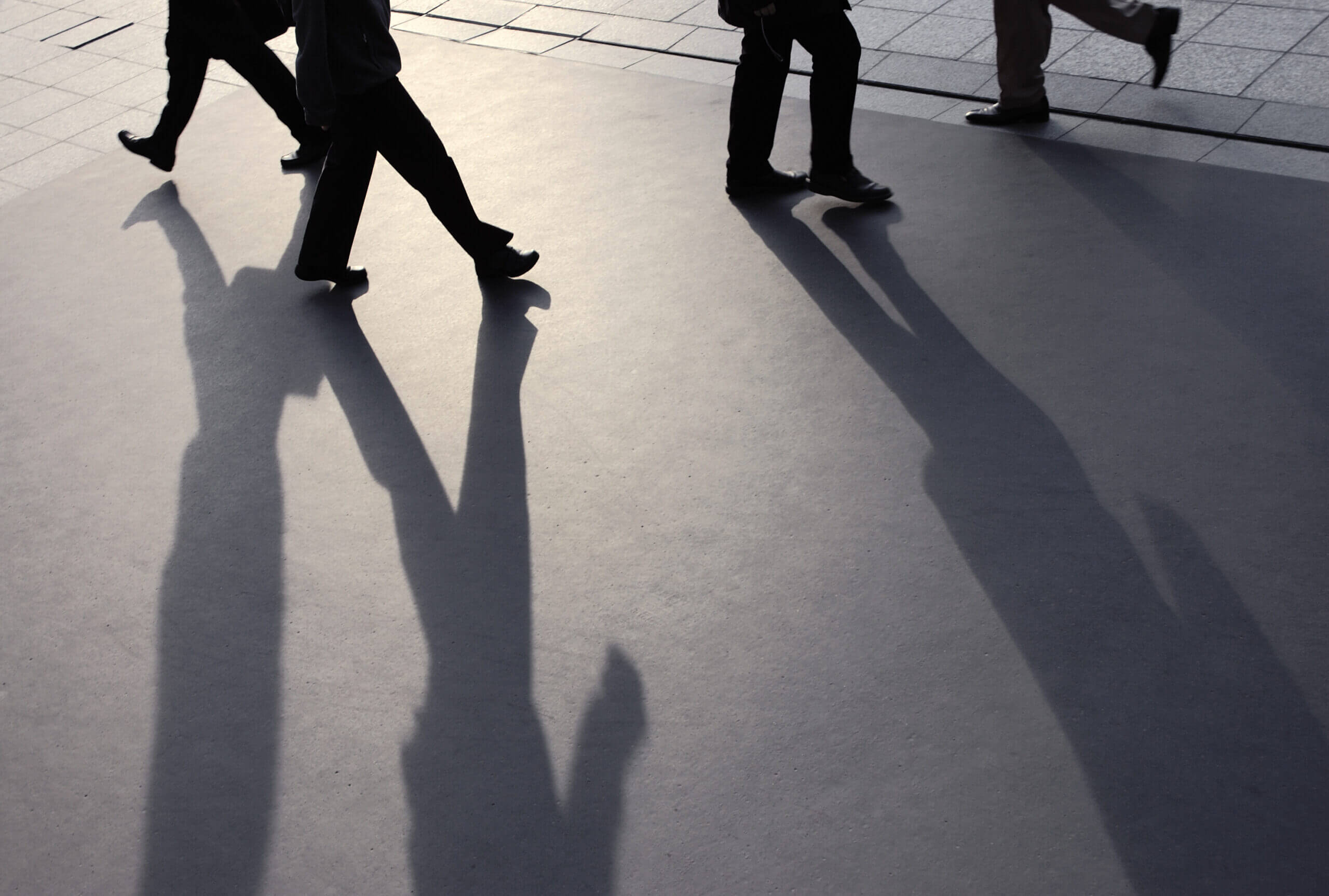 Business Disputes
In today's business climate it is almost inevitable that you or your organisation will encounter a situation where you need to turn to a disputes expert for advice and assistance.
At Harold Benjamin we recognise that no two disputes are alike. Each needs to be considered on its own merits, taking into account the context of the dispute and the sector or location it relates to. But whatever the situation, clients require expertise in how best to resolve a dispute in an efficient and cost effective way.
Our experienced team can handle your dispute, wherever and however it occurs and we will work closely with you to identify the solutions that are right for you and your business. Wherever your dispute is being heard in Court or a Tribunal, we will advise you on the best tactics and approach to adopt before you enter any formal process.
As well as any form of commercial dispute, we are particularly highly regarded for our expertise and experience in property litigation, but in any circumstances we vigorously protect the interests of our clients.
Examples of our work include:
Alternate Dispute Resolution
Banking disputes
Building and property disputes
Professional liability claims
Landlord and tenant disputes
Contractual disputes
Company/commercial disputes
Construction disputes
Consumer claims
Debt collection
Employment disputes – on behalf of the employer
Show Less