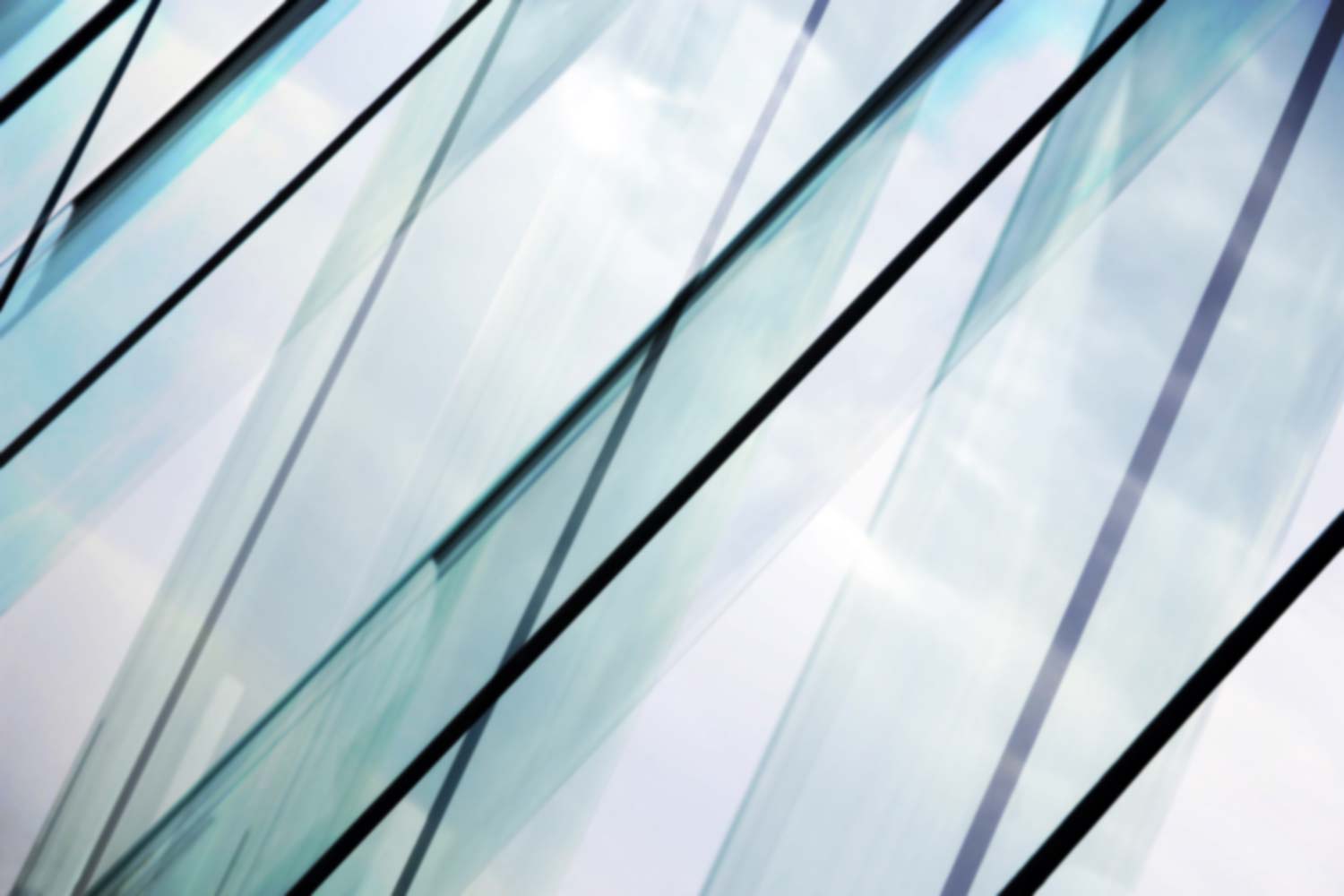 International and Cross Border
Harold Benjamin can deliver legal services in both contentious and non-contentious areas in cross-border matters and can offer our invaluable experience to private investor, financial institutions and corporate clients.
Many of our clients have an international element to the work that they need to get done, such as carrying on business or investing in other jurisdictions. In addition, we work with foreign clients who need legal representation here in the UK, either because they are looking to expand into the UK and Europe or looking to work with specialists who can provide expert litigation support for companies in cross-border disputes.
Whether we are advising in an international dispute needing expert knowledge about jurisdiction, the procedural rules for enforcement of foreign judgments, or drafting and filing complex settlement agreements, we are familiar with the technical and commercial issues that businesses need to grapple with. We have particular experience in banking litigation and family business disputes.
Additionally we are able to advise on a commercial transaction which involves carrying out due diligence, buying properties, protecting intellectual property, preparing commercial agreements an advising on secured lending transactions.
Examples of cases we have assisted on include advising a Moroccan business looking to set up a flagship store in London and advising a Kenyan developer in a banking dispute.
We have experience of acting in cross-border contentious family business disputes.
We are happy to act as co-counsel or to work with in-house teams, or professionals from other jurisdictions and have an excellent network of overseas law firms. If you would like to partner with us, please feel to contact any of our team below and we will be happy to have a call with you.
Between us, we are fluent in Arabic, French, Gujarati, Hindi, Kiswahili, Pashto Punjabi, Spanish, Tagalog and Urdu. This adds to the client-centric approach to our international work.