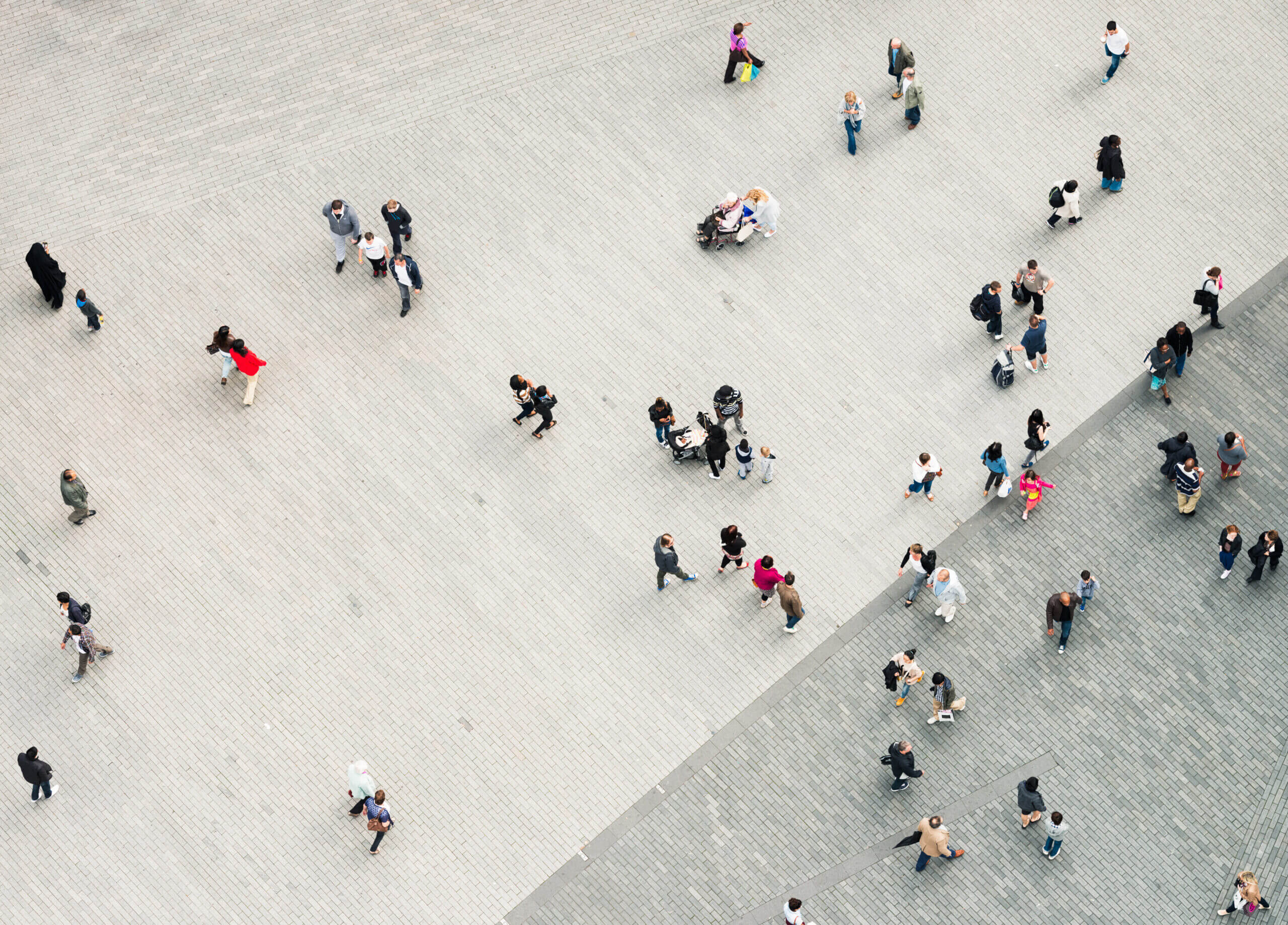 Healthcare
The healthcare sector continues to grow and expand and with Real Estate being a major factor in this constant evolution, the Harold Benjamin team are regularly called up on work with clients in or around this space.
Investors are entering the Health & Social Care sector searching for opportunities whether it be to fund real estate healthcare construction or innovative businesses developing new technologies focused on efficient and effective patient outcomes. Our team of experts has worked on a range of healthcare development projects and alongside our expertise in development and construction, we have advised many organisation in various aspects of healthcare property, including:
Design,
Development,
Purchase and sale,
We also deliver legal services to doctors and dentists to ensure that they have the legal framework and support to grow their business safely. We can support you through:
Revising an employee contract,
Negotiating business terms,
Deciding the right company structure.
Show Less
If you would like to speak to us about our Healthcare sector, please contact us on  020 8422 5678.
Can the economic havoc wreaked by the COVID-19 pandemic justify the re-drawing of final……
When discerning whether an individual is an employee or a self-employed partner in a professional firm……