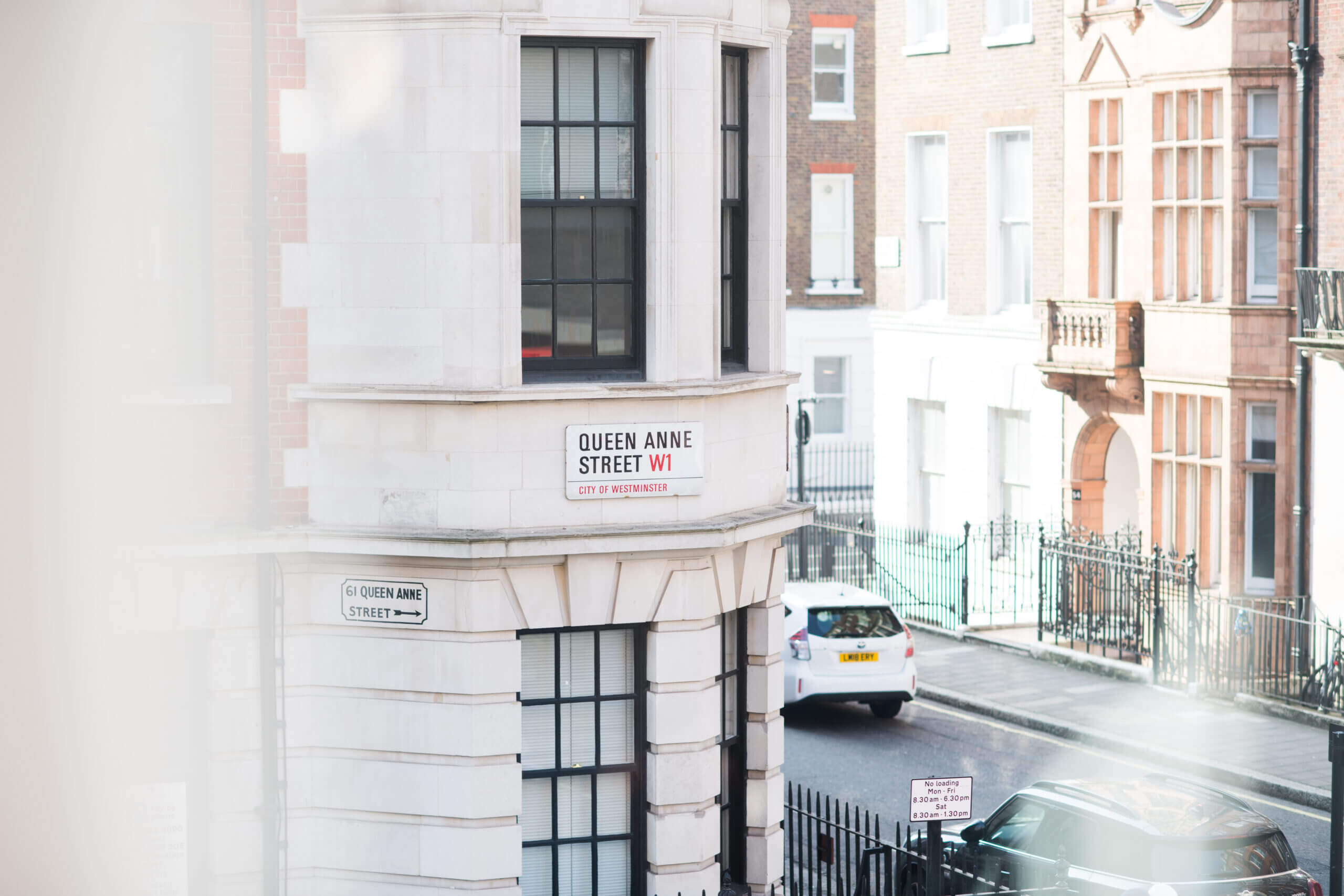 Business Law
Businesses come in all shapes and sizes and are the life-blood of the economy.
When it comes to meeting the needs of today's businesses, our strong heritage and unrivalled depth of expertise is why our clients choose to work with Harold Benjamin and why they stay with us. We're passionate about creating and maintaining lasting relationships with our clients.
We are able to assist businesses at all stages – from concept by advising you on the best corporate structure, helping protect your intellectual property; through to drafting and negotiating contracts; advising on finance – through to mergers and sales.
We understand the businesses are not static but are dynamic. Reflecting the reality of economic condition, the people involved, the relationships and more are important issues we can help with. We have dedicated partners who will fully understand your business and who oversee multi-disciplined teams in many specialist areas.
The mode of operation of businesses can be both online and physical, and at Harold Benjamin we are able to assist both – advising on consumer rights in the real world and with digital commerce.
Show Less