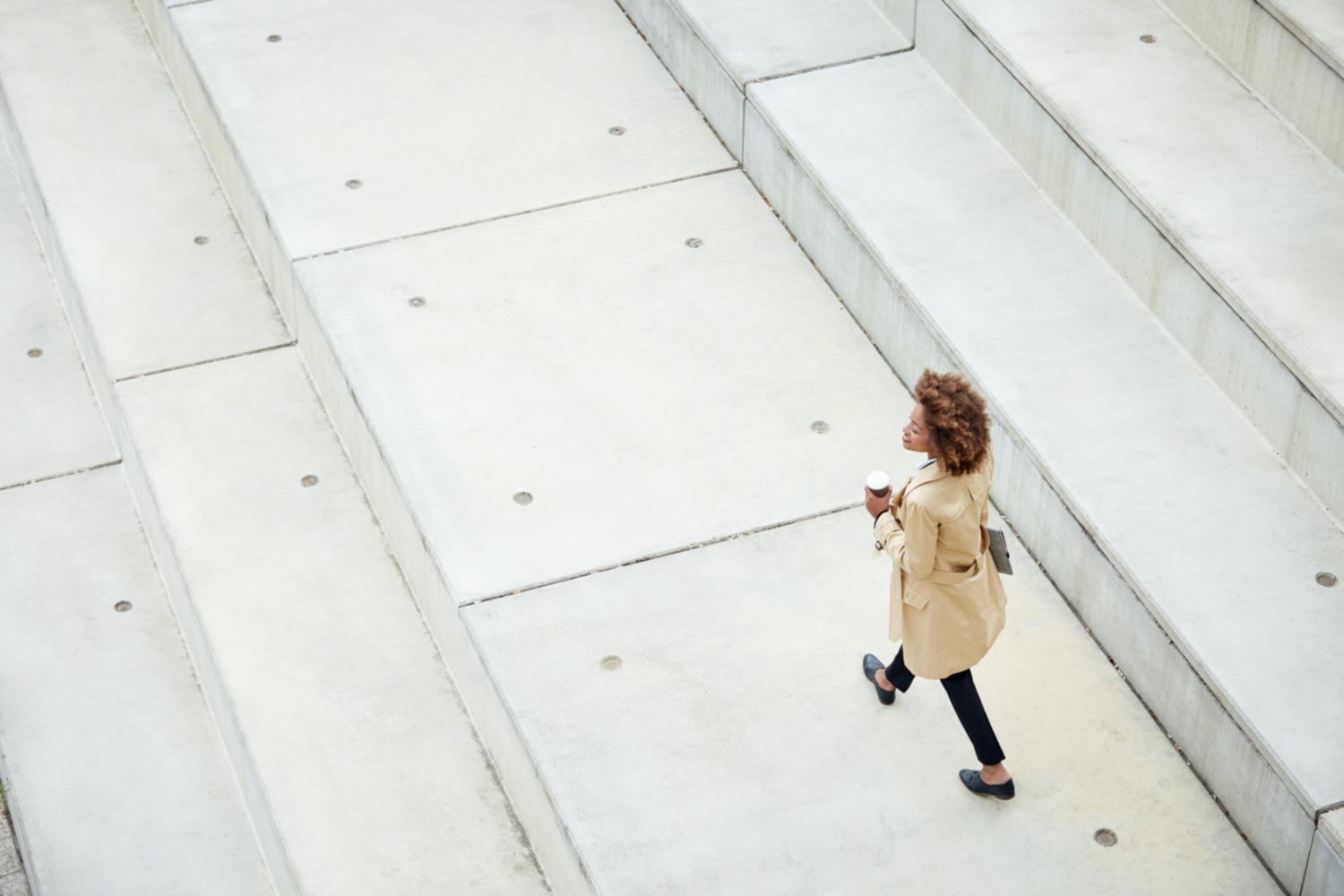 Technology & Data Protection
Few contemporary businesses can claim to be unaffected by issues relating to Data Protection. It has never been more essential to understand the implications and risks to your organisation, whether large or small.
The Harold Benjamin team has considerable experience of advising on the many diverse aspects of information law to a wide range of clients from police bodies and other public sector bodies to large housing associations, schools and SME's.
We also advises on technology issues more generally. In particular, we have proven expertise of successfully guiding businesses on technology collaboration and joint venture deals, research and development projects and technology outsourcing, too.
We advise on a number of areas including:
Data protection policies and compliance
Subject Access Requests
Data losses and breaches
Information sharing
Confidentiality
Freedom of Information
Show Less
For further information please contact: our Technology and Data Protection team on 020 8422 5678.