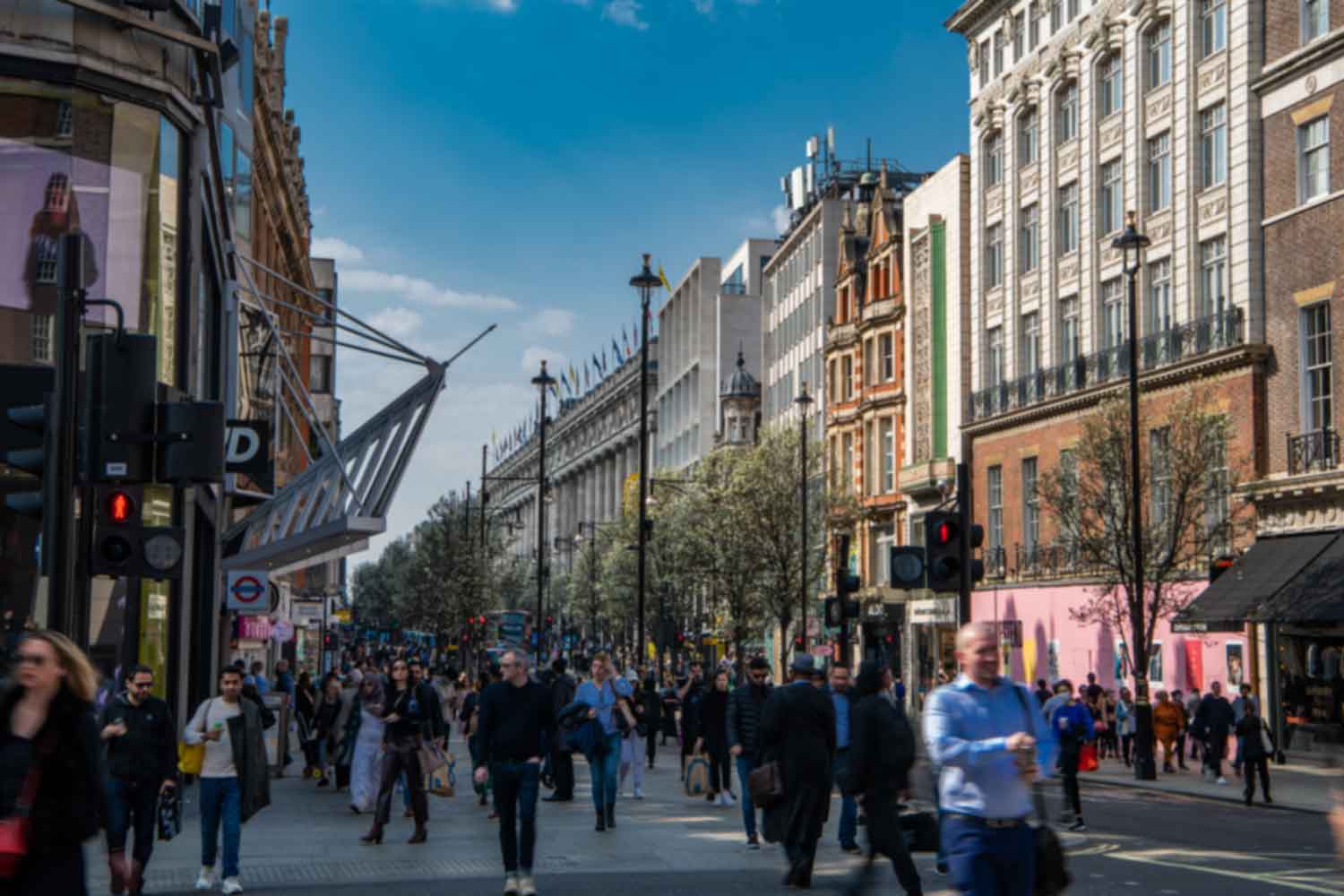 Retail and Leisure
Our extensive commercial real estate experience, is enhanced by Harold Benjamin's highly praised West End team, which offers expert legal advice for businesses in the retail, restaurant and leisure sectors. We represent a broad spectrum of highly regarded, market leading owners and operators.
We are instructed because we are approachable and offer clear, focused guidance. Our philosophy is 'repeat work for repeat clients'. We create, build and foster relationships and our industry contacts enable us to connect you to the right people at the right time.
With clients varying from Alexander McQueen and Balenciaga to Gail's Bakeries and Headmasters, our team of experts works closely alongside in-house teams and other external advisors. Our instructions are often complex, market sensitive and time critical. Our clients receive a bespoke, multi-disciplinary service at every stage.
Our clients include corporates and entrepreneurs, global luxury brands, multiplex and art-house cinema operators, one of the UK's premier estate and letting agents, one of the UK's largest high street betting operators, several multi-outlet retailers and well-known names from the property sector.
We advise on all parts of your business, not just its real estate: corporate, funding, intellectual property, people and dispute resolution.
Show Less
For further information please contact our retail and leisure team on
(0)20 7224 0888.
If you run a business and feel that you were wrongly denied government financial support during the COVID-19 pandemic, you should contact…