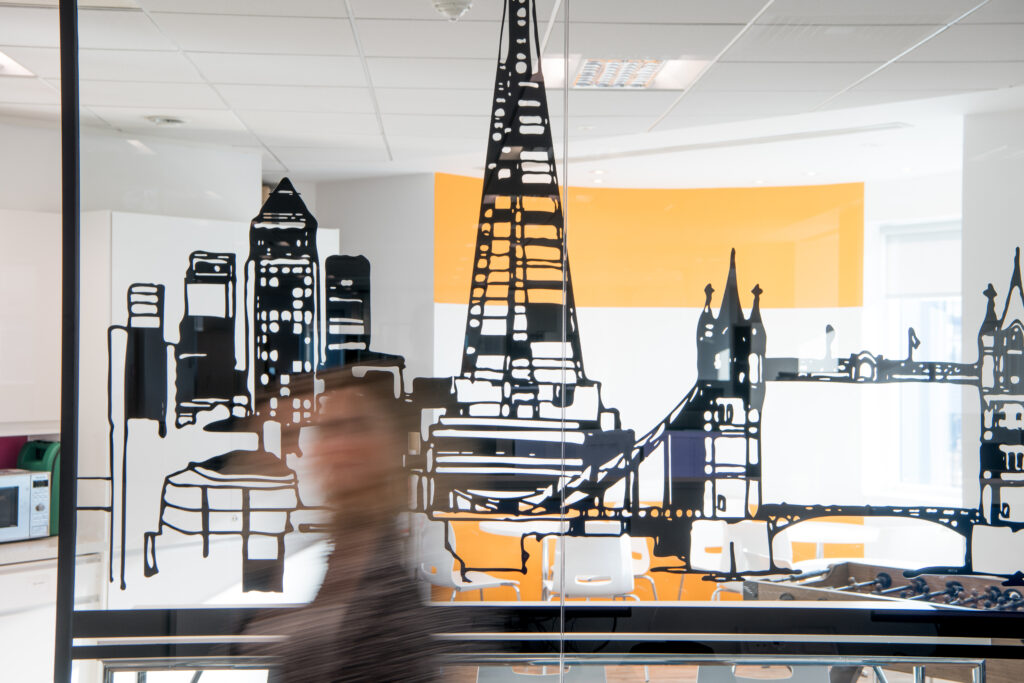 International
Much of what our clients and contacts do has an international element. This can be because our clients are from overseas or are carrying on business or investing in other jurisdictions. Our international approach is client orientated.
Between us, we are fluent in Arabic, French, Gujarati, Hindi, Kiswahili, Pashto Punjabi, Spanish, Tagalog and Urdu.
We have extensive experience of providing legal services and advice with an international focus, including assisting clients invest or do business in the UK and elsewhere in Europe and dealing with litigation, arbitration or other methods of resolving their disputes.
We frequently work with law firms, in house counsel or professionals from other jurisdictions. We are independent and not restricted by formal networks or being required to sell the services of other firms.
We look to choose the right overseas law firm or other professional to work with for each particular matter or situation. We are happy to introduce clients to our contacts or work with our client's established or desired law firm.
We have deep and long lasting relationships with a number of law firms across the world who we have worked with or come across.
We work as a team with overseas law firms and have substantial experience of acting alongside other professionals.
This gives us the strength and flexibility to look after clients and contacts wherever this is needed.