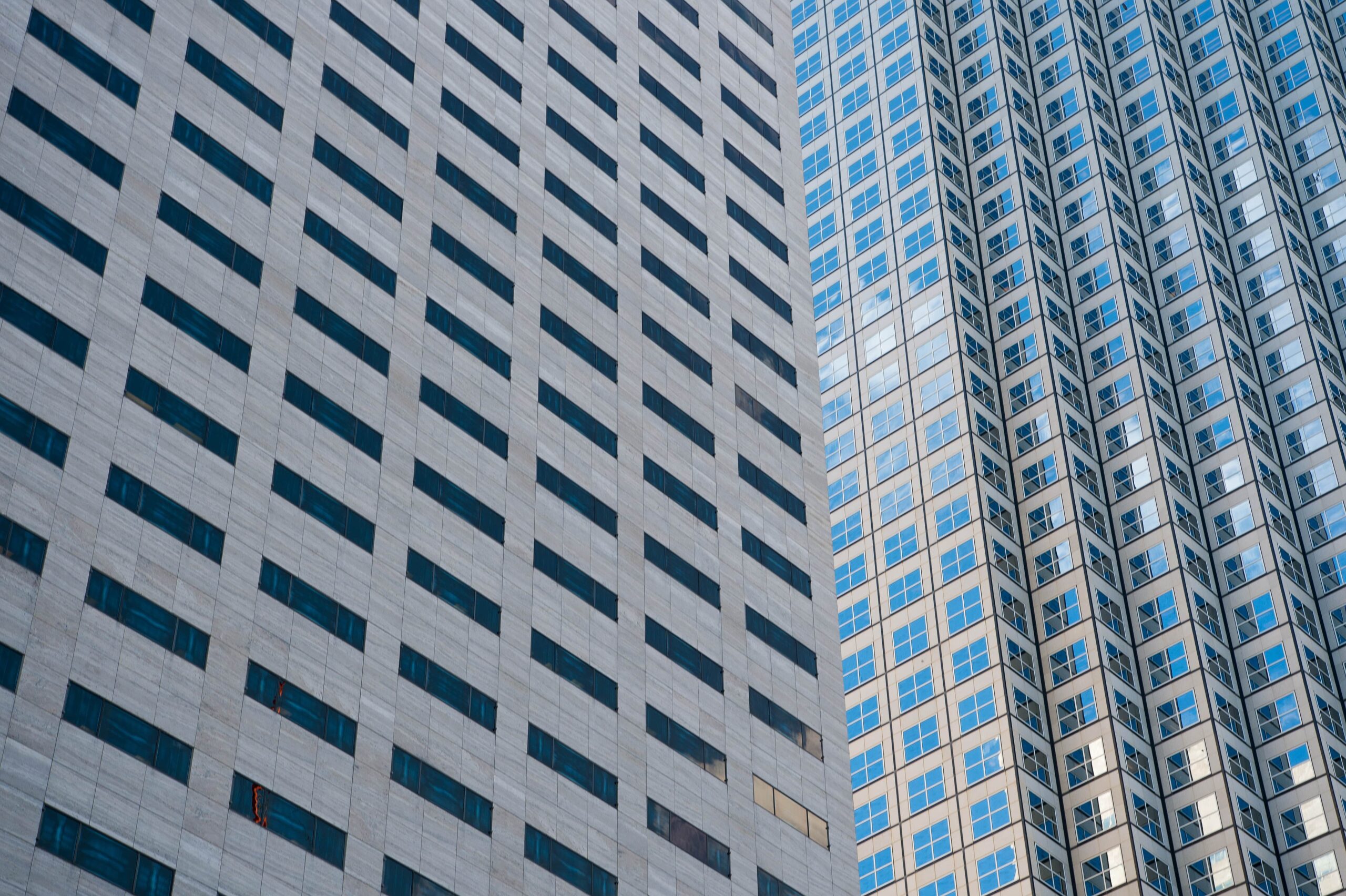 How to find our solicitors in West End, London
Our central London, West End law offices are located on Queen Anne Street. We are around 5 minutes walk from Oxford Circus and Bond Street Underground stations, both in Travelcard Zone 1. Oxford Circus acts as interchange for the Bakerloo, Central and Victoria lines and Bond Street is on the Central and Jubilee lines. This means our offices are easily accessibly from most of London.
Our legal services in central London
We offer legal expertise in real estate, business and private client law for individuals, businesses and corporations across London and throughout England and Wales. Our focus is on providing the highest standards of legal expertise delivered with an exceptional level of service.
Our commercial property solicitors in the West End office act for corporations, businesses, banks, individual investors and investment groups across all areas of property law. Whatever your commercial property plans, whether you are looking for business premises to lease, acquire, sell, develop or simply to invest in, we will do our utmost to help you reach your objective.
We have been described by Chambers Legal Directory as "tremendously efficient", reflecting our commitment to offer a fast, cost-effective service for our clients.
We offer commercial property law expertise in areas including:
Property development
Property investment
Plot sales
Commercial landlord & tenant matters
Commercial lettings, lease renewals and rent reviews
Property secured lending, finance and refinance
Retail, hotels and leisure
Our commercial law solicitors in the West End, London offer a comprehensive legal service for a wide range of businesses, helping you to achieve your business goals while staying legally and financially protected. We provide face-to-face legal services and the highest levels of business law expertise to facilitate your individual requirements.
We provide business-focused commercial law expertise in areas including:
Corporate law
Business dispute resolution & commercial litigation
Employment law
HR
Intellectual property (IP)
Business insolvency
Our residential property solicitors in central London can help you with all types of property deals, ensuring your purchase, sale, lease or lease extension transactions go ahead smoothly and in a timely fashion, taking the stress out of the equation.
We are accredited by the Law Society's Conveyancing Quality Scheme and our team includes fully qualified solicitors and several Fellows of the Society of Legal Executives. We are on the approved panel for the majority of mortgage lenders, meaning we can save you the need to pay additional fees wherever possible.
We offer a range of residential property services including:
Buying and selling residential property
Remortgaging
Shared Ownership schemes
Leasehold property, including lease extensions and leasehold enfranchisement
Transfer of Equity
We offer a range of legal services for individuals, families, estates, trusts and family businesses. Our aim is to help you and your family manage and preserve your wealth from one generation to the next.
Our private law team have access to a wide range of expertise both within the rest of the firm and from trusted outside professionals, including accountants, bankers, land agents, investment managers and financial advisers. This means we can offer a truly comprehensive service for your legal needs.
Our personal law expertise includes:
Dispute resolution and litigation
Employment law
Wills, trusts, estate planning & Lasting Powers of Attorney (LPA)
Probate & contested Wills
Insolvency
Elderly client care
Fine art
Our personal law expertise includes:
Dispute resolution and litigation
Employment law
Wills, trusts, estate planning & Lasting Powers of Attorney (LPA)
Probate & contested Wills
Insolvency
Elderly client care
Fine art