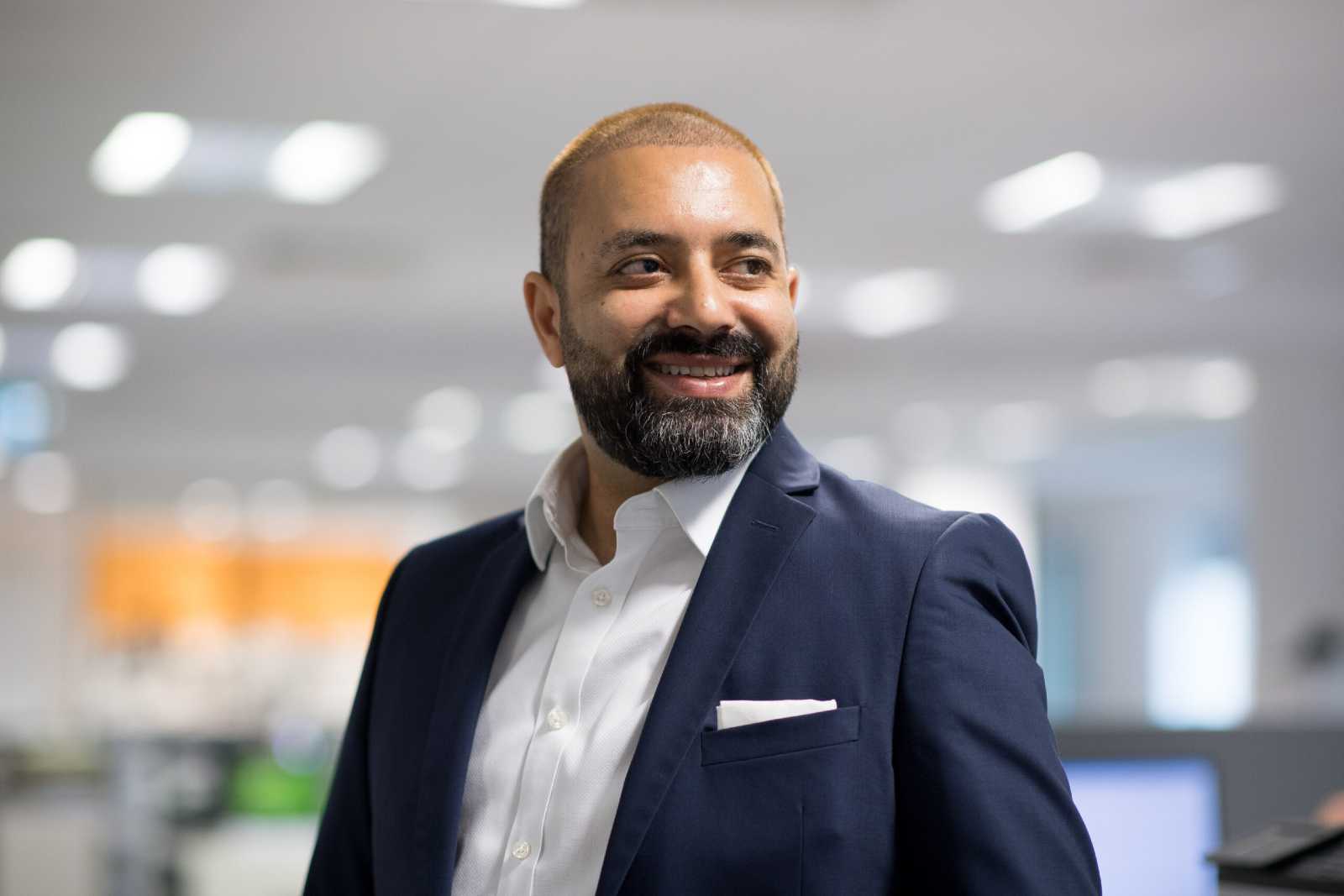 Sajan Mahendru
Revenue Manager
I am responsible for the overall Working Capital management of the firm to ensure that billing and collections are managed in an efficient and effective way and that our monthly targets are met.
Within that remit includes ensuring our invoices are paid in a timely manner, WIP is regularly billed and written off where appropriate, Client monies are transferred across upon completion of transactions and that we adhere to SRA Regulations when holding and returning client monies.
Meeting with fee earners on a regular basis to ensure they are on top of the firm's requirements when it comes to the financial side of the business and dealing with any client queries is also a large part of the role.
Experience
I have 20 years of proven experience in Legal finance, having worked for some large corporate law firms such as Simmons & Simmons LLP, Clyde &Co LLP and Ropes & Gray LLP in the City. I have gained a lot of invaluable exposure to some difficult situations within that time and able to use that in my current role.