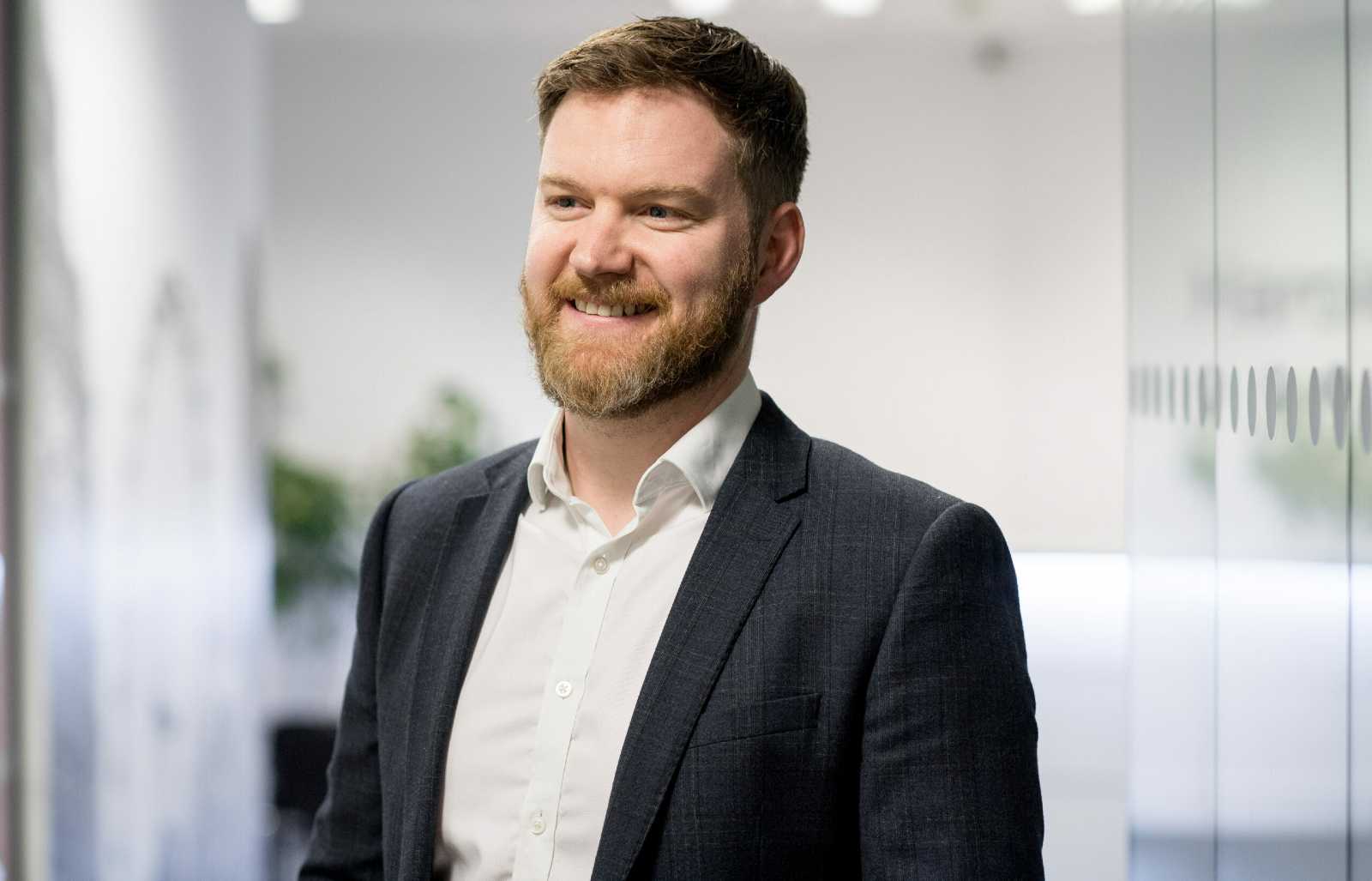 Sam Wooderson
Senior Associate Solicitor
I work within the Commercial Property department in our West End office, managing landlord / tenant matters, advising on the granting of new leases, lease renewals and the acquisition and disposal of leasehold and freehold properties.
Experience
After law school, I accepted a position as a paralegal at Carter Perry Bailey in London, a niche insurance litigation firm, and subsequently moved to Bishop & Sewell in July 2011 as a paralegal in the firm's Residential Property team. Whilst there I gained experience in handling residential conveyancing work from instruction through to post-completion, mainly in relation to central London properties. I also worked in the Landlord and Tenant team where I dealt with a range of leasehold matters with particular emphasis on dealing with both statutory and non-statutory lease extension and leasehold reform issues.
I joined Harold Benjamin in April 2016.
Education
University of Cardiff, LLB & LPC
Sam qualified as a Solicitor in 2016.
Memberships and Recognition
Member of the Law Society of England & Wales
Member of the Westminster and Holborn Law Society
Contact