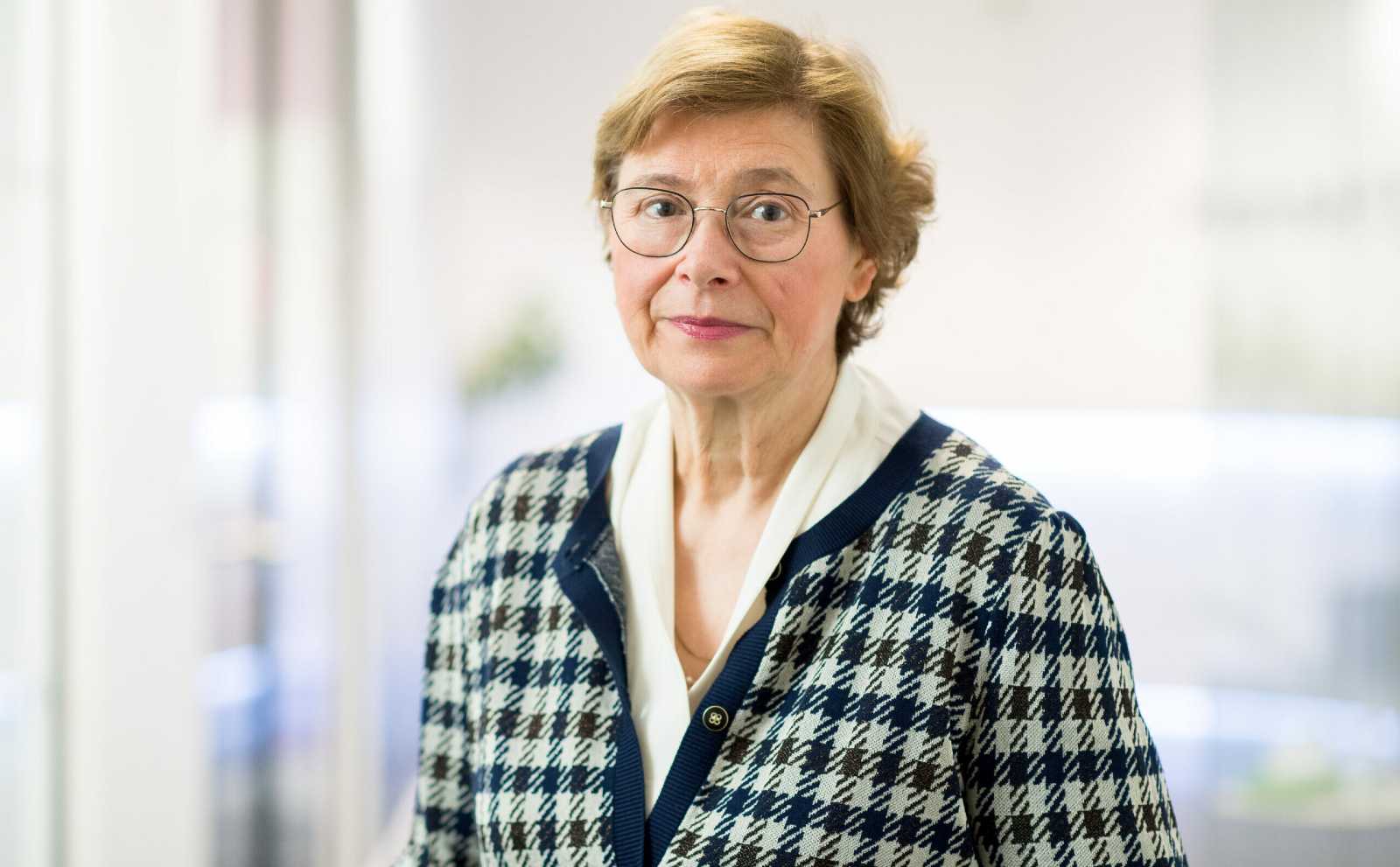 Sarah Paul
Head of Commercial Landlord & Tenant
I oversee the commercial landlord and tenancy team at Harold Benjamin, working with clients in respect of commercial leases & tenancies and guide them through the process of managing acquisitions, disposal, and management of commercial investment property.
Experience
I have extensive experience in commercial leases and commercial landlord and tenant development work and am established as a leader in this field.
My work includes acting for a wide variety of landlords and tenants and I have a particular experience in the office and retail sectors.
Education
Law Degree, Oxford University.
Sarah Paul qualified as a Solicitor in 1980.
Memberships and Recognition
Member of the Law Society of England & Wales
I was recognised by Chambers 2012 as 'blending professionalism with an ability to advise and influence'
Contact
E: sarah.paul@haroldbenjamin.com
T:020 8872 3034