Estate Planning
Harold Benjamin's Estate Planning experts work with private clients and their families to ensure that the assets that are passed on are done so in the most secure and tax efficient way possible. Our team have the expertise to understand the full range of an individual's assets, whatever form they take, and then use their skills and knowledge to structure your arrangements so your chosen beneficiaries receive their inheritance in the most advantageous way possible.
Our lawyers are exceptionally sensitive to the needs of our clients and provide friendly, professional, and individual attention in their areas of expertise including:
Codicils
Inheritance Tax planning
Show Less
For further information please contact our Estate Planning team on
020 8422 5678.

The Team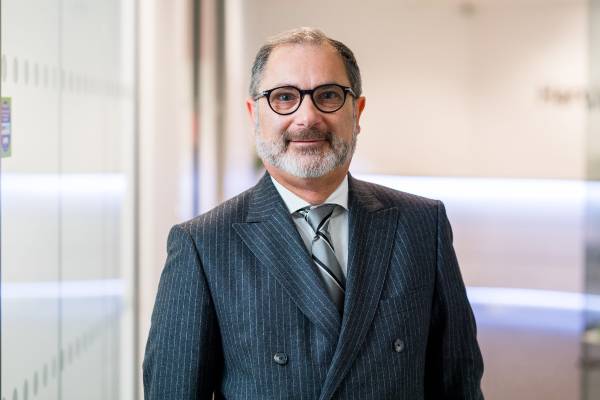 Jonathan Dorman Partner and Head of Private Client Private Client T: 020 8872 3008 E: jonathan.dorman@haroldbenjamin.com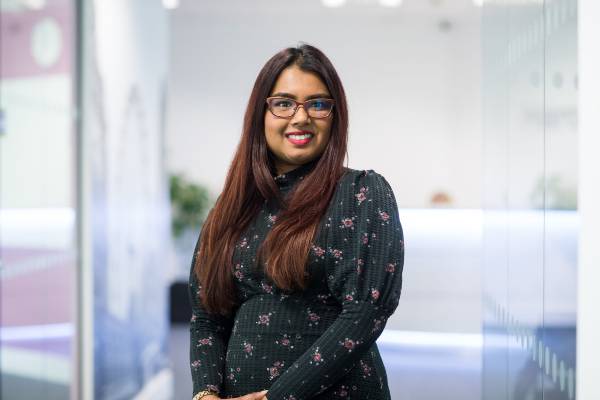 Davina Puran Solicitor Elderly Care, Estate Planning, Powers of Attorney, Private Client, Wills, Trusts and Probate T: 020 8872 3043 E: davina.puran@haroldbenjamin.com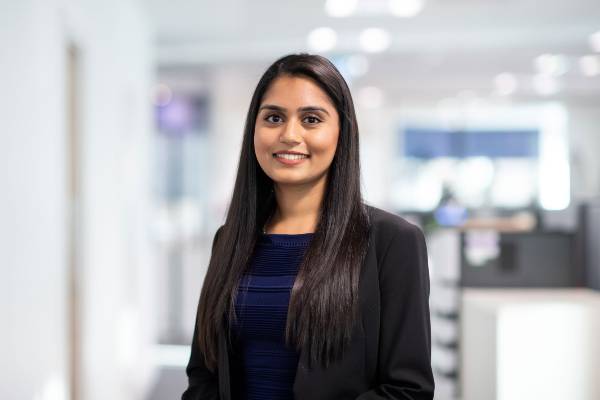 Nikita Mayani Solicitor Elderly Care, Estate Planning, Powers of Attorney, Private Client, Wills, Trusts and Probate T: 020 8872 3023 E: nikita.mayani@haroldbenjamin.com