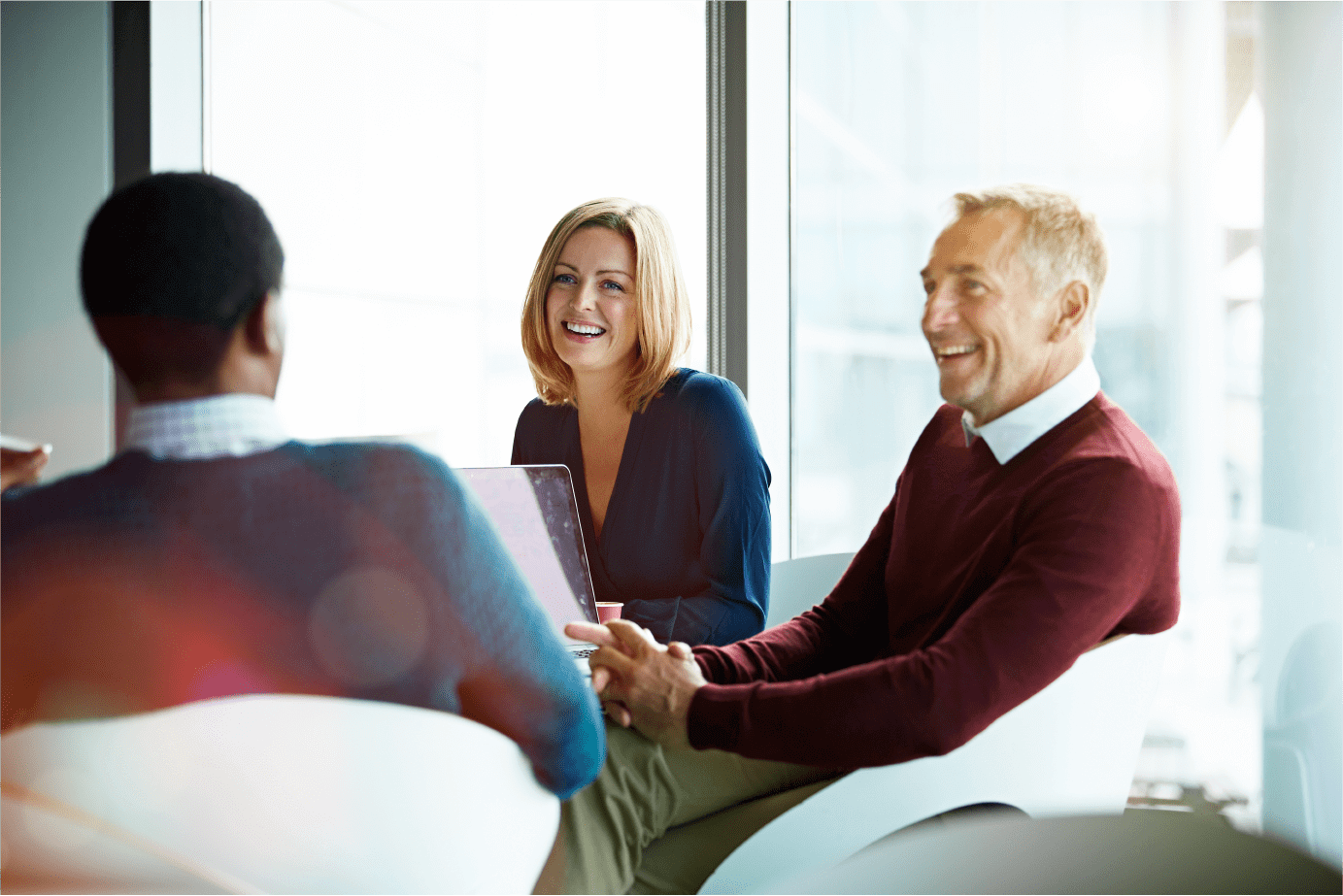 Wills, Trusts and Probate
Issues relating to inheritance are not always easy to discuss, even within close families, but the impact of uncertainty or confusion after an individual passes away make an already trying experience much worse. Harold Benjamin's private client team are experts at advising on issues relating to Wills, Trusts and Probate and have the expertise and experience you need when it comes to clarifying your intentions and carrying them out to the letter.
We can advise you on:
Writing a new Will or reviewing an existing one to allow for changes in circumstances or taxation laws.
Creating a Trust to make one or more people responsible for the holding and management of assets on behalf of beneficiaries.
Assigning Probate to administer an estate. We can also advise in situations where a Will is contested or challenged, or when there is an objection to the appointment or behaviour of an Attorney or Deputy, including representing you in any Court proceedings.
Show Less
For further information please contact the team on 020 8422 5678.

The Team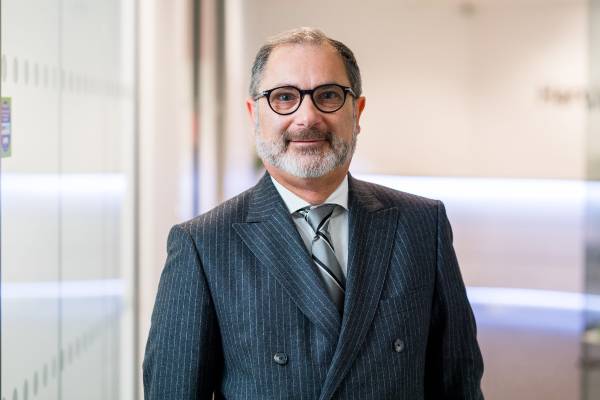 Jonathan Dorman Partner and Head of Private Client Private Client T: 020 8872 3008 E: jonathan.dorman@haroldbenjamin.com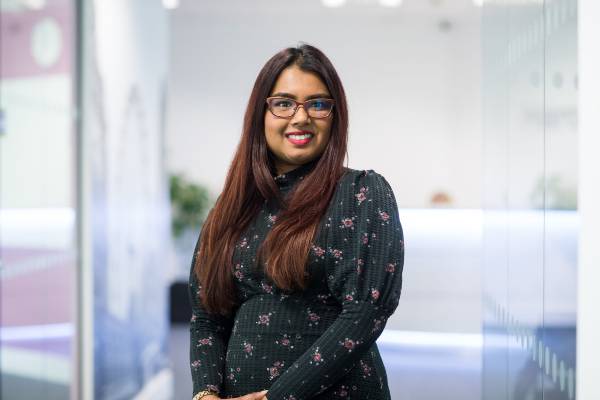 Davina Puran Solicitor Elderly Care, Estate Planning, Powers of Attorney, Private Client, Wills, Trusts and Probate T: 020 8872 3043 E: davina.puran@haroldbenjamin.com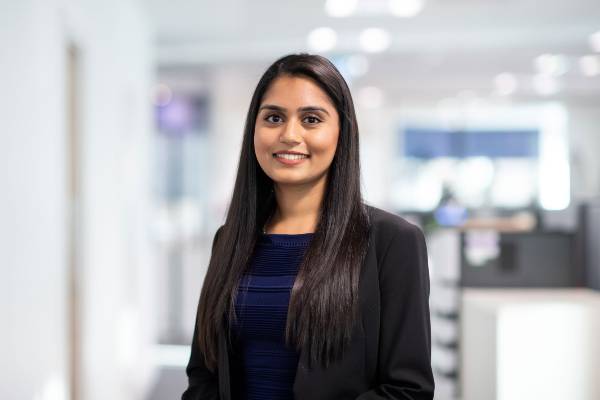 Nikita Mayani Solicitor Elderly Care, Estate Planning, Powers of Attorney, Private Client, Wills, Trusts and Probate T: 020 8872 3023 E: nikita.mayani@haroldbenjamin.com