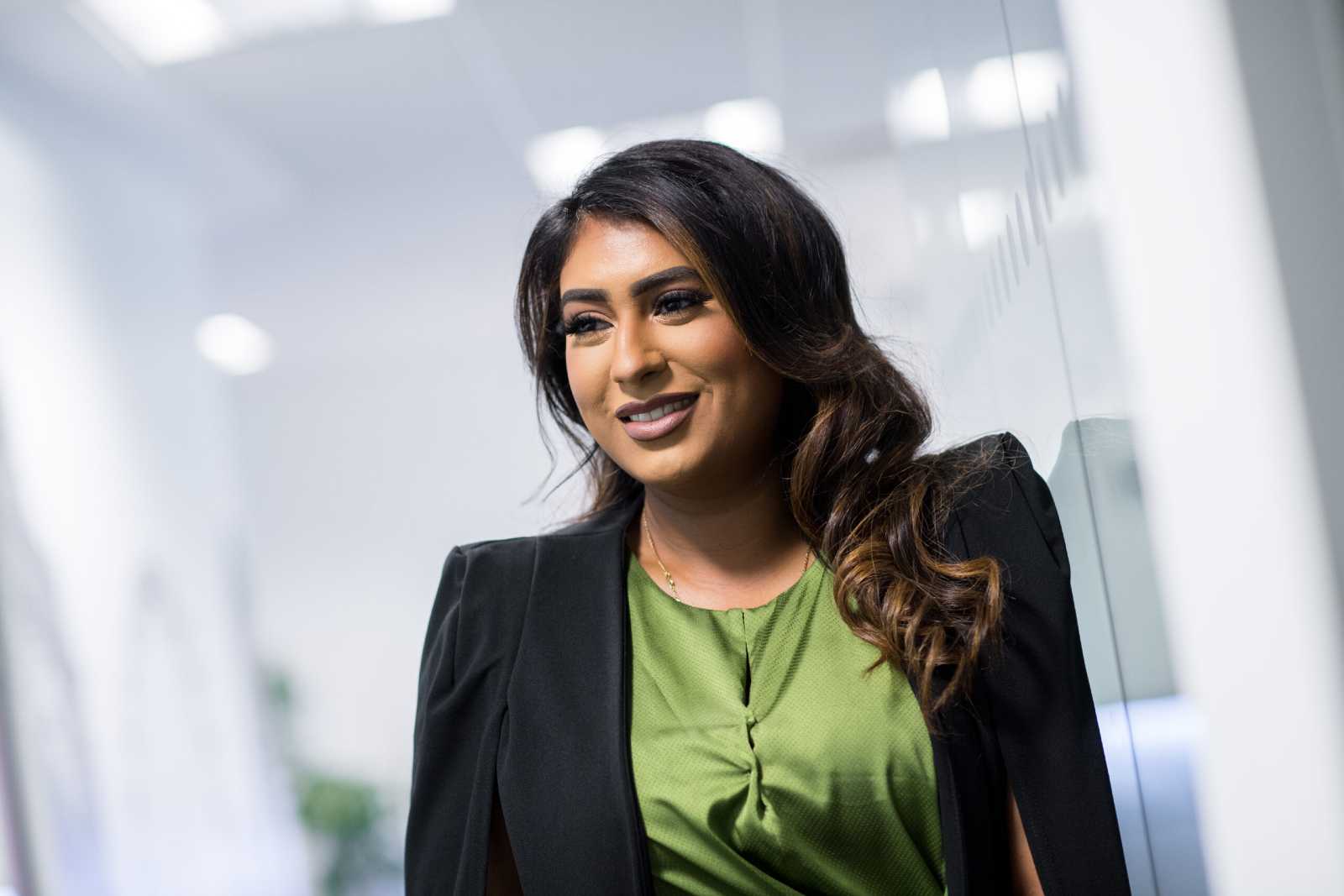 Abby Kailayapillai
Solicitor
I joined Harold Benjamin in May 2021 as a residential conveyancing solicitor.
Experience
I completed my training contract with Solidum Solicitors, qualifying as a Solicitor in January 2021. I practised in commercial and residential conveyancing, immigration, employment, private client and litigation before specialising in residential conveyancing at Harold Benjamin. My experience in other areas of law allows me to provide tailored advice when dealing with residential transactions.
During my time at Harold Benjamin, I have dealt with residential transactions dealing with both freehold and leasehold purchases, sales, refinancing, property auctions, shared ownership and new builds.
My clients find me easy-going and straightforward. I strive to listen well, connect and effectively communicate.
As we come to the end of the £250,000 threshold this month, who has really benefitted from the holiday period, was it…