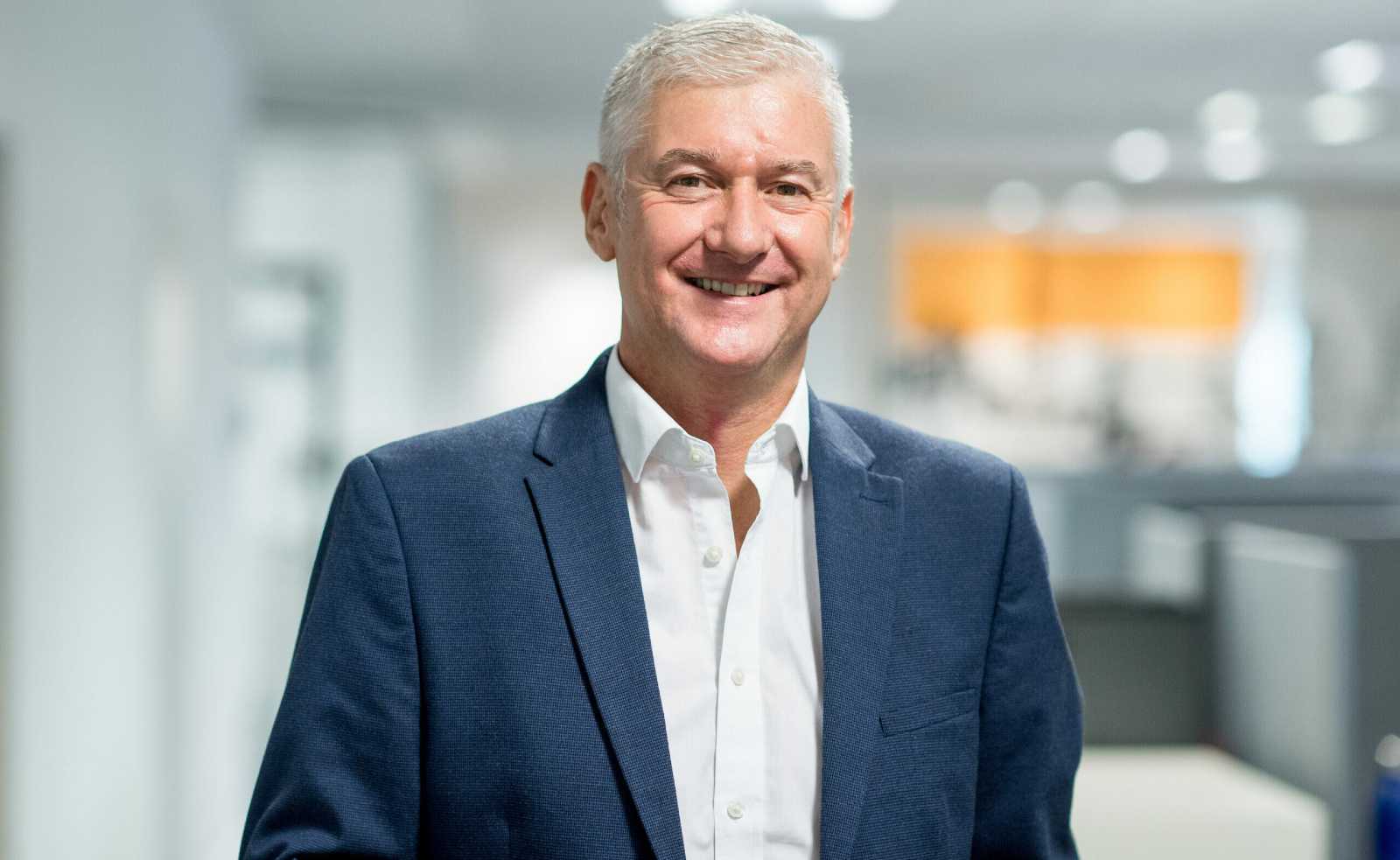 As a Partner within the Commercial Property team, my practice focuses on the undertaking of new commercial property lettings, drafting and negotiating lease agreements for development properties, and newly refurbished buildings. I specialise in the sale and purchase of all forms of freehold and commercial leasehold property including offices, warehouses, retail centres, clubs, pubs and restaurants.
I am regularly asked to act for clients in respect of commercial lease renewals and contested renewals under the Landlord and Tenant Act 1954, and the acquisition and disposal of investment property subject to occupational leases.
My clients are corporates and high-net-worth individuals who reside domestically and off-shore.
Experience
1 Acted for a commercial investor client in the £35 million refinance of their commercial and residential portfolio in 2015 together with the subsequent renewal of that finance in 2020.
2 Acted for a large high street retailer in a sale and leaseback project of 24 commercial properties in 2013 generating income for the client of £9.6 million. Acted on subsequent sale and leaseback projects for this client.
3 Acted for a large developer client in the site set up and initial roll out of commercial leases to occupational tenants at a large new development in Biggleswade.
4 Provided a full commercial property service during the last 12 years to a large high street bookmaker including lease renewals, under-lettings, deeds of variation, assignments and sales at auction and by private treaty.
5 Acted for a landlord in 2018 in the grant of a lease to B&M including an agreement for lease subject to the planning and new build obligations.
Education
BA (Hons), Housing Management and Development, University of South West England
Andrew Farnell qualified as a Solicitor in 2002.
Memberships and Recognition
Law Society of England & Wales
Contact