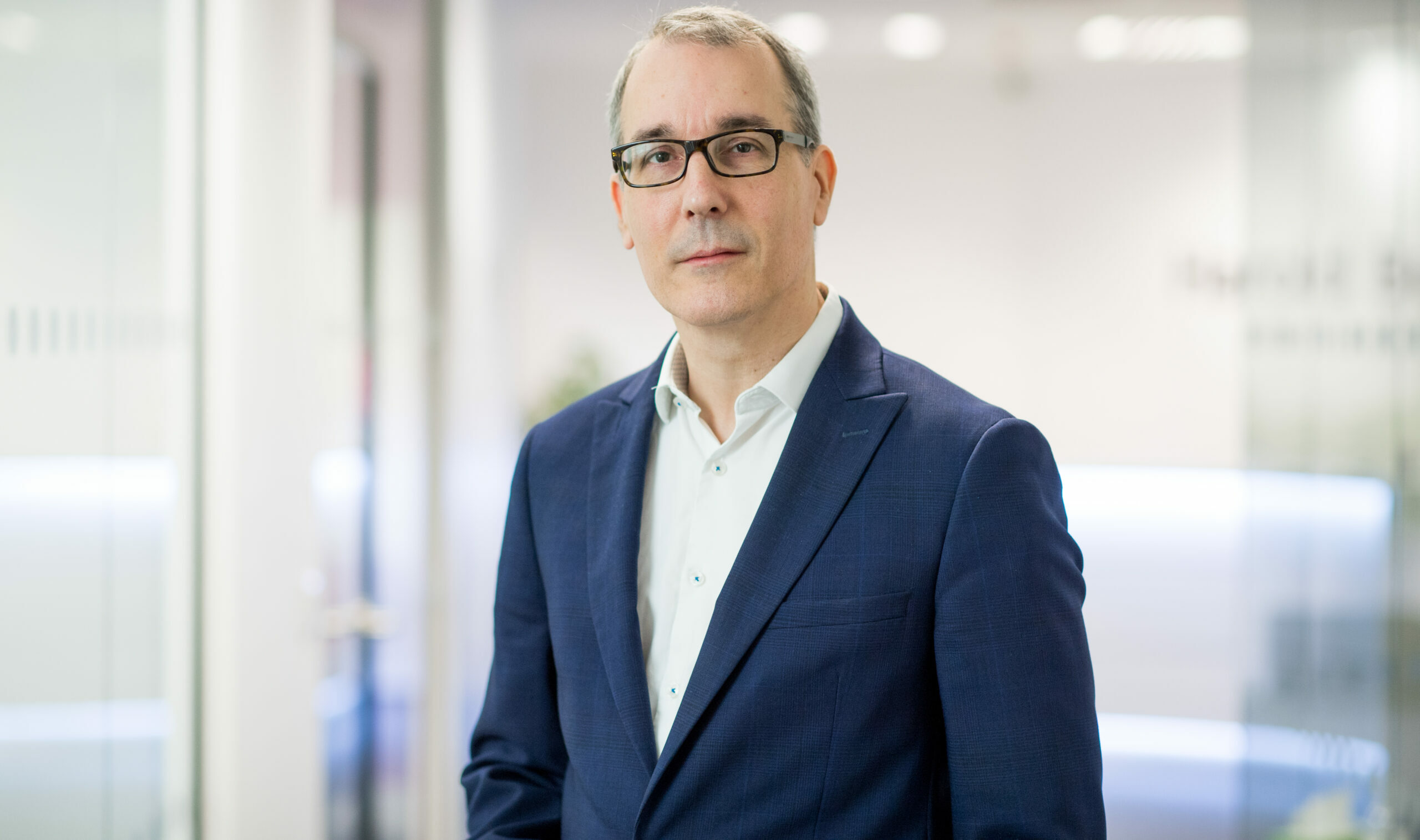 Jamie Abrahams
Operations Director
In my role of Operations Director, I have overall responsibility for operational IT strategy, management of the IT budget, staff and development. An important part of this role is maintaining external relationships with our business process suppliers. I take real pride in building strong working relationships with both internal and external providers and have made significant cost savings through effective negotiating and outsourcing.
Experience
I am a senior IT professional with circa 20 years experience working across different sectors including legal professional services, IT consulting and FMCG and Logistics, providing effective IT solutions, project and programme management and training/support programmes.
I have acted in a consultative role for several of Harold Benjamin's major clients, advising on their IT projects and requirements.
I have extensive experience of managing and developing IT teams, budgets, business plans, external providers and outsourced services.
Education
I hold a BA(Hons) in Business Information Systems from the University of Hull and a Post Graduate Certificate in Management Studies from Leicester University.
I am a Microsoft Certified Systems Engineer (MCSE & MCP)
I am a Director of an independent software user group forum for the development of law firm management systems.
Contact