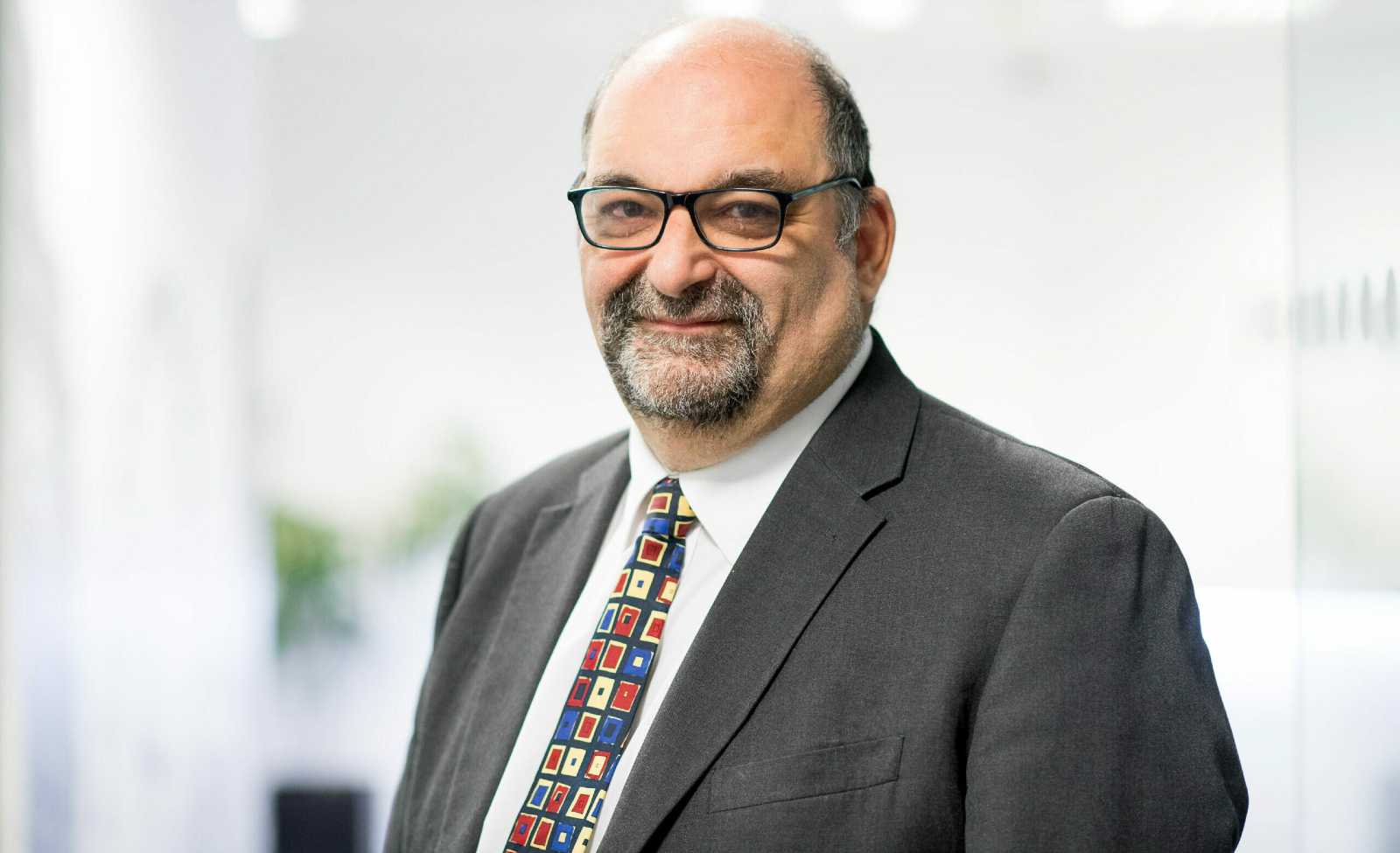 I am a Partner in our Private Client Team and was previously Managing Partner at Ireland Abrahams, until that firm merged with Harold Benjamin in 2013.
Experience
I specialise in residential lease extensions and enfranchisements, particularly statutory lease extensions under the Leasehold Reform Housing & Urban Development Act 1993. I also conduct the sale, purchase and remortgage of residential freehold and leasehold properties.
I have a pragmatic and dynamic approach to work, aiming where possible to avoid generating unnecessary documentation whilst still covering all the necessary legal bases.
On a day to day basis, I regularly advise both landlords and tenants in respect of prospective lease extensions and enfranchisements. A substantial part of my workload comprises acting for developers with a large property portfolio who are approached by their lessees seeking to extend their individual Leases. I also however act for individual tenants seeking to extend their own Leases with other landlords.
I speak English, French, Hebrew, Spanish.
Education
BA Legal Science, Trinity College (Dublin)
Andy Finkel qualified as a Solicitor in 1984.
Memberships and Recognition
Contact
Prospective flat buyers and mortgage lenders will be more concerned than previously about the amount of ground rent payable and the frequency…
"They're Reviewing the Situation" The Law Commission has made recommendations on ways to reduce the cost of leasehold enfranchisement for consumers who…
For the past few years, the Government has shown substantial commitment towards reforming the residential leasehold sector to tackle "exploitative" and "unjustified"…