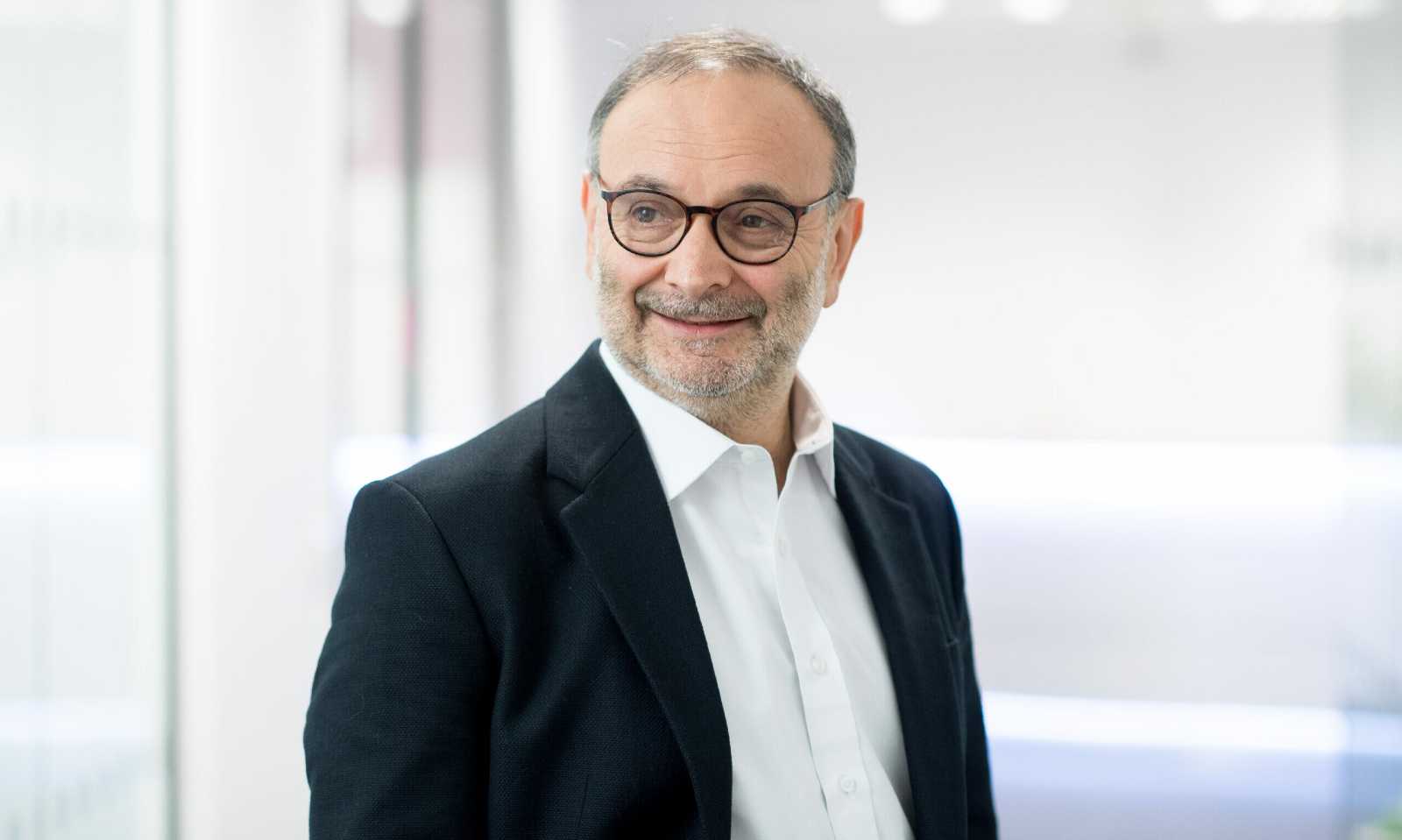 Within my role as Partner within the Real Estate department at Harold Benjamin, I advise on a full range of commercial property transactions from setting up and overseeing mixed use commercial and residential developments to advising on the acquisition and disposal of brownfield and greenfield development sites.
Experience
Following graduation, I worked for a number of City firms before eventually setting up my own successful practice – Jonathan S Rose Solicitors, in 1991. The firm merged with Harold Benjamin Solicitors in September 2013.
In addition to acting for lenders and borrowers, l specialise in all aspects of property law including commercial leases, acquisitions and leasebacks, freeholds and leaseholds, residential development acquisitions and subsequent disposals, and plot sales.
I also have particular expertise in reviewing and negotiating complex development agreements and joint venture property development agreements, site assembly and disposal, and leading teams of lawyers reviewing large portfolios of properties including leasehold retail units.
Education
Law Degree, Manchester University
Jonathan Rose qualified as a Solicitor in 1984.
Memberships and Recognition
Member of Law Society of England & Wales
Contact