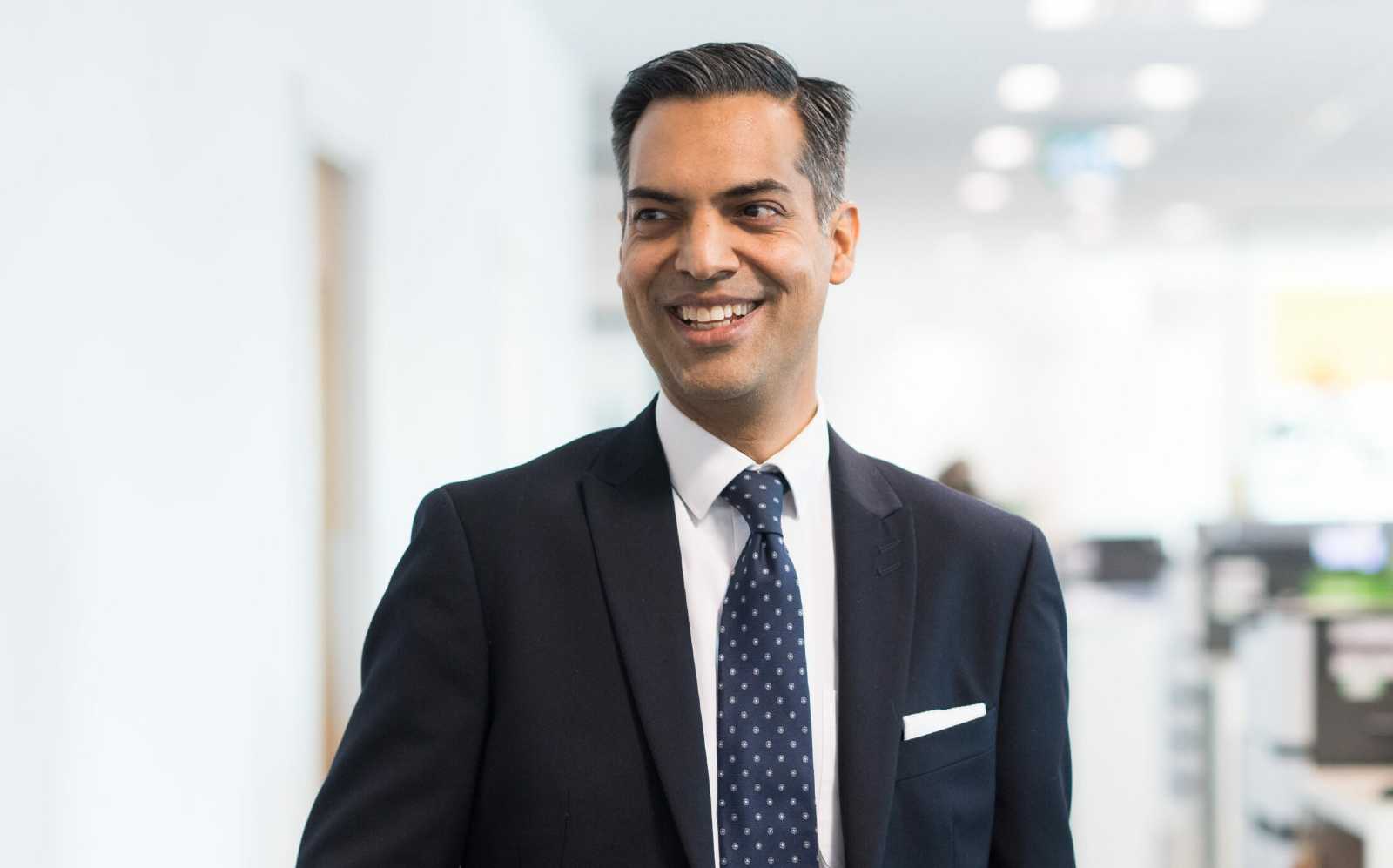 Niten Chauhan
Partner and Head of Restructuring and Insolvency
I am a Partner at Harold Benjamin and Head of the Restructuring and Insolvency Department where I specialise in both contentious and non-contentious matters in this jurisdiction and for overseas clients.
My work can, therefore, vary quite considerably and I could be informally negotiating a settlement agreement between two parties one day to pursuing a Director for misfeasance in Court the next.
However, given how fraught insolvency matters can be, my aim is always to understand my client's requirements, manage their expectations and act for them in the most expedient manner thereafter in order to achieve the best result.
In turn, I believe that my strength lies in developing a good rapport with my clients, my colleagues and my contacts so they can trust in the professional advice they receive.
Experience
Prior to qualifying as a solicitor, I began my career within the financial heart of London by working with a multinational firm of accountants as well as a global investment bank. This corporate experience coupled with a natural legal acumen led me to pursue a path into Restructuring and Insolvency as well as high-value Litigation and later into more complex matters such as Civil Fraud.
In 2015, I was the Lead Partner in the case of P&P Property Limited v Owen White & Catlin and another, which concerned a property fraud committed against an innocent purchaser. In 2018, I took the case before the Court of Appeal and achieved a successful outcome for the client which resulted in the Law Society's Code for Completion being amended and this continues to have significant implications for the profession today.
At present, I undertake various insolvency and litigation instructions both for corporate clients and individuals both in this jurisdiction and overseas.  In turn, I am also a member of various international networks and regularly speak at conferences and events worldwide as well as, in turn, acting for clients from Europe, the Middle East and Asia.
Education
LLB in Law, University of Leicester
LPC, The College of Law, London
Qualified as a Solicitor in 2006
Memberships and Recognition
Member of the Law Society of England & Wales
President, International Alliance of Practising Lawyers
Vice-Chair, Asia European Committee of LAWASIA
Contact
E: Niten.Chauhan@haroldbenjamin.com
T:020 3096 0822