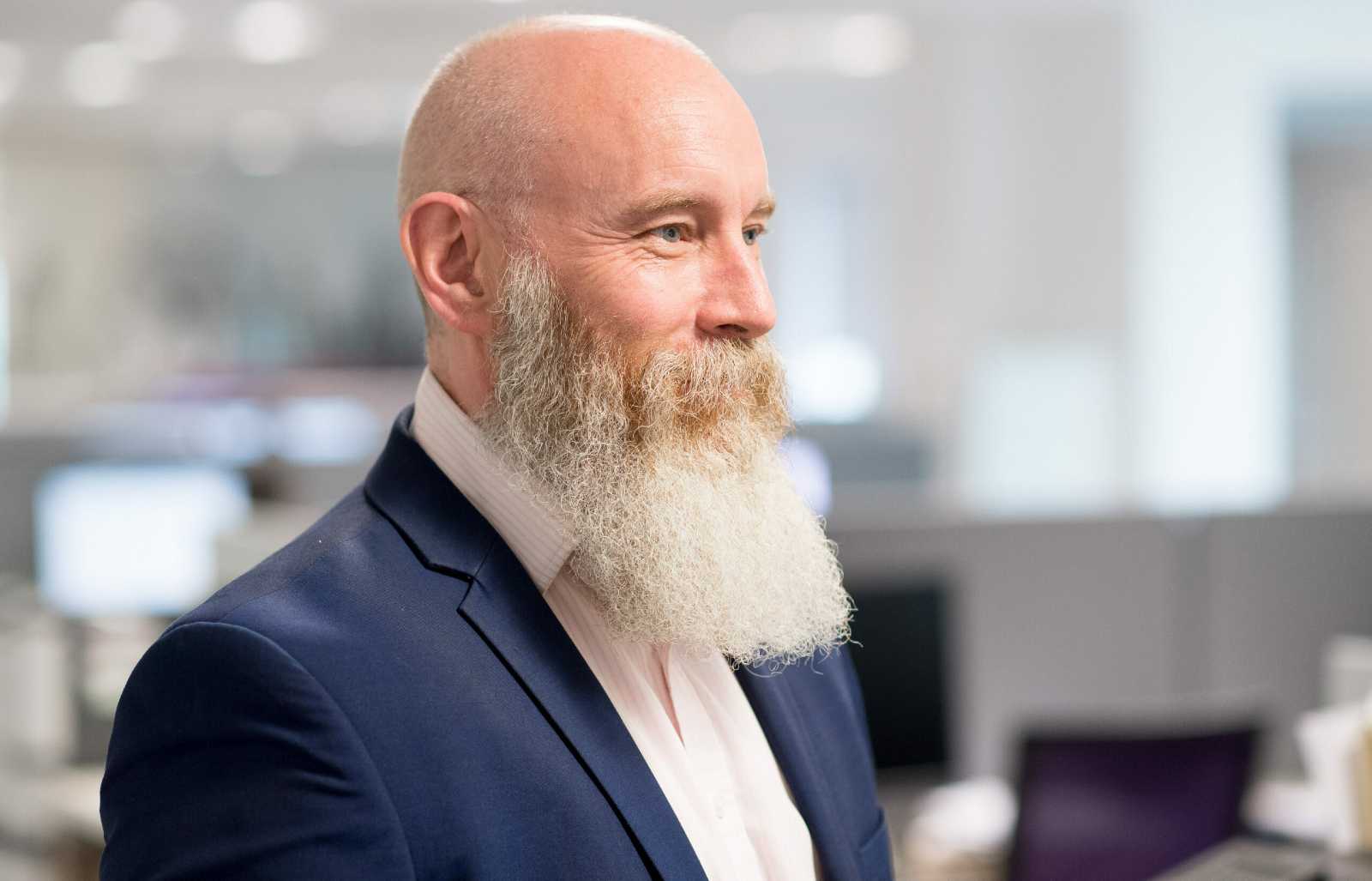 Jon Mahony
Partner and Head of Dispute Resolution
I have significant experience in dealing with a variety of property related disputes. These include both residential and commercial landlord and tenant claims (such as renewal, possession, relief from forfeiture, breach of covenant, payment arrears and dilapidations), rights of way and restrictive covenant disputes, actions relating to failed or delayed purchases, boundary disputes and nuisance claims.
Experience

Examples of recent cases include:
Acting for the seller of a multi-million pound property where the buyer failed to complete and recovering damages;
Acting for a management company in litigation against a long leasehold tenant for breach of flooring covenant;
Advising a commercial landlord of a large British Home Stores shop upon the administration and eventual collapse of the BHS Group

Construction Dispute Resolution

Through my construction practice, I regularly receive instructions to act in disputes on behalf of developers, contractors, sub-contractors and construction professionals. I provide expert legal advice on claims for defective workmanship and design, disputes relating to payment, delay claims and other breaches of contract.

I am also highly experienced in taking cases to mediation, adjudication and through the Technology and Construction Court.

Examples of recent cases include:
Acting for a developer of a 55-unit residential development in Battersea against engineers, regarding a failure to position the building within the boundaries of the site.
Advising a subcontractor in relation to the withholding of £300,000 of payments and allegations of delay on a London hotel development.
Advising a contractor in relation to the enforceability of an adjudication award where the validity of the appointment of the adjudicator was disputed
Commercial Dispute Resolution
I have experience in dealing with commercial and contractual disputes across a range of fields including: disputes over construction and rectification of contracts, issues arising out of insurance contracts and professional negligence claims.
Examples of recent cases include:
Acting for the directors of a company defending a bank's claim for rectification of personal guarantees which would increase personal liability tenfold
Acting for a company and its directors in a claim for unfair prejudice by a minority shareholder involving complex accounting and company valuation issues
Acting for a petitioning creditor and subsequently the substituted petitioning creditor in long running bankruptcy proceedings arising from a failure to pay rent
Before joining Harold Benjamin, I was a partner and head of litigation at a medium size practice based in Shropshire.
Education
French and History Degree, Royal Holloway, University London
Law Conversion Law & Law Finals, Nottingham Trent University
Jon Mahony qualified as a Solicitor in 1986.
Memberships and Recognition
Member of Law Society England & Wales
Contact
When bringing a claim, there are strict time limits imposed upon: Filing the claim at court and commencing proceedings, known as issuing…
What happened? Our client, a café business, entered into a contract to take over an existing lease and agreed to pay a…