Private Clients
We work with high net worth individuals requiring experts who can advise personally, technically and strategically on all and any relevant matter they face and Harold Benjamin is widely respected and recognised for our knowledge and expertise in this area.
Our Private Client lawyers take pride in offering the very highest levels of service and support combined with a personal and friendly approach, all aimed at helping our aiming our clients preserve and manage their wealth for their own benefit and for that of future generations. We are chosen to act for individuals, families, estates, trusts, and family businesses based in the UK and overseas or those that have overseas interests.
While our team regularly offers advice on Elderly Care, Powers of Attorney, Wills, Probate administration, Trusts and tax matters, we also call on expertise from other teams within the firm to provide a wide-ranging service to clients on all aspects of their affairs.
In addition, we liaise and work closely with other professional advisers, including accountants, bankers, land agents, investment managers and financial advisers, to provide a comprehensive and seamless service to a diverse range of individuals. While proactive, pragmatic advice is essential in this area, our team is also proud of how they balance discretion and sensitivity with commercial awareness.
Many lawyers within the department are members of the Society of Trust & Estate Practitioners (STEP), the Law Society Probate Section and Solicitors for the Elderly.
Show Less
The Team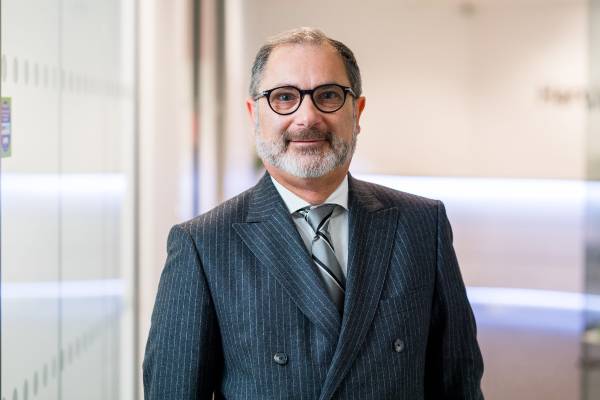 Jonathan Dorman Partner and Head of Private Client Private Client T: 020 8872 3008 E: jonathan.dorman@haroldbenjamin.com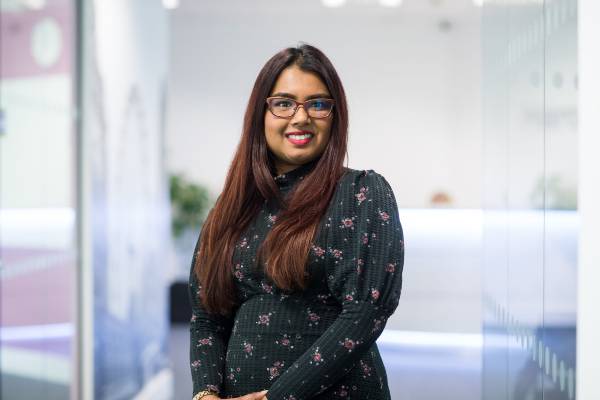 Davina Puran Solicitor Elderly Care, Estate Planning, Powers of Attorney, Private Client, Wills, Trusts and Probate T: 020 8872 3043 E: davina.puran@haroldbenjamin.com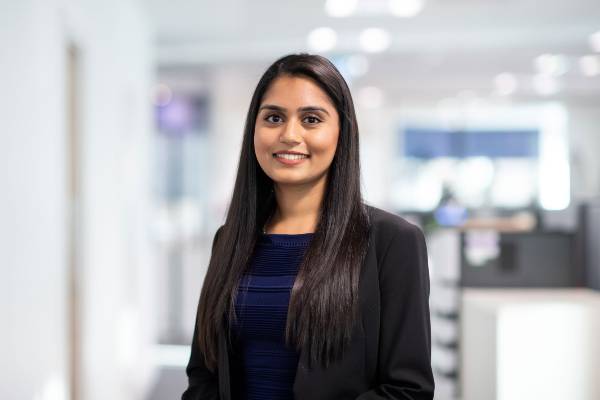 Nikita Mayani Solicitor Elderly Care, Estate Planning, Powers of Attorney, Private Client, Wills, Trusts and Probate T: 020 8872 3023 E: nikita.mayani@haroldbenjamin.com
"First class! Very pleased with every aspect of the service – particularly the speed and delivery"
"It was a pleasure to deal with Harold Benjamin. They were always available, unbelievably prompt in responding to queries or correspondence, and always considerate and thoughtful"