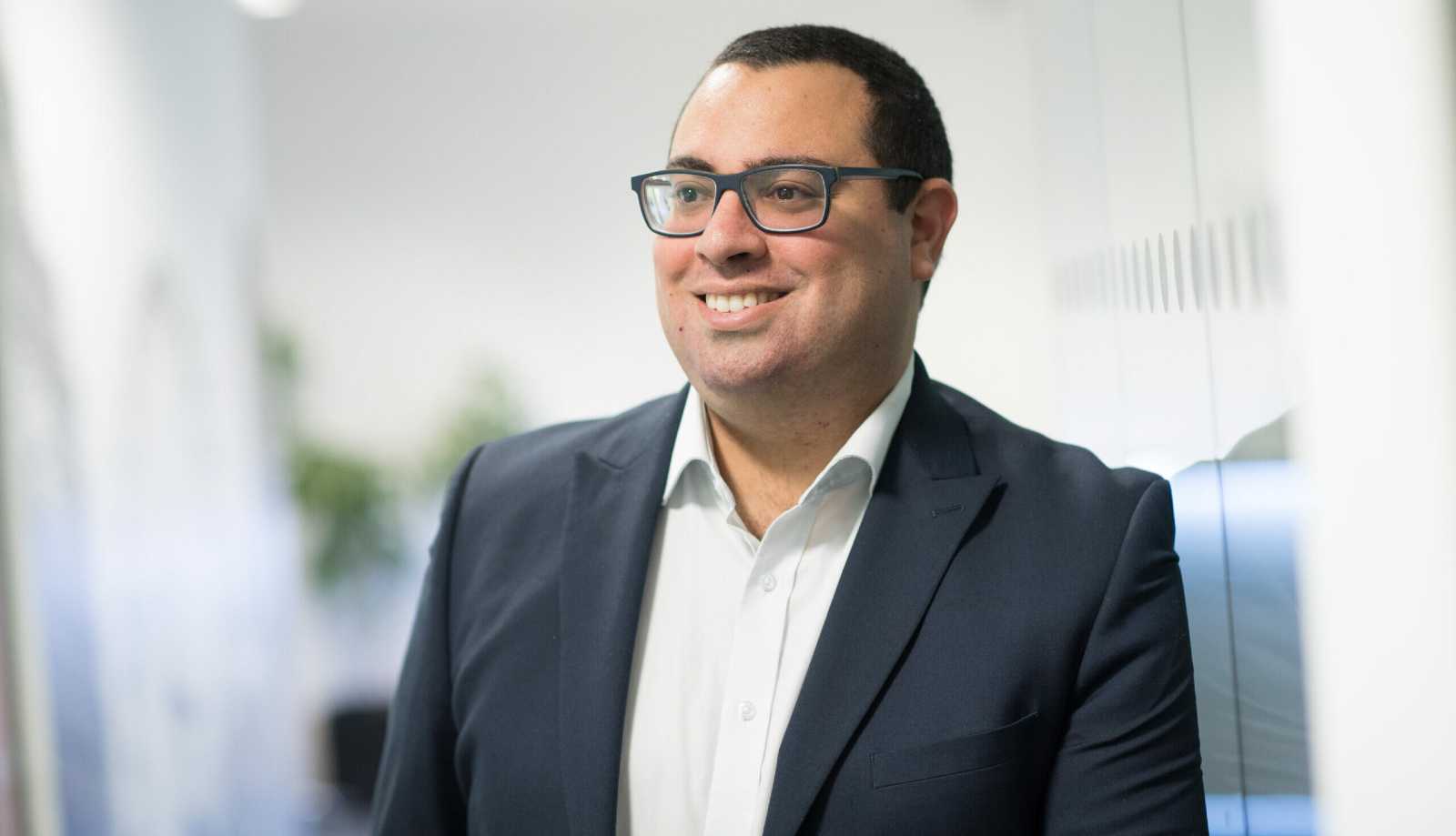 David Eder
Solicitor and Legal Director
I joined the Commercial Property and Secured Lending Team at Harold Benjamin in June 2021 having previously been a Partner in a suburban high street firm in North West London.
Experience
As a specialist in all aspects of commercial property and secured lending, I am noted for combining cast-iron legal knowledge with astute commercial advice, drafting skills that bring clarity to complex matters and due diligence that secures best-practice compliance. I pride myself on using commercial acumen and legal agility to safeguard clients' interests and bring a solutions-oriented approach to all matters on which I am instructed.
I possess a wealth of experience in acting on high-value commercial property acquisitions and disposals (to include by way of Share Purchase Agreement), dealing with auction purchases, representing landlords and tenants on commercial lease renewals and surrenders and advising institutional and private lenders on their lending deals, to include the drafting of security documents and detailed due diligence on complex multi-property deals. I also have significant involvement in acting for corporate borrowers in respect of development projects and advising on the related security documents.
Education
LL.M. (Distinction) – University College London (2014)
Postgraduate Diploma in Legal Practice (Distinction) – The University of Law, Bloomsbury (2013)
LL.B. (Hons) – School of Law, The University of Nottingham (2012)
Memberships and Recognition
Admitted as a Solicitor in September 2016
Member of the Law Society of England & Wales
GlaxoSmithKline LL.M. Prize for Excellence in Intellectual Property (2014)
Contact
At the best of times, Houses in Multiple Occupation ('HMOs') cause conveyancers and lenders sleepless nights; however, a recent decision by the…