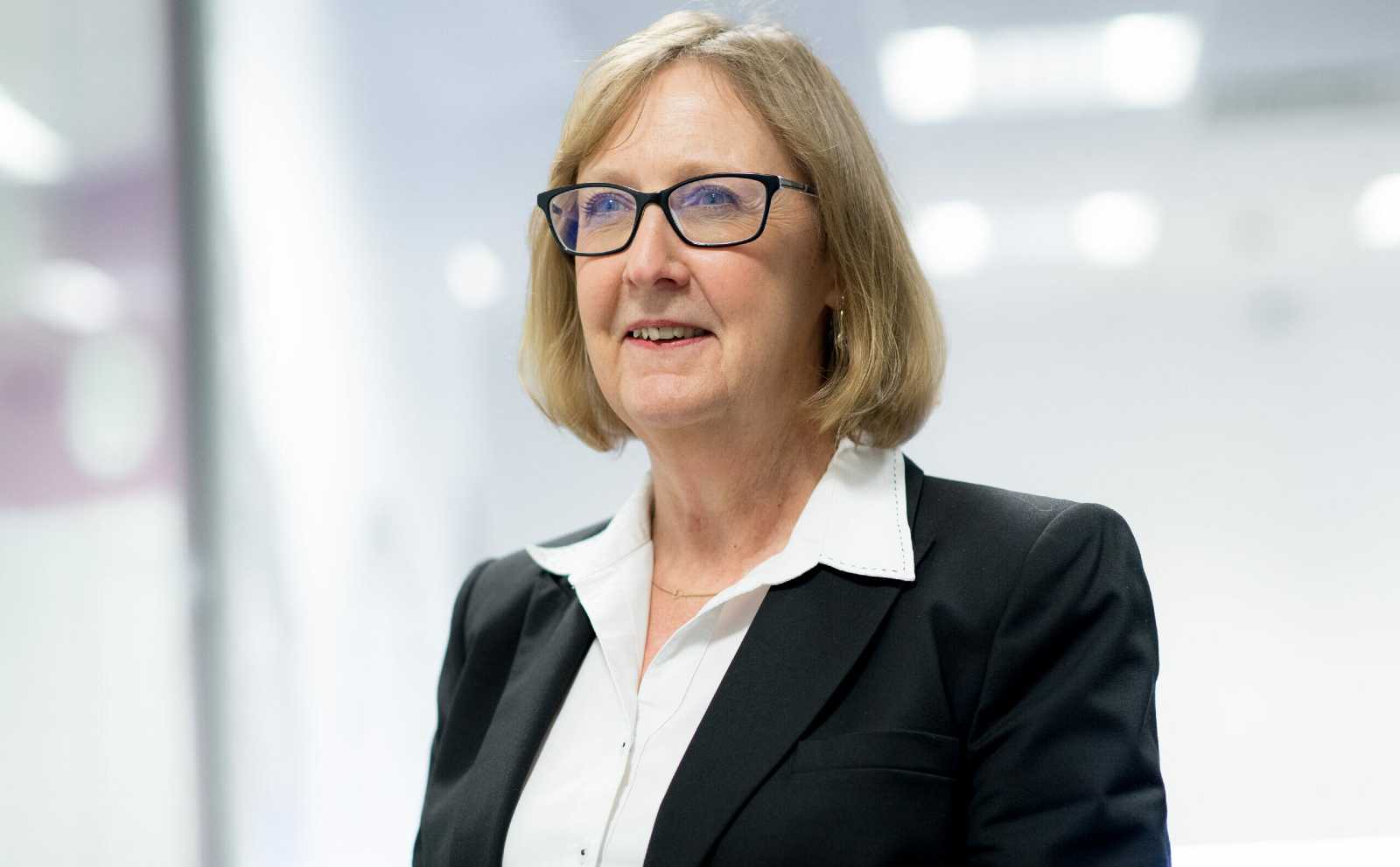 My practice involves providing employment advice across all sectors including retail and industrial. I specialise in drafting and advising on employment contracts and policies and procedures relating to discipline, grievance, and redundancy. I frequently advise both employers and employees on settlement agreements as well as act for clients in Employment Tribunal claims; from drafting the claim or defence through to hearings. Areas I deal with in the Employment Tribunal have included unfair dismissal, disability, sex and age discrimination and whistleblowing. I also represent clients in claims before the courts, such as contract claims or claims to enforce restrictive covenants.
I also advise on employment issues arising from the transfers of businesses and terms for business sale and purchase agreements.
Because of my background in general dispute resolution, I represent clients in contentious probate and court of protection matters. These include disputes regarding Wills, claims against estates and under the Inheritance (Provision for Family and Dependants) Act, as well as the conduct of Attorneys and Deputies.
Experience
Acting for a company against a former Director, advising on his dismissal, breach of fiduciary duties and fraudulent conduct.
Representing a Director, defending allegations of a breach of restrictive covenants.
Successfully defending a national transport company in Employment Tribunal proceedings regarding disability discrimination and reasonable adjustments.
Acting for an Executor in a dispute with a beneficiary regarding whether an asset was held on trust or formed part of the estate.
Representing an estate in a dispute with a co-owner of a property and successfully obtaining an Order for Sale.
Education
Plashet School Bachelor of Laws (LLB)
University of Warwick Law (LLB)
Marina Vincent qualified as a Solicitor in 1987.
Memberships and Recognition
Member of the Law Society of England and Wales
The Employment Lawyers Association
International Certificate in Risk Management
Contact
How to challenge a Will, or object to Attorneys/Deputies. Sometimes, there may be grounds to challenge a Will, or make a claim…
The Covid-19 restrictions are causing employers various issues arising from employees' holiday entitlement. An employee is entitled to a minimum of 28…