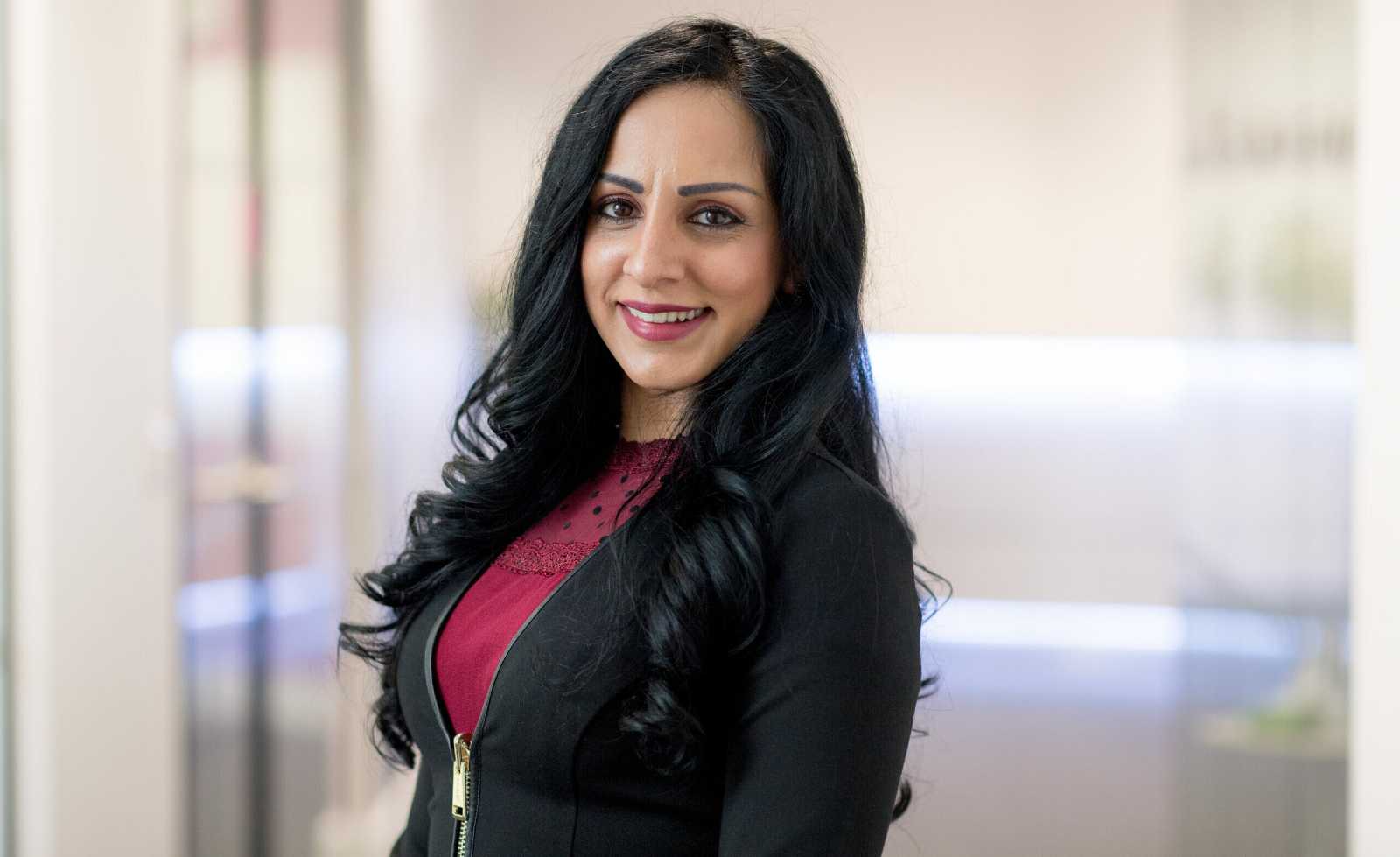 Sangeet Bhatti
Solicitor and Legal Director
I work as Legal Director in the Secured Lending team within the Commercial Property department. This involves advising both institutional and private property clients in relation to residential and commercial property transactions including investment, property finance and secured lending work and landlord and tenant matters.
With each case I undertake, I strive to be personable and adaptable, and as a result, develop long-standing trusted working relationship with my clients. Having worked in different environments and with diverse worldwide clientele varying from Europe to the United Arab Emirates and the USA, I have empathy and receptiveness to relate to each of my clients in delivering their objectives in each transaction. My interaction with my clients is direct and approachable so that my customers can feel comfortable that their lawyer is acting in their best interests. I am open-minded, and my work ethos is, identify the problem then find the solution.
Experience
Before joining Harold Benjamin, I worked in Guernsey as a Real Estate Associate with off-shore law firm Collas Crill; before that, I was head of the Property Department with a law firm based in North Harrow.
I have acted for funds, financial institutions, private property companies, trust companies, high net worth individual and other off-shore investors involved in the acquisition and disposal of residential and commercial properties and portfolios and also for Channel Islands-based banks' lending into the UK. Such complex matters frequently entail high-net-worth clients and high-value work with stringent timescales.
Education
Kingston University, LLB Law in Spanish
Inns of Court School of Law City University, LPC
Sangeet qualified as a Solicitor in 2007.
Memberships and Recognition
Member of the Law Society of England & Wales
Contact
Disputes concerning major construction projects can simmer on for years after they are completed and one of the great advantages of litigation…
Nearly three years on from the tragic Grenfell Tower fire in which 72 people died, hundreds of thousands of leaseholders continue to…