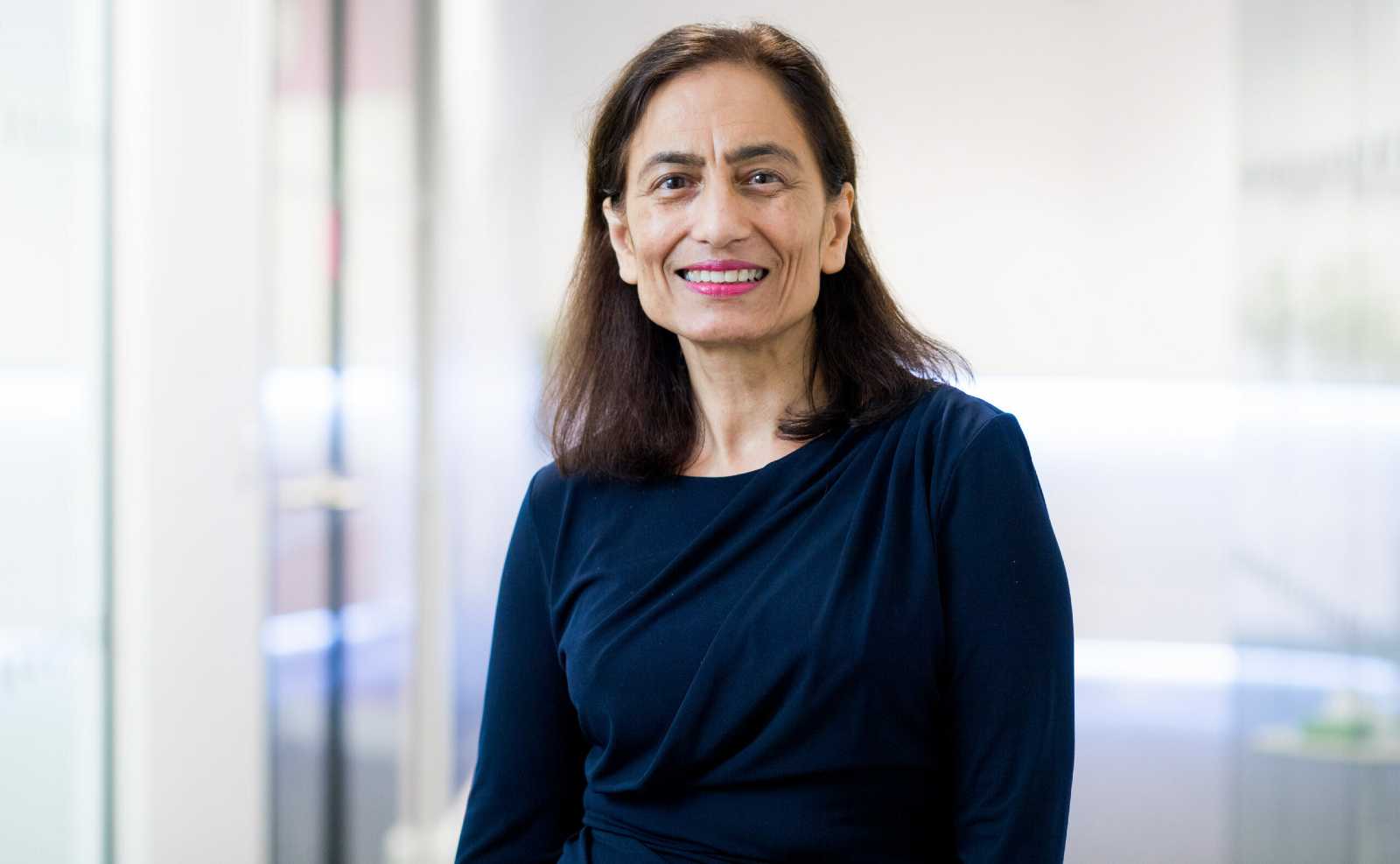 My clients are high net worth individuals, property companies, investment funds and asset managers, based both in the UK and offshore. I advise clients who are acquiring, disposing of or investing in a range of commercial property, from retail and warehousing through to office premises, hotels, licensed premises, and residential developments.
I am fluent in Punjabi and Hindi.
Experience
The sale of a commercial investment property at auction for circa £9.5 million.
The re-financing of a property portfolio for an aggregate of circa £23 million.
Acting for a landlord on the grant of a lease to a major car retailer at an annual rent of circa £350,000.
Acting for a niche manufacturing tenant on the grant of a lease of factory premises at an annual rent of circa £350,000.
The acquisition of a development site for a mixed use development of circa 125 units.
Education
LLB Hons, University College London
Varsha Sood qualified as a Solicitor in 1986.
Memberships and Recognition
​Member of the Law Society of England and Wales
Contact
It has to be said that the UK housing market has remained resilient through turbulent times. A post-Brexit price crash did not…
The Asian Circle celebrated International Women's Day at the European Premiere screening of 'Chalk N Duster' starring Shabana Azmi. The film was screened to…