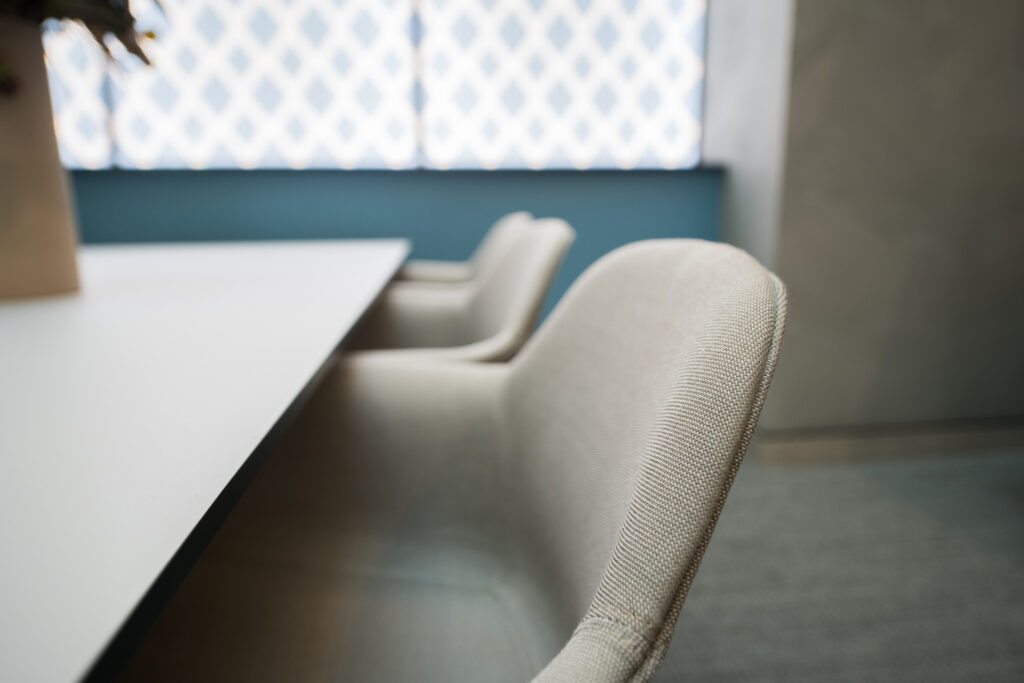 Property Litigation
Our specialist property litigation team can cut through the confusion and help you find the right way forward, helping you to avoid contentious litigation wherever possible. We also have a strong focus on property dispute avoidance, meaning we can offer proactive advice for any property matters you are dealing with to identify potential risks and to avoid litigation in the future.
When litigation cannot be avoided, we are able to provide you with pragmatic advice as we understand the commerciality of issues. We will consider your business needs as well as the law and will seek to bring any disputes to a satisfactory and swift conclusion.
We act for all types of property owners and occupiers, including institutional landlords and real estate developers. Our experience includes everything from disputes over family homes
to litigation related to high-end developments and multi-million pound property portfolios.
Further examples include:
Statutory notices, ending the lease, opposing lease renewals, surrender, forfeiture and break clauses
Enforcing leasehold covenants including arrears, rights to assign and/or sublet and/or make alterations, rights of entry to effect repairs, breach of user and dilapidations
Eviction of travellers, squatters and trespassers
Adverse possession claims
Disputes relating to real estate transactions or real estate clients
Rent reviews
Development-related work including contested site assembly and business lease termination
Acting both on behalf of and against surveyors and architects in professional negligence disputes
Enforcement of easements
Property development agreement disputes
Enforcement of restrictive covenants
Enforcement of option agreements
Show Less
For further information please contact our Property Litigation team on
020 8422 5678