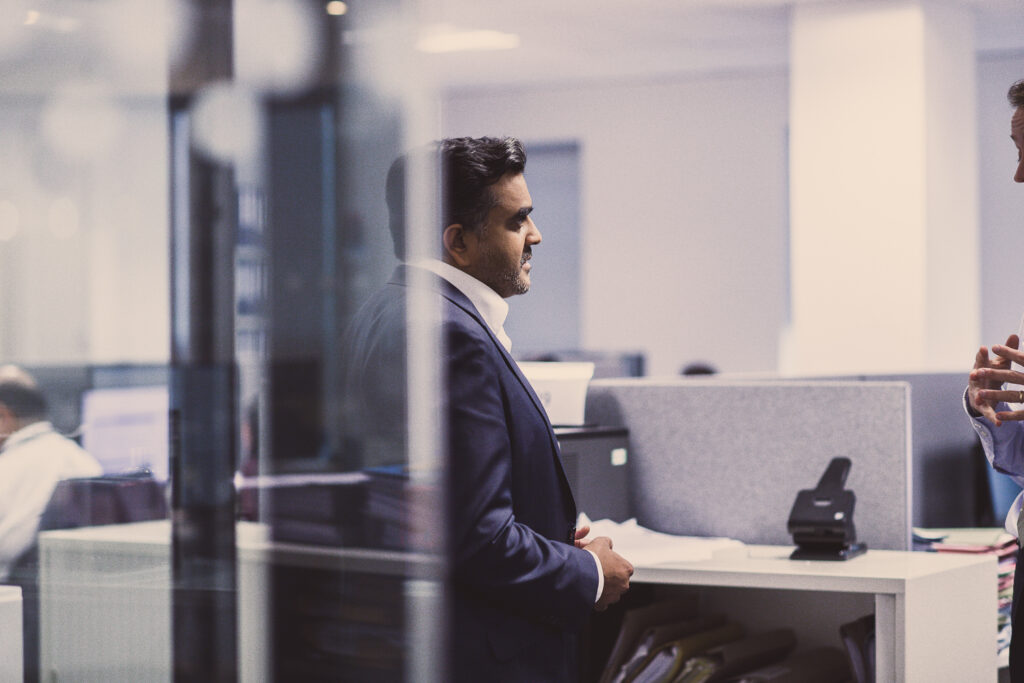 Commercial Landlord & Tenant

The Landlord & Tenant arm of our Commercial Property department is led by Sarah Paul – described by Chambers Legal Directory as 'tremendously efficient' and praised by clients for being 'extremely thorough and great at looking at the overall picture of what we are trying to achieve.'

Our team acts for both landlords and tenants, as well as developers, and has extensive experience in both capacities working alongside private companies, listed and unlisted public limited companies, banks, individuals, partnerships, construction and development groups.

The team uses its extensive knowledge to devise the best strategy for achieving an individual client's commercial objectives be they the landlord or the tenant. Demonstrating a clear and practical understanding of even the most complex lease agreements, the team works closely with each client to focus on the aspects of a lease – however onerous – that can be translated into money.

Our areas of property expertise include:

New lettings of commercial property and agreements for lease of development property
Lease renewals including renewals and contested renewals under the Landlord & Tenant Act 1954
Rent reviews
Dilapidations
Break notices and leases
All aspects of the management of property let subject to occupational leases and the sale and purchase of investment property subject to occupational leases
Show Less
For further information please contact our Commercial Landlord & Tenant team on 020 8422 5678.