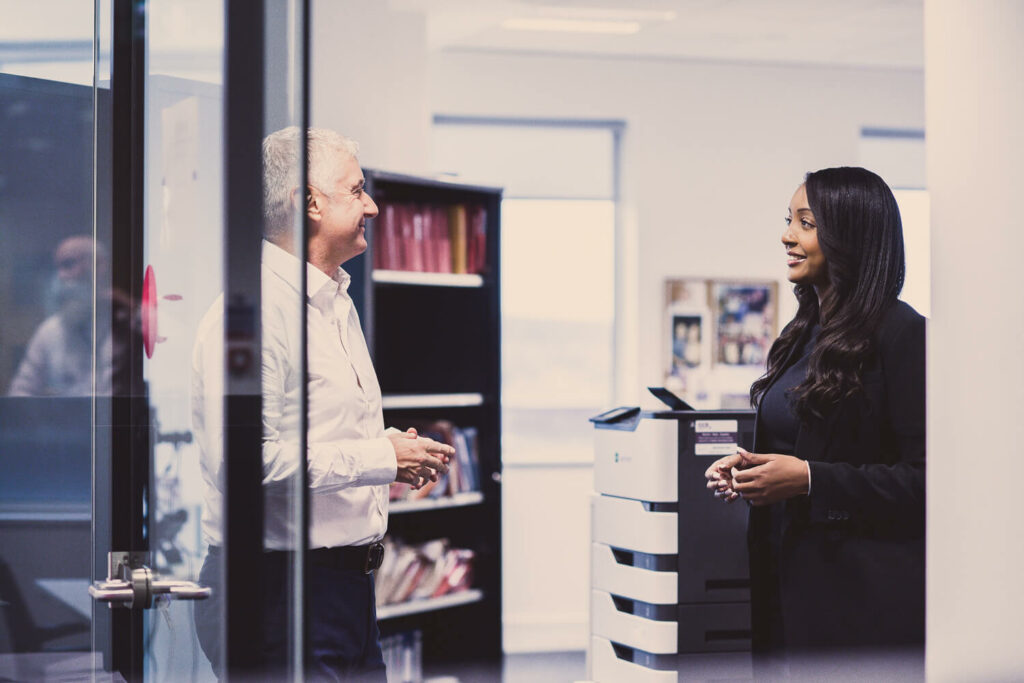 Insolvency
Our insolvency team act for insolvency practitioners, lenders, companies, directors, stakeholders, creditors and parties who are the subject of insolvency proceedings.

Creditors
We works closely with our Dispute Resolution & Litigation team in advising creditors on the recovery of money from debtors and which may include the commencement of bankruptcy or winding-up proceedings or working with the office holder where formal insolvency proceedings have begun.
Debtors
We regularly advise individuals who have been served with a statutory demand or a bankruptcy petition and who need advice on their options and what steps they should take.
We also act for individuals who are considering their options with regards to their financial position and we can assess what, if any, insolvency route is appropriate. We can undertake informal negotiations with creditors or advise on a more formal insolvency process. We work closely with insolvency practitioners who can assist on an IVA proposal or voluntary bankruptcy process if appropriate.
Our insolvency team provide a high quality service and will deal with your matter in a professional and expedient manner. If formal insolvency proceedings have been or will be commenced, you can be assured that our lawyers will provide a robust and vigorous representation of your case to achieve the best outcome for you.
If you would like to speak to us about our Insolvency team please contact us on
020 8422 5678.

A company's accounts cannot be retrospectively adjusted to meet the convenience of its directors. …
A company's accounts cannot be retrospectively adjusted to meet the convenience of its directors. …